Jamie Foxx Becomes Electro In 'The Amazing Spider-Man 2' Comic-Con Teaser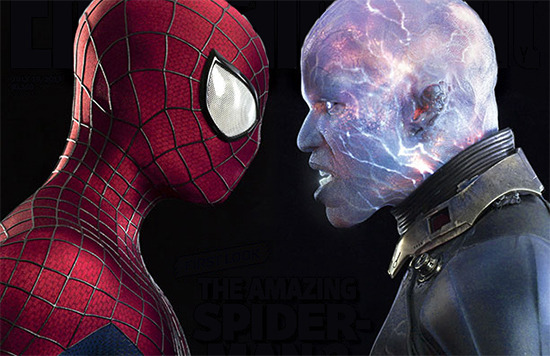 The Amazing Spider-Man 2 comes to San Diego Comic-Con Friday evening with a panel that includes director Marc Webb and stars such as Andrew Garfield and Jamie Foxx. Foxx, who plays Electro in the film, is emblazoned all over buildings in the area and in a new video, you can catch a glimpse of his origin. Check it out below.
Thanks to Twitchfilm for the heads up. We'll have more on The Amazing Spider-Man 2 Friday evening.
The film is scheduled for release May 2, 2014.