Paramount Developing Benghazi Film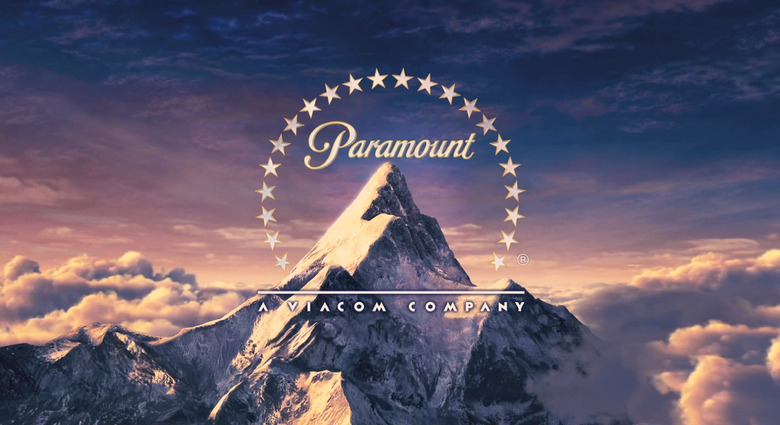 Briefly: The attack on the US diplomatic mission and nearby CIA Annex in Benghazi on September 11, 2012 has become a lingering scandal for the Obama administration, with many people unsatisfied with both the White House's method of dealing with the attack, and the way that information about the event has been doled out in the aftermath.
Now Paramount is buying rights to a forthcoming book, Thirteen Hours: A Firsthand Account Of What Really Happened In Benghazi, by Mitchell Zuckoff with the assistance of surviving members of the Annex Security Team who were present during the attack. Chuck Hogan, who wrote the novel that became The Town, and co-authored The Strain with Guillermo del Toro, will script a film based on the book. 
The book purports to be a firsthand account of the attack and its aftermath, which left four Americans dead, one of whom was U.S. Ambassador J. Christopher Stevens. Since the book hasn't yet been released, there's no knowing how accurate it is, and whether or not it paints the attack and subsequent response in any partisan light.