Josh Brolin, John Hawkes, Jake Gyllenhaal, And Jason Clarke Climb 'Everest'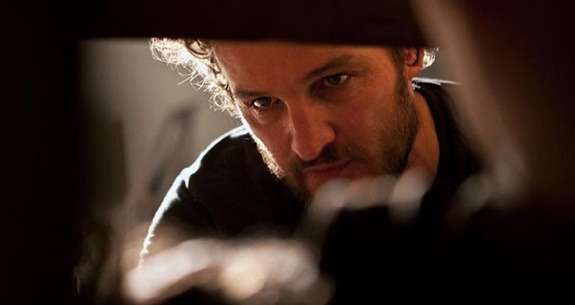 It's never happy news when a project loses Christian Bale, but on the bright side, Baltasar Kormákur is getting a hell of a consolation prize. His survival drama Everest has just added Josh Brolin, John Hawkes, and Jake Gyllenhaal, with Jason Clarke negotiating to take over Bale's old slot. Hit the jump to get all the details.
The event was most famously depicted in Jon Krakauer's harrowing first-person account Into Thin Air. However, Everest will draw upon other sources including survivor interviews.
Clarke, who's coming off of The Great Gatsby and White House Down, will star as expedition leader Rob Hall. He's now shooting Dawn of the Planet of the Apes, which opens next year. Gyllenhaal would play Scott Fischer, another leader. He'll next appear in the star-studded thriller Prisoners, and the even more high-profile musical Into the Woods.
Brolin is negotiating for the part of Beck Weathers, a doctor. His other upcoming roles include Spike Lee's Oldboy, Jason Reitman's Labor Day, Robert Rodriguez's Sin City: A Dame to Kill For, and Paul Thomas Anderson's Inherent Vice. Finally, Hawkes, who recently wrapped Dan Schechter's sorta-kinda Jackie Brown prequel, will play a Seattle native whose slow climbing holds up the rest of his expedition.
Kormákur's next release is 2 Guns, which reunites him with his Contraband star Mark Wahlberg. Everest, which is aiming for a fall start, would bring him back to his native Iceland. Working Title is producing the project, while Universal is in talks to co-finance (with Emmet/Furla) and distribute domestically.