'Jackass Presents: Bad Grandpa' Coming This Fall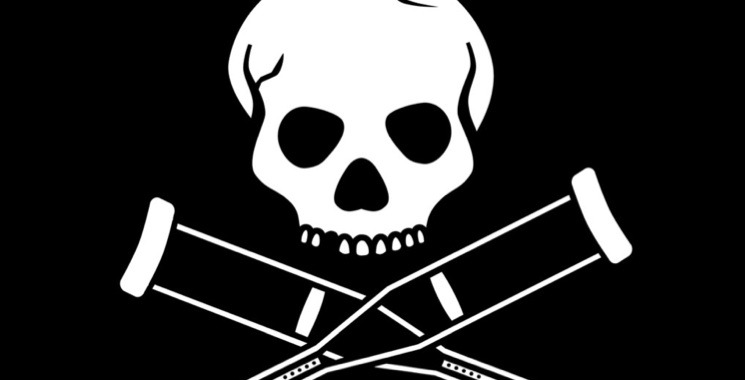 Briefly: Earlier this week, we learned that Paranormal Activity 5 had been shifted from fall 2013 to January 2014. Now we know what'll take its place.
The studio has announced that Jackass Presents: Bad Grandpa will take over Paranormal's old slot on October 25. The $15 million 2D film takes a Borat-like format, following an old man getting up to no good. Fans of the franchise will recognize Bad Grandpa from previous skits.
The new date follows the same pattern established by the three previous Jackass movies, each of which opened in the fall. The most recent, Jackass 3-D, was particularly successful; its $50 million domestic opening is the second-best October performance of all time. [Variety]