'The Wolverine' Video Blog Reaction: James Mangold Impresses With Latest X-Man Movie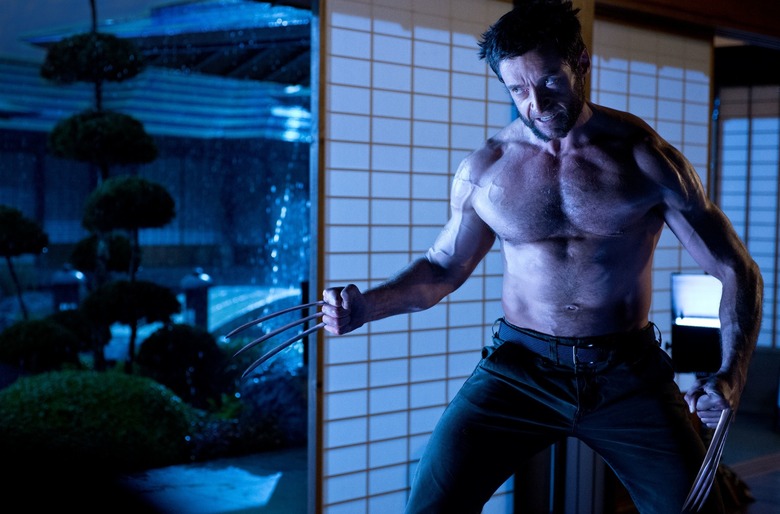 James Mangold has done something miraculous with The Wolverine. He's made us care about the character beyond the claws. After X-Men Origins: Wolverine, it seemed like audience might be ready to write off Hugh Jackman's portrayal of everyone's favorite adamantium-laced madman. With this film, though, Mangold takes the character back to his roots. We get into the psychology of him, his thoughts and desires, all wrapped around a very specific story set sometime after the events of X-Men: The Last Stand.
The Wolverine opens on July 26 and as we get closer, we'll have much more on the film. For now, watch this spoiler-free video reaction with myself and Peter Sciretta.
Here's our video reaction of The Wolverine. We'll have more in the coming weeks.