LOL: Nick Kroll Explains How To Cope With Post Comic-Con Stress Disorder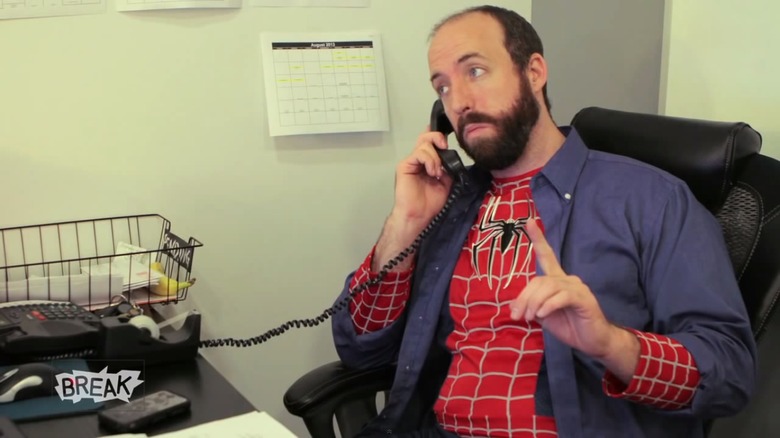 Each year, we at /Film look forward to the madness that is Comic-Con: the buzzy Hall H panels, the boozy after-parties, the eye-popping cosplayers, the extravagant booths, the exclusive collectibles, all of it. It's sensory overload at its geekiest, and though we're typically bone-tired by the end, we'd also be lying if we said we weren't excited to do it all again next year.
But for some Comic-Con attendees, according to comedian Nick Kroll, that last part is turning out to be a problem. You see, there's something called Post Comic-Con Stress Disorder, in the rest of life just can't live up to those four glorious days in San Diego. Fortunately, he's got some tips on how to stave off the ennui that begins once Comic-Con ends. Check out his very helpful PSA after the jump.