Comic-Con Posters: Drew Struzan's 'How To Train Your Dragon 2,' Plus 'The World's End' And 'The Walking Dead'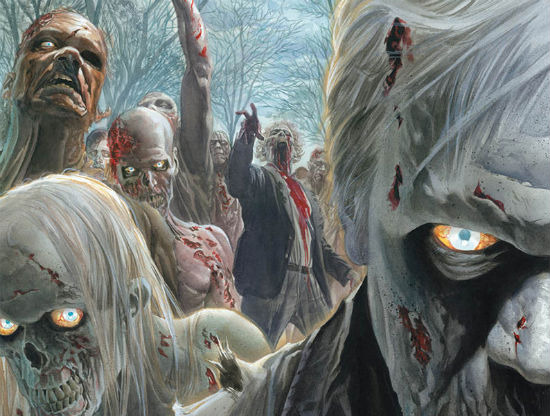 Fans hoping to return from San Diego Comic-Con with a big stack of awesome stuff for their walls shouldn't have a problem. All the usual suspects in the poster world will be on hand selling limited edition screenprints and several major pop culture properties are offering awesome, but not limited posters, too. We already showcased Marvel's offerings and now we've got a few more.
First up is a major surprise. Poster legend Drew Struzan has done a piece for DreamWorks' upcoming How To Train Your Dragon 2. Next, there's a poster for Edgar Wright's The World's End by Tommy Lee Edwards and then a Walking Dead poster by another legend, Alex Ross. Check them all out below.
First up, here's How To Train Your Dragon 2 director Dean Deblois announcing the Struzan poster with a Vine. Thanks to Collider for the heads up.
Focus Features retweeted the work of artist Tommy Lee Edwards, who did this very cool poster for The World's End.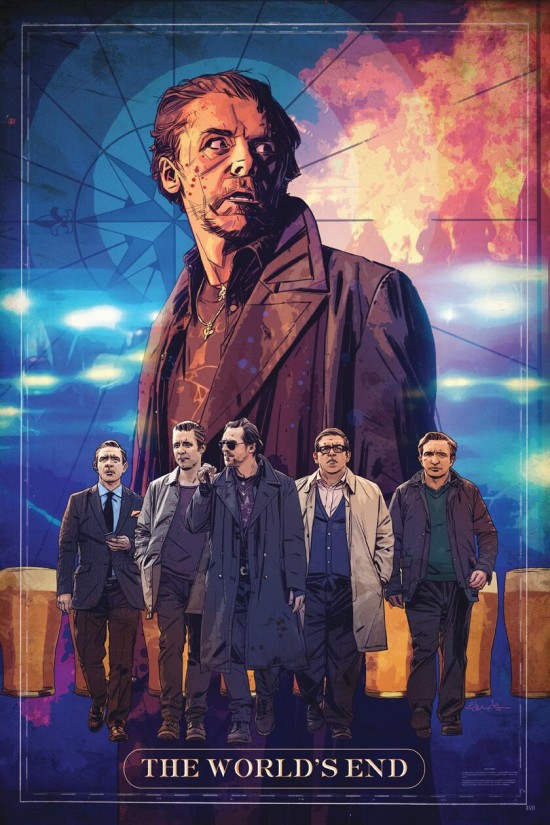 Finally, AMC revealed this perfect Walking Dead season 4 poster by comic artist Alex Ross.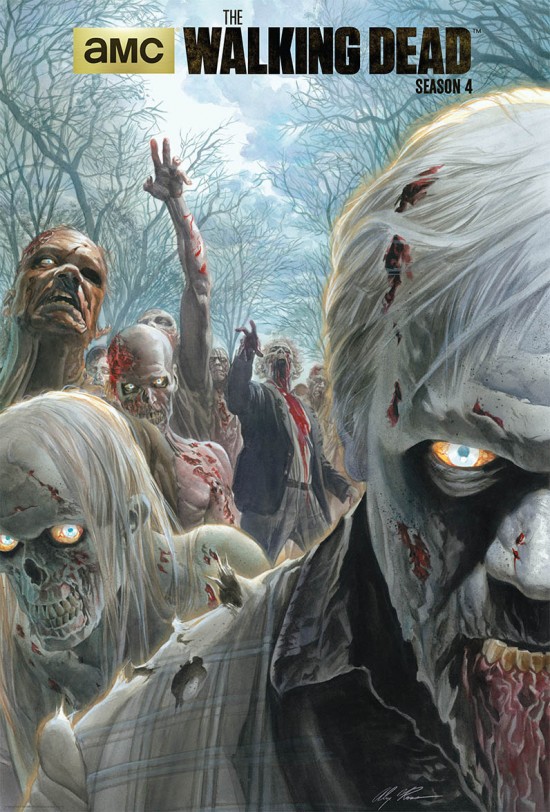 Each of these will likely be available at their respective booths during the convention. Check back soon for even more Comic-Con posters, exclusives and more.