Page 2: Star Trek, Exorcist, Patton Oswalt, Godzilla, Alien, Blade Runner, Star Wars, Futurama, Pacific Rim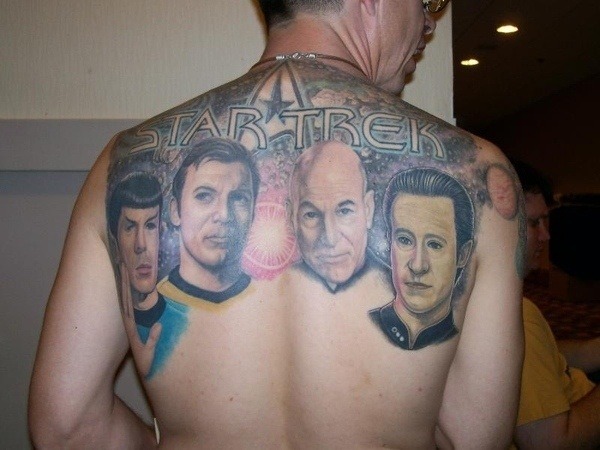 Page 2 is a compilation of stories and news tidbits, which for whatever reason, didn't make the front page of /Film. After the jump we've included 46 different items, fun images, videos, casting tidbits, articles of interest and more. It's like a mystery grab bag of movie web related goodness.
Header Photo: Giant Star Trek Back Tattoo
The Ten Most Egregiously Idiotic Things About 'Pacific Rim' (SPOILERS)
21 Movies You Can Still Look Forward to In the Second Half of 2013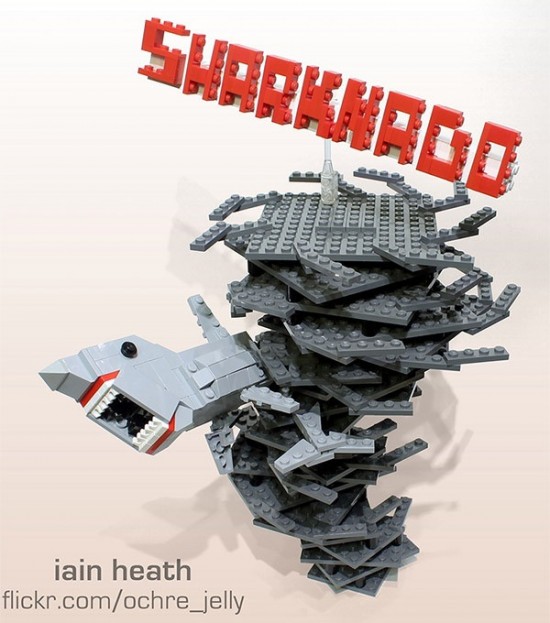 LEGO Sharknado
29 Years Ago This Weekend Was the Best Weekend To See a Movie of All Time
Is It Smarter To Invest In Silicon Valley Or Hollywood?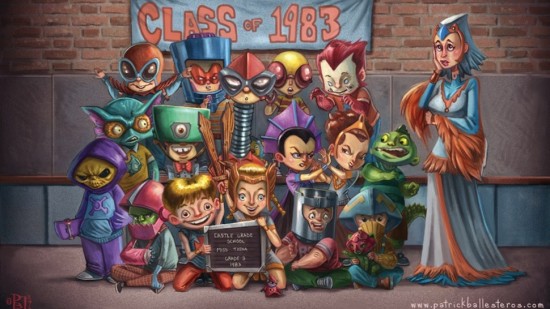 He-Man and the Masters of the Universe pose for their 3rd grade photo
13 good performances in terrible movies.
8 iconic movie roles Johnny Depp almost played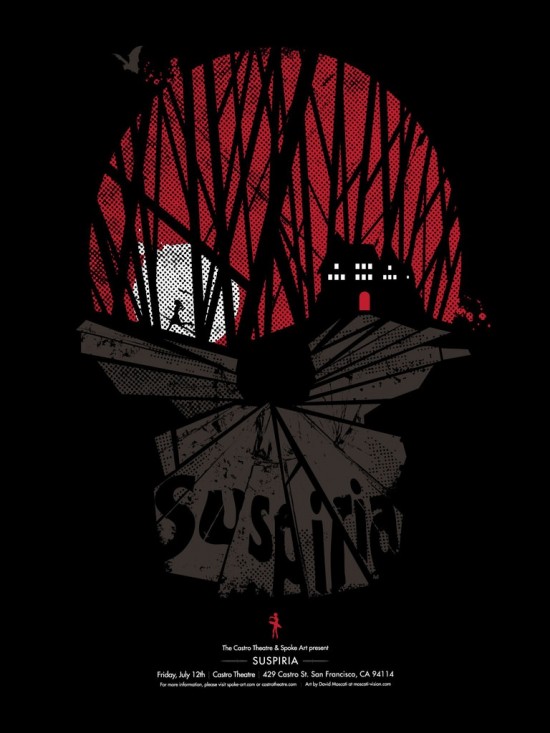 "Suspiria" by David Moscati
The Top 7 Shows that Influenced 'Pacific Rim'
Supercut of Actors Riding Elevators in Movies
'Veronica Mars' Gets Book Series Spin-Off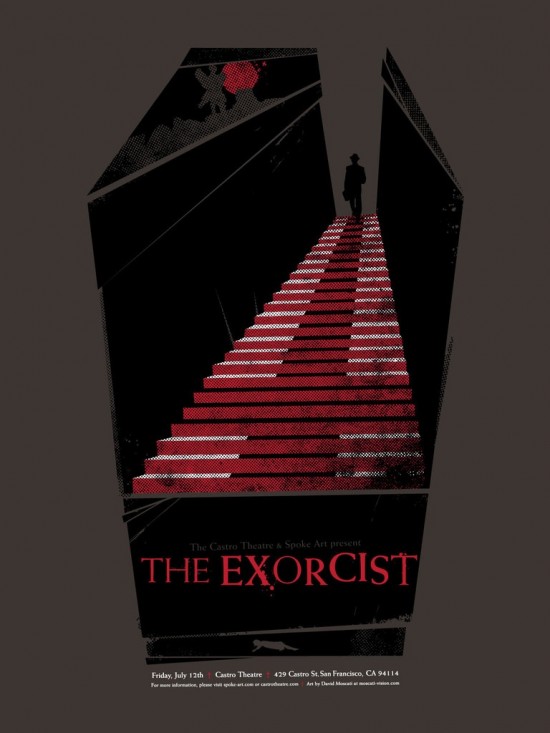 "The Exorcist" by David Moscati
10 great westerns that inspired the terrible 'Lone Ranger'
Watch a 19-Year-Old Patton Oswalt Do Stand-up
Costumed Trekkies to Attempt New World Record at the Official Las Vegas Con this August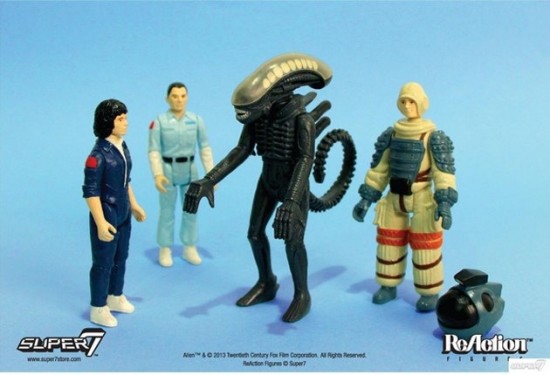 THE 10 MUST-HAVE TOYS AT COMIC-CON 2013
MPAA Scoffs at New Anti-Piracy Plan
Comic-Con: 'Godzilla' Director Teases Legendary's Plans For San Diego
'Die Hard': 25 Things You (Probably) Didn't Know About the Butt-Kicking Classic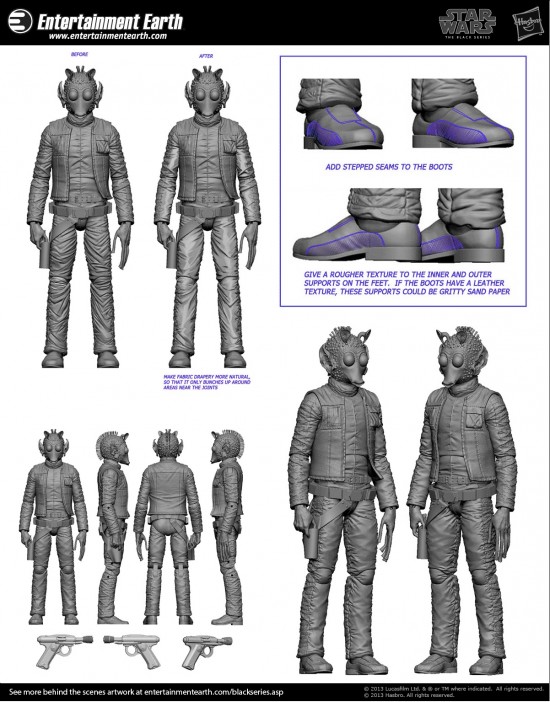 Star Wars The Black Series Greedo Figure
15 Disney Classics Reimagined as Horror Films
Blade Runner in 60 Seconds
How 22 TV Shows Handled an Actor's Death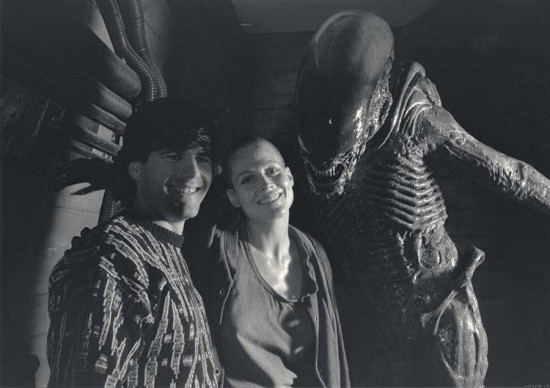 Sigourney Weaver on the set of Alien³
Leighton Meester 'Unavailable' for 'Veronica Mars' Movie; Replaced by Singer Andrea Estella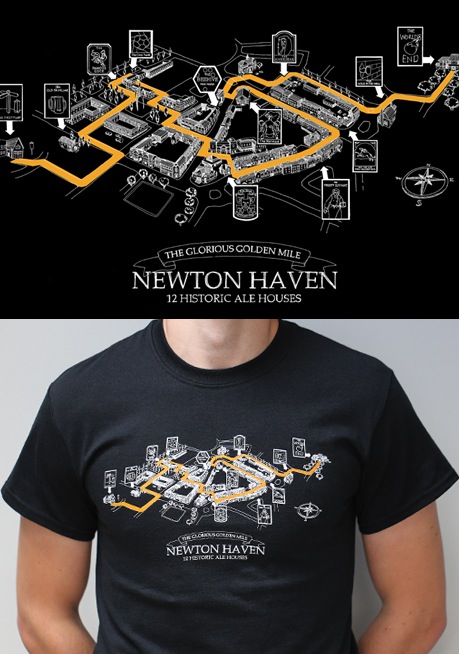 The World's End T-shirts by Last Exit to Nowhere
Pacific Rim is the greatest fairy tale of the twenty-first century
Lando Calrissian Sings Karaoke in the 'Star Wars' Cantina
Cory Monteith Dies at 31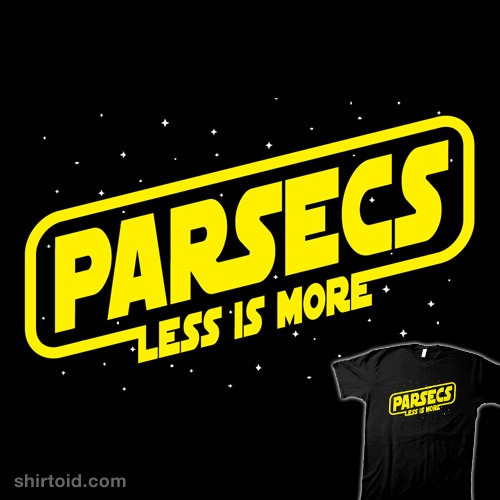 Less is More t-shirt
Six Possible Ideas For A 'Sharknado' Sequel
Everything Wrong With Independence Day In 6 Minutes Or Less
'Storage Wars' Star Ordered to Pay $122,000 in Legal Fees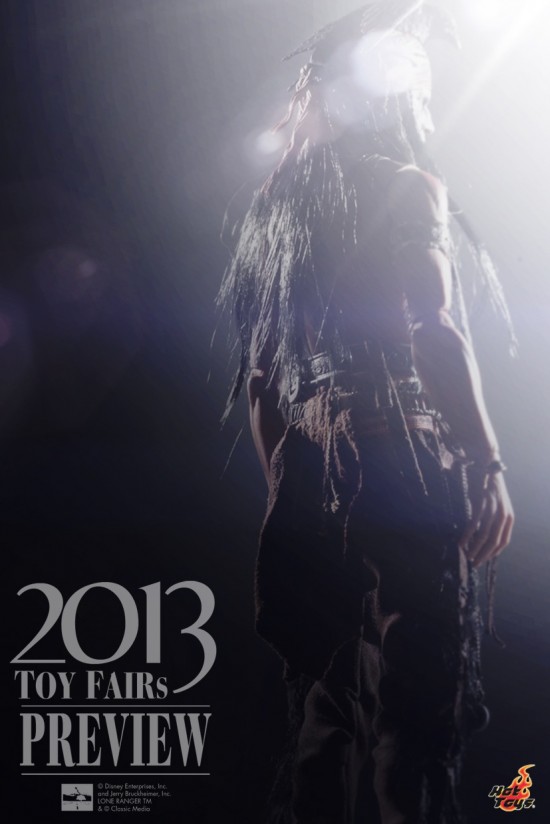 Hot Toys' 2013 Toy Fairs Tonto Figure Teased
New Line Picks Up Action Comedy Spec 'The Lost'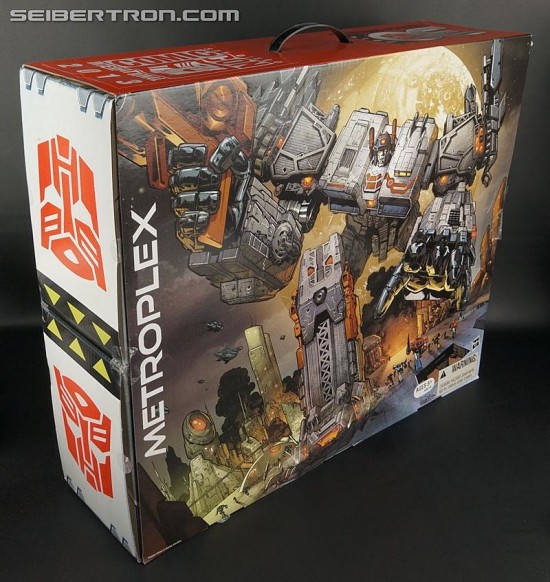 Hasbro Selling a 2-Foot Tall TRANSFORMERS Metroplex SDCC 2013 Exclusive Figure
9 BEST 'SATURDAY NIGHT LIVE' HOSTS EVER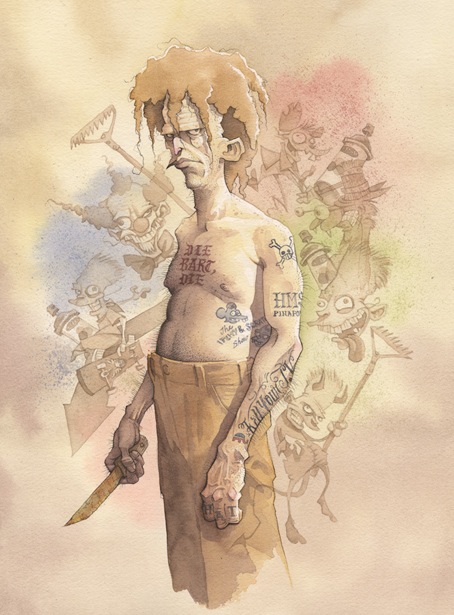 "Journey Into the Mind of a Psychopathic Killer" print
20 of Hollywood's Unforgettable Directorial Debuts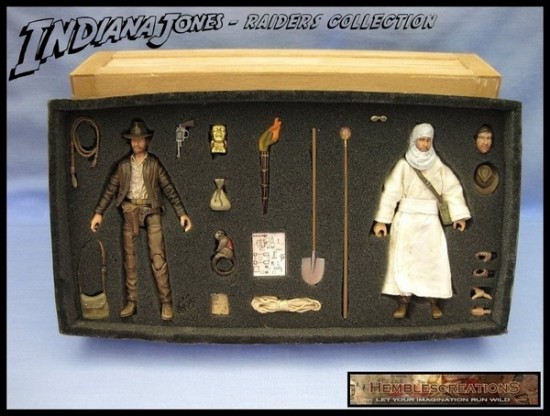 Indiana Jones – Raiders Collection 3-3/4" By Hemblecreations
8 Great Performers Who Are Currently Boxing Well Below Their Weight Class
The Newsroom: Best Mackenzie Quotes
16 Signs That You Are Clarissa Darling

Dave Perillo's officially licensed Futurama print I did that will be debuting at Acme Archives Booth #5629 at this year's San Diego Comicon.
30 Ways Growing Up With "Seinfeld" Totally Messed You Up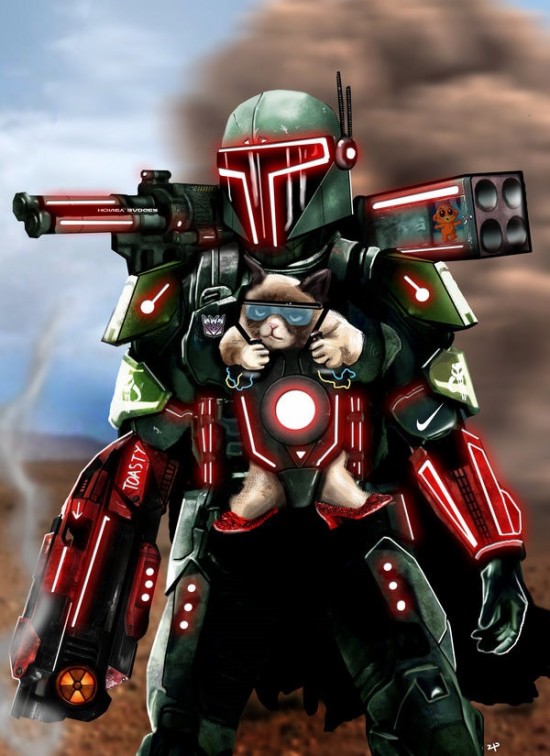 Boba Fett + Grumpy Cat + Tron = RUN!
"Guillermo del Toro was a playfully morbid child. His first toy was a plush werewolf..."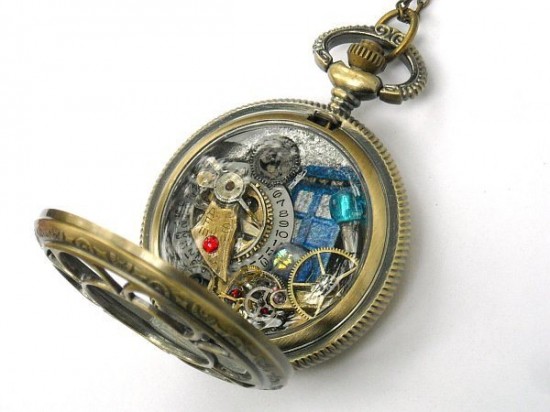 Doctor Who-Themed Jewelry by Time Machine Jewelry
NECA Confirms Bishop Figure For Aliens Line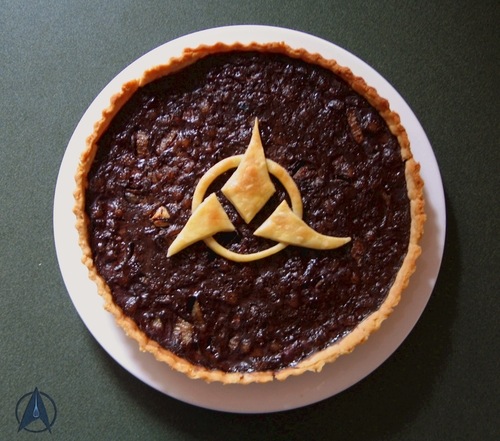 Make Your Own 'Star Trek' Klingon Rokeg Blood Pie
Evangeline Lilly Hits San Diego Comic-Con to Introduce New Children's Book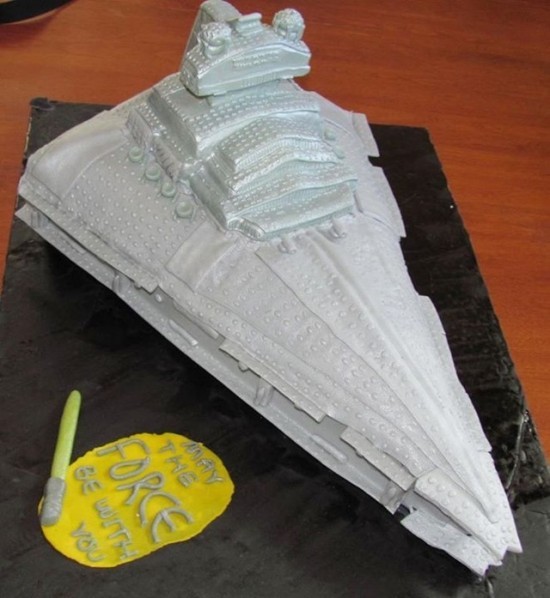 Star Destroyer Cake
'Pacific Rim 2?: What Should We Expect From the Sequel?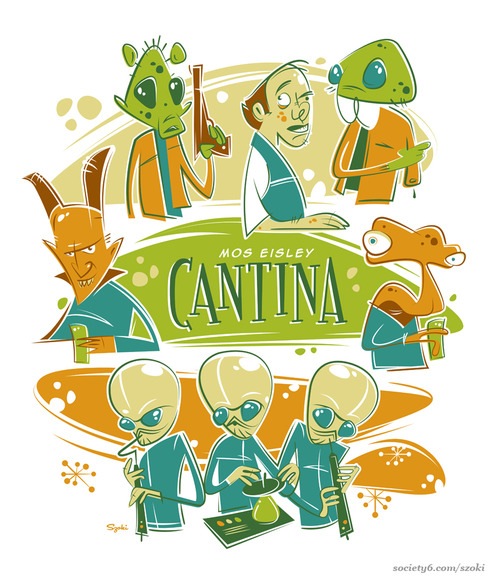 Star Wars by Szoki
WB lawsuit against Tolkien Estate moves forward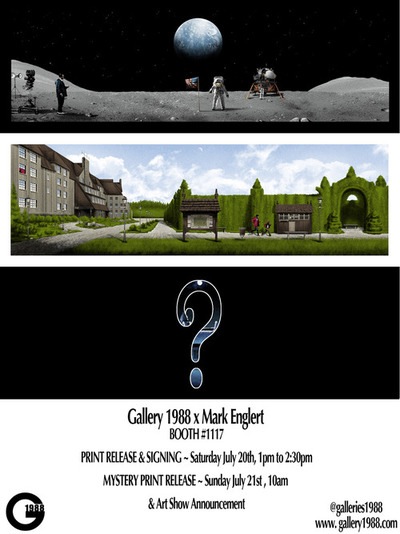 Gallery1988 has three Mark Englert drops at Comic-Con.
Pixar and Lucasfilm settle lawsuit over role in Silicon Valley hiring scandal
Watch the Pacific Rim Opening and Closing Title Sequences
CORY MONTEITH'S TOP 10 'GLEE' PERFORMANCES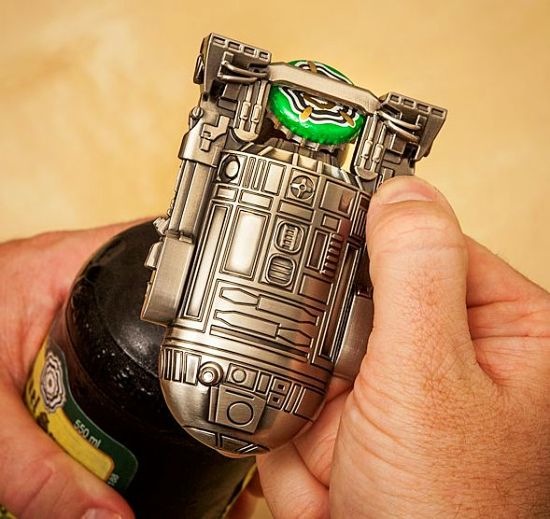 R2-D2 Bottle Opener
Ira Glass On The Peculiar Experience Of Watching Himself Go Viral
If you have any interesting items that we might've missed that you think should go in /Film's Page 2 – email us!