Rumor: Marvel Wants Joseph Gordon Levitt For Doctor Strange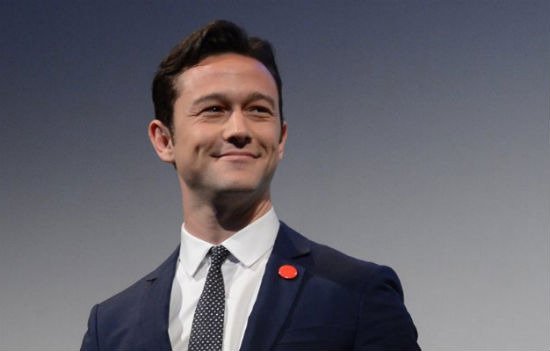 Marvel's been meaning to get around to a Doctor Strange movie for years, but in recent months the talk has really intensified. Kevin Feige confirmed that the Sorcerer Supreme would finally get his standalone in Phase Three of the Cinematic Universe, and a new rumor about a potential star, director, or storyline seems to crop up every few weeks.
Today, the latest (unconfirmed) word is that Marvel's already got their eye on a leading man. The studio reportedly wants Joseph Gordon-Levitt to play Doc Strange, though there's still a pretty wide chasm between "wants" and "has struck a deal with." More about the possible casting after the jump.
Latino Review, which has been behind much of the recent Doctor Strange talk, picked up the rumor. As they caution, Gordon-Levitt's casting is still far from certain. No formal offer has been extended that they know of, and no formal negotiations have begun. In fact, "Levitt and his team are probably unaware" right now that he's the top pick. So basically, that just means Gordon-Levitt's name is sitting at the top of a wish list on some producer's desk.
Gordon-Levitt's name seems to crop up any time a major movie franchise is casting. In fact, Doctor Strange isn't even Gordon-Levitt's first brush with Marvel Studios, as he was one of many, many young male stars considered for the Star-Lord role in Guardians of the Galaxy. He was eliminated from the running when he opted to do Sin City: A Dame to Kill For instead, but now he may get his shot at joining the MCU yet.
Over his career, Gordon-Levitt's demonstrated an ability and a willingness to jump between big-budget studio projects and smaller indie efforts. He had roles in G.I. Joe: The Rise of Cobra and The Dark Knight Rises (the latter of which prompted Justice League rumors, naturally). He recently took his first stab at feature directing with Don Jon, and will star next year in Sin City.