Fox Bringing 'The Wolverine' And 'Dawn Of The Planet Of The Apes' To Comic-Con 2013; Plus A "Major" Surprise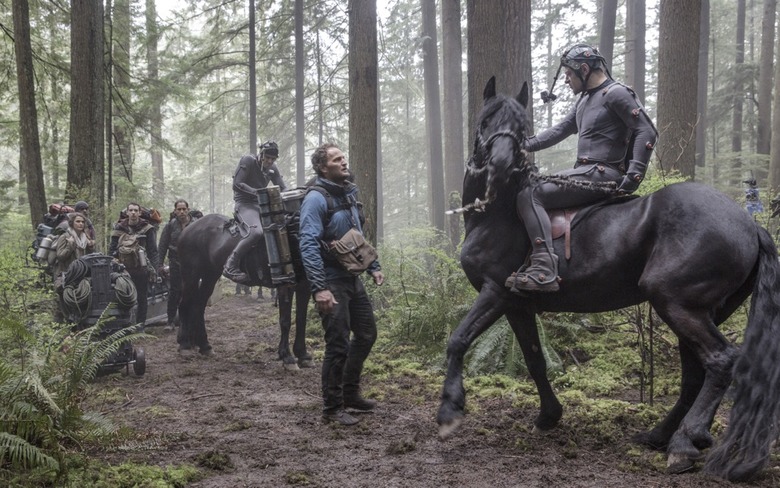 When San Diego Comic-Con announced their 2013 schedules last week, there was one big, glaring blank spot. It read "20th Century Fox – TBD – Hall." Fans all wondered what the studio could be bringing. Their upcoming X-Men movies, The Wolverine and X-Men Days of Future Past? The teen sequel Percy Jackson Sea of Monsters? Next summer's Dawn of the Planet of the Apes? Matthew Vaughn's next film The Secret Service? Josh Trank's Fantastic Four? The questions were endless and now we have a partial answers.
Fox will bring stars and presentations for James Mangold's The Wolverine, Matt Reeves' Dawn of the Planet of the Apes and one unannounced "major" surprise.
The Hollywood Reporter posted the news.
Hugh Jackman and James Mangold will be on hand for The Wolverine. Andy Serkis Jason Clarke, Keri Russell and Matt Reeves will be there for Apes. As for that surprise? I'd guess it's footage from X-Men: Days of Future Past, though a reveal of something Fantastic Four would be just that.