Ava DuVernay Takes Over Lee Daniels' Martin Luther King Jr. Biopic 'Selma'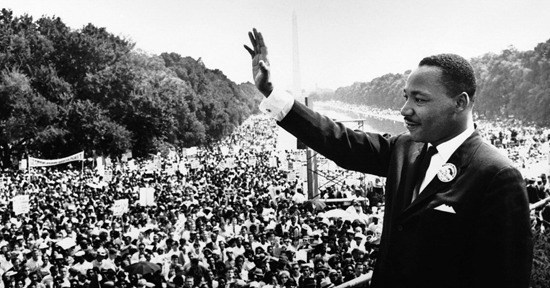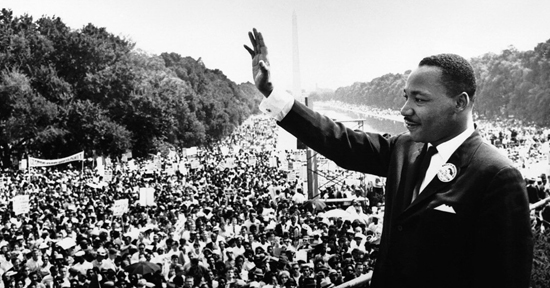 You may recall that a couple of years back, Lee Daniels was debating between two civil-rights themed projects. He ultimately settled on the White House drama The Butler, which opens next month. But the other, Selma, hasn't been forgotten entirely — it's just in new hands now.
Ava DuVernay, the rising star behind last year's Sundance drama Middle of Nowhere, has taken over the project. David Oyelowo remains attached to play MLK, as he has since 2010. Hit the jump for more details on the project.
Daniels had gotten as far as casting on Selma by 2010, collecting a top-notch roster including Oyelowo, Hugh Jackman, Robert De Niro, Liam Neeson, Ray Winstone, and Cedric the Entertainer. However, he opted to do The Butler instead when he couldn't get the funding together. Oyelowo, who starred in DuVernay's Middle of Nowhere, is still set for the lead, but the others have since moved on.
No start date has been announced for Selma, but Pathe UK, Brad Pitt's Plan B, and producer Christian Colson are reportedly eager to get moving as there are several other similarly themed projects in the works. Earlier this summer, Forest Whitaker was cast as MLK in Paul Greengrass' Memphis, which depicts the leader near the end of his life. Meanwhile, the King estate has thrown their support behind yet another biopic, from DreamWorks and Warner Bros.
Since Middle of Nowhere, DuVernay has directed the ESPN documentary Venus Vs., which aired earlier this month. Selma will be her third narrative feature.