Page 2: GOT, Star Wars, Pacific Rim, Star Trek, Twin Peaks, Labyrinth, Godzilla, Aaron Sorkin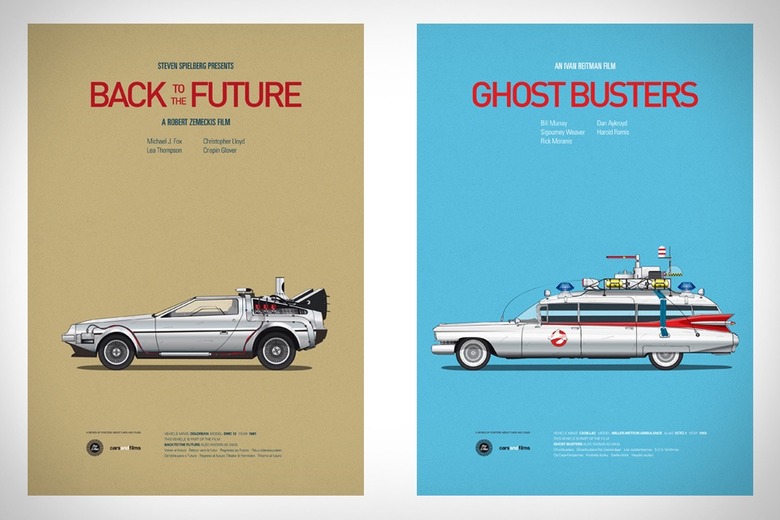 Page 2 is a compilation of stories and news tidbits, which for whatever reason, didn't make the front page of /Film. After the jump we've included 46 different items, fun images, videos, casting tidbits, articles of interest and more. It's like a mystery grab bag of movie web related goodness.
Header Photo: CARS & FILMS PRINTS
10 Must Listen Movie Soundtracks You Might Have Already Missed in 2013
HISTORY OF FILM: THE BEST MOVIES OF THE 1980S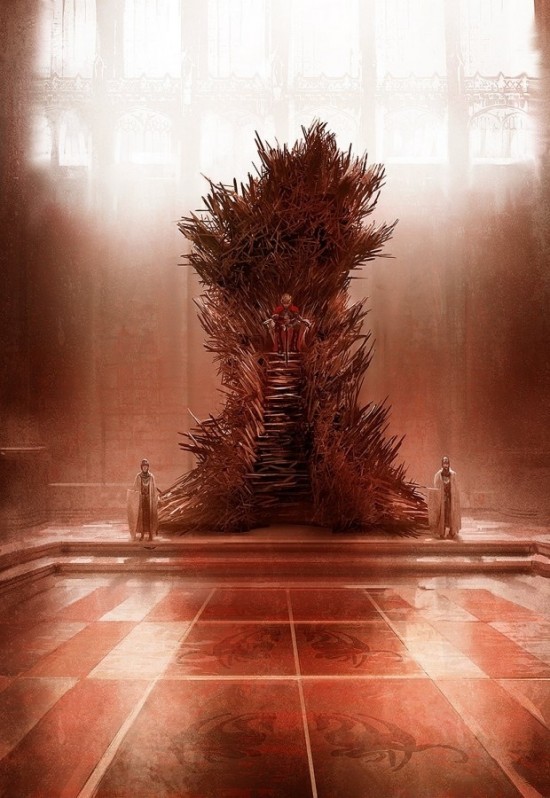 The Real Iron Throne From "Game Of Thrones" Is Terrifying
Film set signs specialize in misdirection
What a Difference A Day Makes: 20 Films That Take Place in Under 24 Hours

ODD CITY TO RELEASE PACIFIC RIM PRINT BY GRAHAM ERWIN ON THURSDAY JULY 11, 2013
Universal's Turnaround Tale: How the Studio Staged the Biggest 180 in Hollywood
The Worst Films Of 2013...So Far...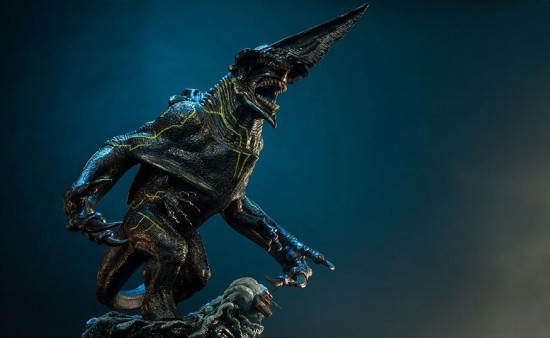 Sideshow Collectibles Unleashes The Kaiju Known As Knifehead As Part Of Their Pacific Rim Collection
See Back To The Future In Theaters Again Next Week
Behind the Scenes: Meet Disneyland Resort Park Announcers Bill and Camille
19 of Johnny Depp's Most Outrageous Roles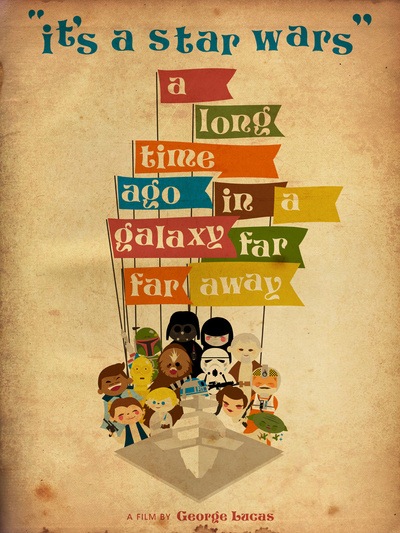 It's A Star Wars art print by Danny Haas (via Reza L)
Announcing The Grand Opening Of Alamo Drafthouse Lakeline, With A Special AICN Screening Of THE CORNETTO TRILOGY
TNG Season 5 Blu-ray trailer is up along with other Trek Blu-ray release previews
The Ethics of Walking Out of a Movie: Is It Okay for a Film Critic to Bail?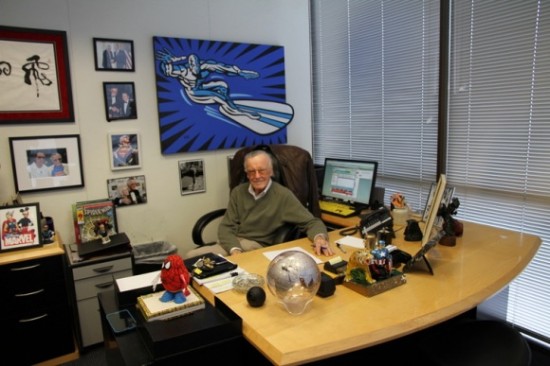 TAKE A TOUR OF COMIC BOOK LEGEND STAN LEE'S OFFICE
Eastern Influence: Pacific Rim Latest Film to Draw Inspiration From Japan
'BLURRED LINES' AS 'THE COSBY SHOW' THEME
10 Ridiculous Sci-Fi Movie and TV Myths Everyone Believes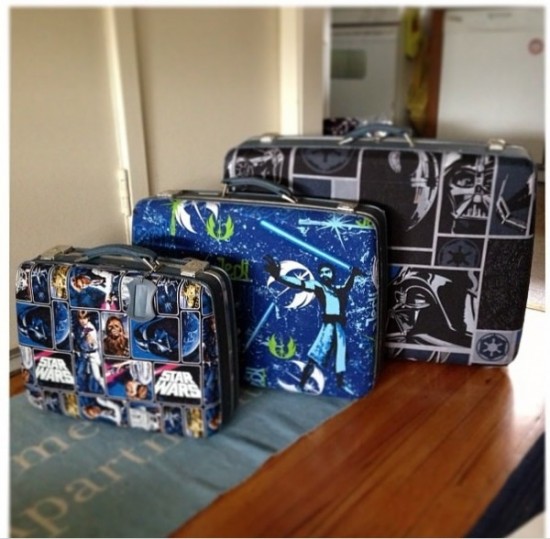 Travel With The Force By Your Side
10 Films That Completely Defy Expectations
VIDEO: 'MONSTERS UNIVERSITY' ANIMATION PROGRESSION REEL
Liev Schreiber Sci-Fi Tale 'The Last Days on Mars' Picked Up by Magnet Releasing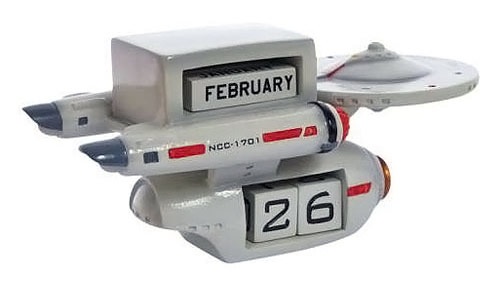 Star Trek TOS Enterprise Perpetual Calendar Statue
'Pacific Rim' Looking Grim With $25 Million-$35 Million Opening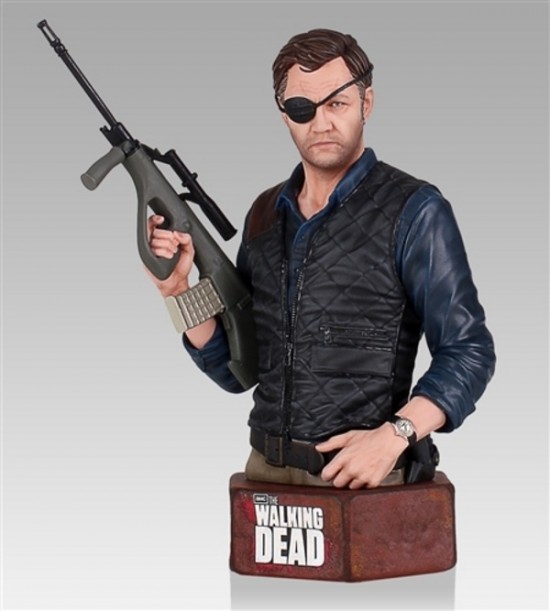 Walking Dead The Governor Mini Bust
Pacific Theaters Sides With Fandango For Online Ticketing
A Supercut Of Every Coffee and Pie Scene In Twin Peaks
Hulu Bidder Guggenheim Drops Out; DirecTV, Chernin/AT&T Remain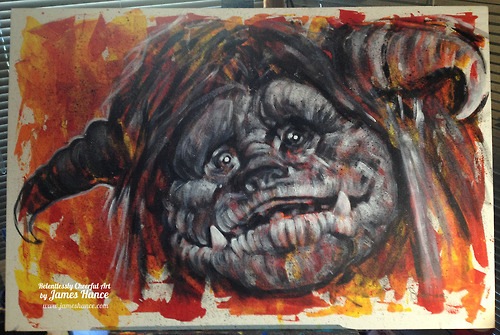 James Hance's "Friend?" (Ludo / Labyrinth) painting
The Geek Beat: Why Hollywood's Next Female Hero Should Come from This Video Game Franchise
Bruce Lee's Johnnie Walker Commercial
Tony Baxter, Steve Jobs, Billy Crystal, Glen Keane, among the 2013 Disney Legends Award Honorees to be celebrated at D23 Expo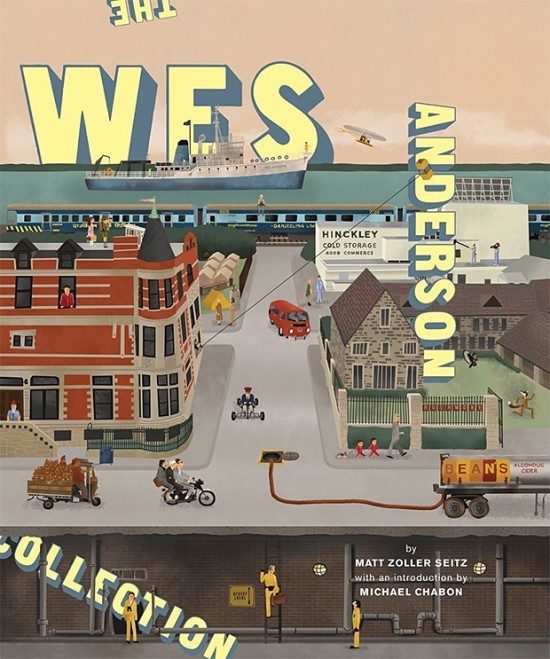 The Wes Anderson Collection book
'The Mortal Instruments: City of Bones' in Imax Theaters Starting August 21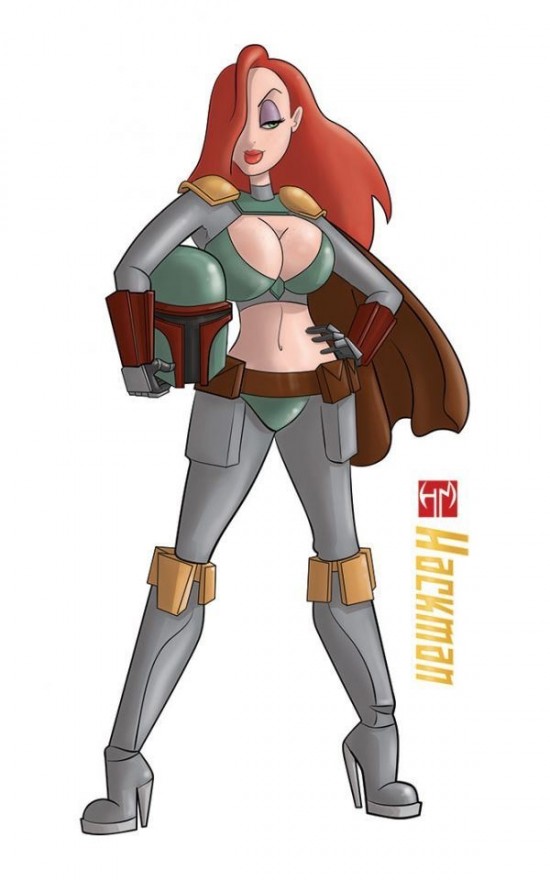 Jessica Fett: Bounty Hunter
Swedish Fan-Made Subtitle Site Is Shut Down By Copyright Police
Everything Wrong With 'Godzilla' (1998) In 7 Minutes Or Less
Amazon Adds Miramax Pics to Streaming Lineup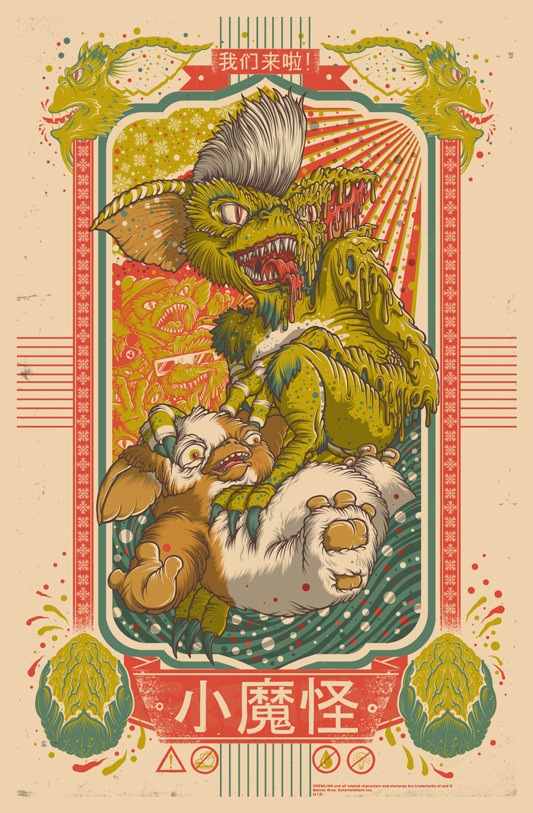 Gremlins poster by Drew Millward
How Screenwriters Can Survive the Changing Movie Landscape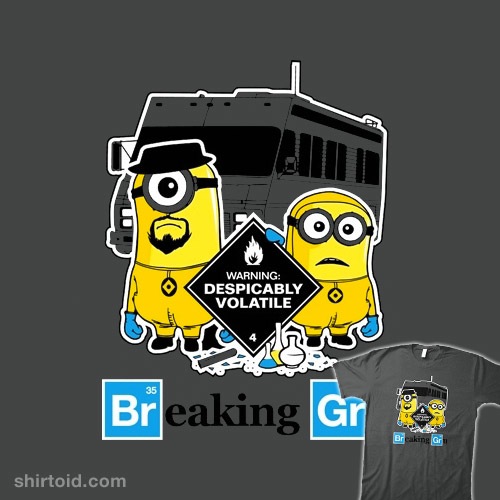 Breaking Gru t-shirt
The Films Of Guillermo del Toro: From Worst To Best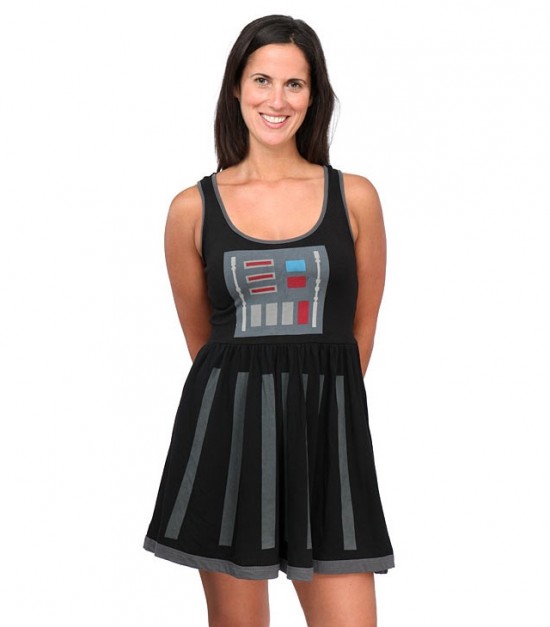 Darth Vader Fit and Flare Dress
Is 15 the new 30? Have first acts gotten shorter, or does it just feel that way?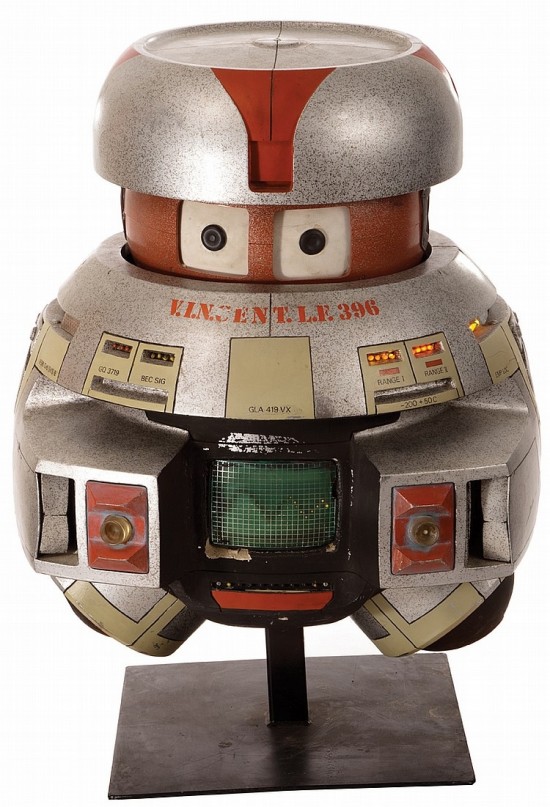 Auction: V.I.N.CENT robot prop from 1979's Black Hole
DreamWorks Animation's 'Turbo' Tracking Slow: Analyst
Sorkinisms II
The Black List Launches Screenwriters Lab

Science! New Infographic Reveals the Most Influential Movie of All Time
The Future of Movies: Will Netflix Become the Next Big Hollywood Studio?
If you have any interesting items that we might've missed that you think should go in /Film's Page 2 – email us!