Legendary Pictures Makes Deal With Universal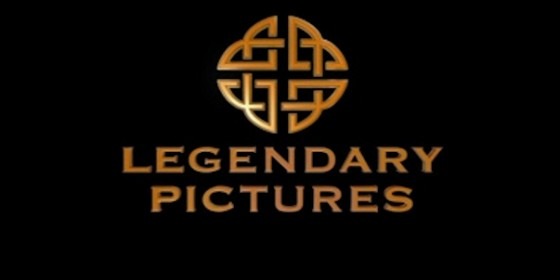 Briefly: Legendary Pictures and Warner Bros. will part ways for real, as Legendary has now signed a deal with NBC/Universal. We don't have a lot of details on what their partnership will entail at this point, but Deadline says the deal will kick off in 2014 with an effort towards creating multi-platform content.
Legendary will still work with Warner Bros. to release Godzilla and Seventh Son, with promotions for both films at Comic Con next week. How does this affect Warner Bros. and plans for additional films based on DC characters? The company has a new financing deal in the works with Dune Entertainment and Brett Ratner and James Packer's RatPac Entertainment.
Does that mean that Ratner is going to take over movies like Man of Steel 2? Probably not. While Thomas Tull and Legendary certainly have creative ambitions, a  great deal of Legendary's input into WB's comic book films was financial rather than creative. It happens that Tull wants to see the same movies a lot of you want to see — and unlike most of us, he's got a couple hundred million dollars to spend. So when WB needed cash to finance Batman Begins, for example, Legendary was there. The proof will be in the next films WB makes, of course; hopefully the studio can chart its own path.