Disney Making A Live-Action Version Of 'The Jungle Book'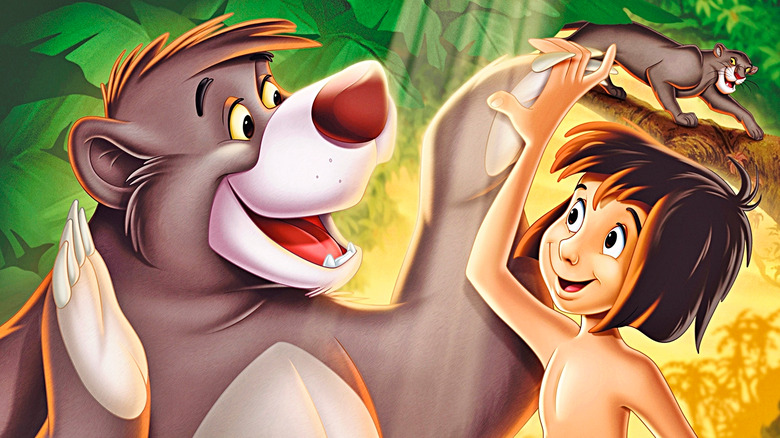 Alice in Wonderland's $1 billion box office take got Disney wondering which of their other animated features they could do over as live-action films. Not surprisingly, the answer has been "a lot of them." There's the Sleeping Beauty retelling Maleficent coming next year, and the Kenneth Branagh-directed Cinderella due out the year after that. The studio also has reinterpretations of Peter Pan and Beauty and the Beast in the works, though those aren't quite as far along yet.
Now the next property in line for the reboot treatment is Rudyard Kipling's The Jungle Book, which Disney made into a movie back in 1967. Justin Marks has just been set to pen the screenplay. Hit the jump for more details.
The book has been in the public domain for decades, and has been adapted for stage and screen numerous times over the years. In fact, Disney's take isn't even the only Jungle Book movie in the works right now. Warner Bros. put their own version into motion a little while ago with Steve Kloves (Harry Potter) writing.
Marks is so far the only name attached to Disney's Jungle Book. The project is still in the very early stages, and as such has no director, producers, or stars on board. Marks' credits include Street Fighter: The Legend of Chun Li and the Universal sci-fi project The Raven (not to be confused with Relativity's Edgar Allan Poe-inspired The Raven). In addition, he previously worked with Disney on an early draft of 20,000 Leagues Under the Sea.
[Source: THR]