Disney Plans 'Star Wars' Push At D23; Analysts Predicting Over $1B Box-Office For 'Episode VII'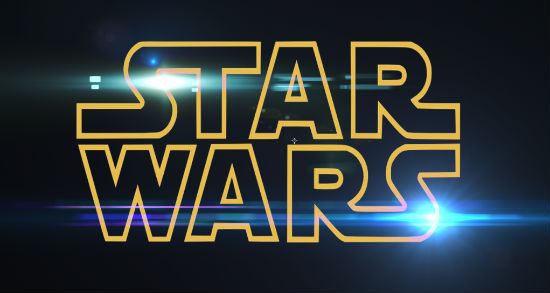 Disney won't be showing anything from Star Wars at Comic Con, leaving Hall H to the fireworks from Marvel Studios. But at Disney's own D23 Expo, taking place in Anaheim, CA August 9-11, the film will make a sort of formal debut as a resident of the Mouse House. Rumor has LucasFilm ready to confirm the return of Mark Hamill, Harrison Ford and Carrie Fisher to the series, and there's reason to expect Disney and LucasFilm might tease a bit more than that.
Here's what Disney has said so far about Star Wars at the event:
Star Wars at D23 Expo! – For the first time at the D23 Expo, Star Wars fans can have access to experiences created for them by Lucasfilm and Disney. Darth Vader: The Evolution of a Villain, located in the DCP pavilion, showcases the development of the iconic villain from early concepts to striking realization. Crash Course in the Force: Star Wars Saga 101, presented by Lucasfilm's resident authority Pablo Hidalgo in Stage 23, will give Star Wars newbies and experts alike a thorough grounding in all matters of the Force and the Star Wars legacy.
Meanwhile, the $150m (give or take) loss Disney suffered at the hands of The Lone Ranger isn't really damaging the company, thanks to Star Wars. It's not stretch to think that Episode VII will be huge, and predictions are already pegging it as a $1.2b success, before anyone is cast or a frame of footage is shot. In other words, your Disney stock is probably safe until at least 2015. Maybe we'll get a stock split when that first spin-off movie is released. That's way better than new action figures.