'Captain America: The Winter Soldier' Teaser Poster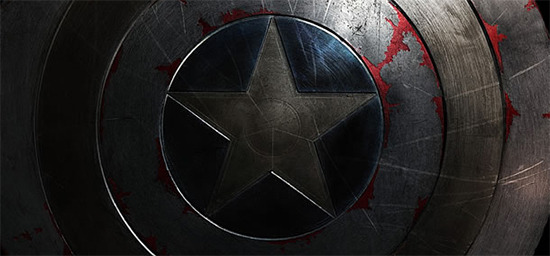 Comic Con kicks off next week and you can expect to hear about the first footage from Captain America: The Winter Soldier during Marvel's Hall H presentation next Saturday. In the meantime, here's a teaser poster for the film, directed by Anthony and Joe Russo and starring Chris Evans as the title character and Sebastian Stan as the Winter Soldier.
The image suggests that things are a little more complicated for Cap this time out — with all that paint scraped off his shield, there's both the sense that he's been getting a workout, and that basic affiliations aren't as clear-cut as they once were. (Those who've read the original Winter Soldier storyline in the comics understand a lot more, but we won't say more at the moment.)
Check out the poster in full below.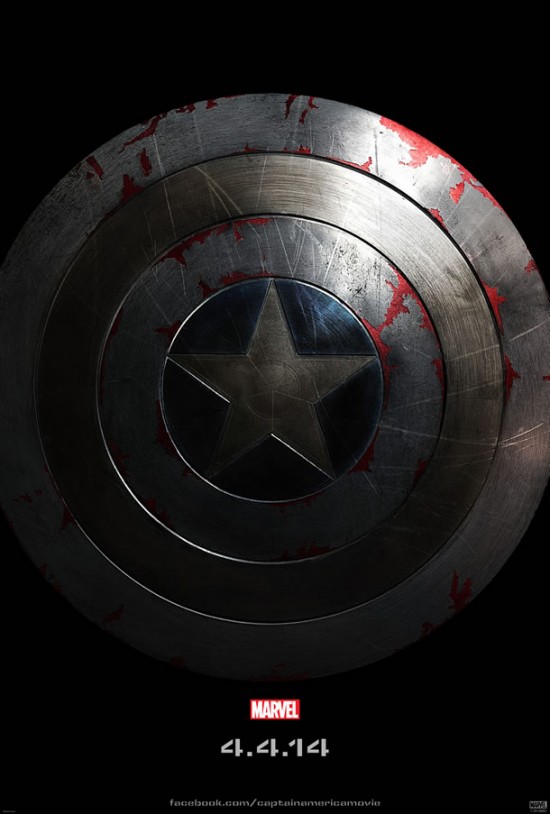 Captain America: The Winter Soldier opens on April 4, 2014.