Dev Patel Enters Talks For Neill Blomkamp's 'Chappie'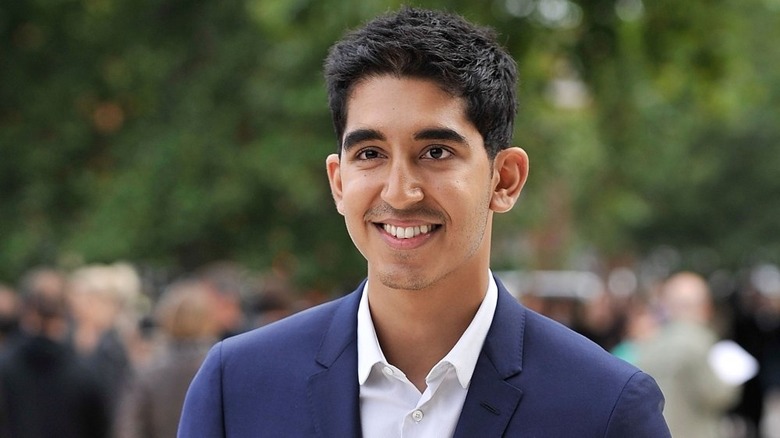 Actor Dev Patel spent much of his feature film debut, Slumdog Millionaire, trying to escape the slums, but for his next role he may head back into them. The British actor has entered early talks for Neill Blomkamp's sci-fi comedy Chappie. He'd play the human lead opposite Blomkamp's District 9 and Elysium star Sharlto Copley, who's been attached to play a robot for months. Hit the jump for more details on the project.
Plot details on Chappie are being kept under wraps for now, but THR reports that Copley is set to play one of the police robots. Patel is eyeing the role of a young man who lives in the poor neighborhood where Copley's character is stationed.
Blomkamp has been planning Chappie for quite some time now. He announced his intention to direct the film as his follow-up to Elysium all the way back in 2011. Now that Elysium is almost ready to go (it lands in theaters August 9), he's not wasting any time with his next project.
While Chappie continues the sci-fi theme of District 9 and Elysium, it's a little different from Blomkamp's previous works in that it's a comedy. "It's like a fundamentally more simple story, a comedy, a heartfelt story, in a science fiction setting," he said of the film last year. "And it's fucking hilarious, it's a really cool film. I can say that with confidence... It's a smaller film, a more esoteric one.
Patel got his start on the UK drama Skins, and broke through to international fame in 2008 with Slumdog Millionaire. Since then, he's had high-profile roles in The Last Airbender and The Best Exotic Marigold Hotel. He's also currently a series regular on Aaron Sorkin's HBO show The Newsroom, which returns for its second season this Sunday (July 14).
Watch "Tetra Vaal" below: