Superhero Bits: Guardians Of The Galaxy, Antboy, R.I.P.D., James Cameron, Man Of Steel, Hulk, The Wolverine
What's up with the Danish superhero film Antboy? Want to read a possible trailer description for The Amazing Spider-Man 2? What major event in Guardians of the Galaxy is currently location scouting? Which new Captain America suit is being immortalized by Hot Toys? Does James Cameron think the 3D in Iron Man 3 or Man of Steel was good? How long is The Wolverine? Did Batman Live do well when it went on stage in New Mexico? Read about all this and more in today's Superhero Bits.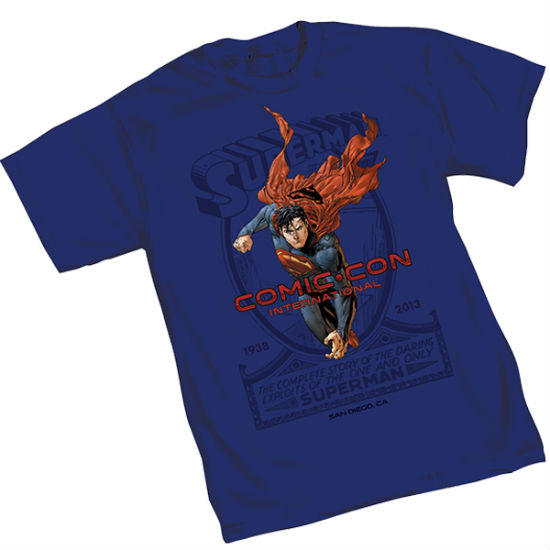 Don't wait in line for this year's San Diego Comic-Con t-shirts, pre-order one now. Only available for pick up at Con though.
An application for filming approval, found by CBM, reveals Guardians of the Galaxy will feature an "alien spaceship crash" scene. Read more at those links.
Check out the trailer for Antboy, via Twitchfilm. They have a translation too.
The DC fundraiser We Can Be Heroes reached its goal of $100,000.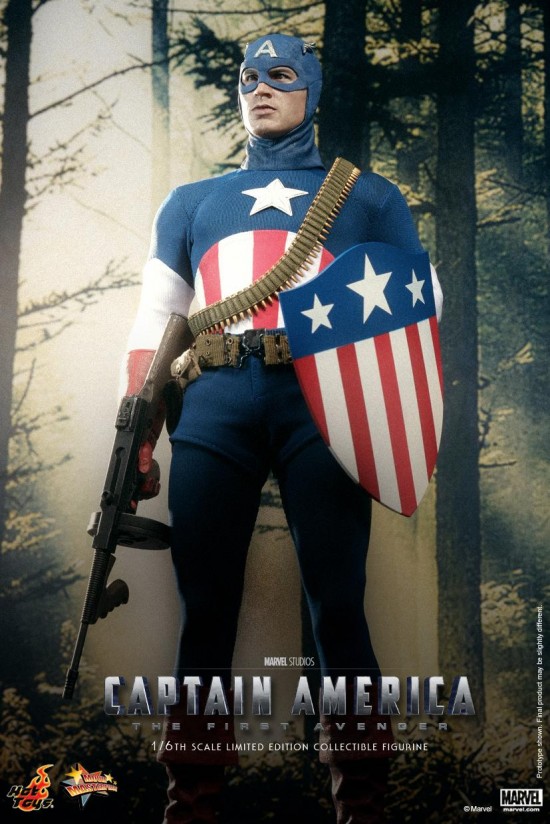 Hot Toys will release this "Star Spangled" version of Captain America has their Toy Fair exclusive this year, according to Cool Toy Review.
James Cameron doesn't think Iron Man 3 or Man of Steel should have been in 3D.
Here's a new featurette for R.I.P.D. via CBM.
Comic Book Movie has a possible description of the trailer for The Amazing Spider-Man 2.
Due to the amount of graphics and images included in Superhero Bits, we have to split this post over TWO pages. Click the link above to continue to the second page of Superhero Bits.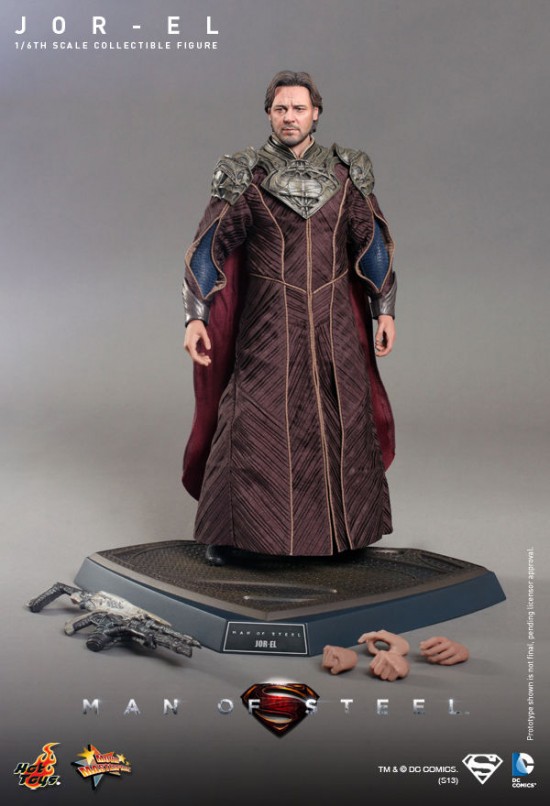 Another big Hot Toys revelation: Jor El from Man of Steel, via their Facebook.
The Wolverine is rumored to run 2 hours and 9 minutes.
It's the thing you always wanted, but never knew. A Hulk mod of Grand Theft Auto IV via Kotaku.
Batman and Robin will soon appear in some Scooby Doo comics.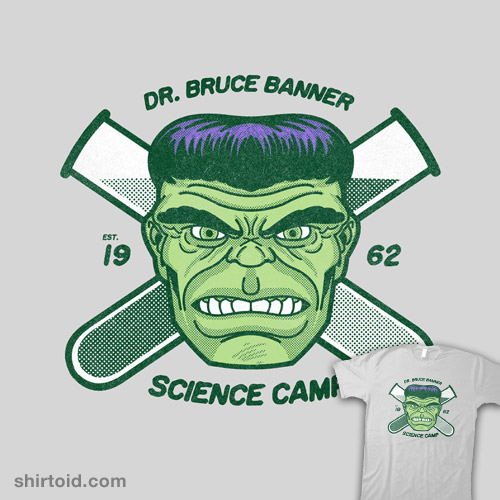 Here's a cool Hulk t-shirt via Threadless and Shirtoid.
Batman Live lost $220,000 when it performed in New Mexico.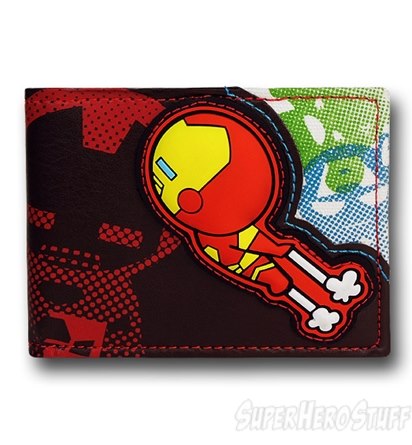 Super cute Iron Man wallet over on Superhero Stuff.
"How Superhero Movies Save Us When We Need The The Most" – at Film School Rejects