'The Crow' Creator James O'Barr Now Involved With Remake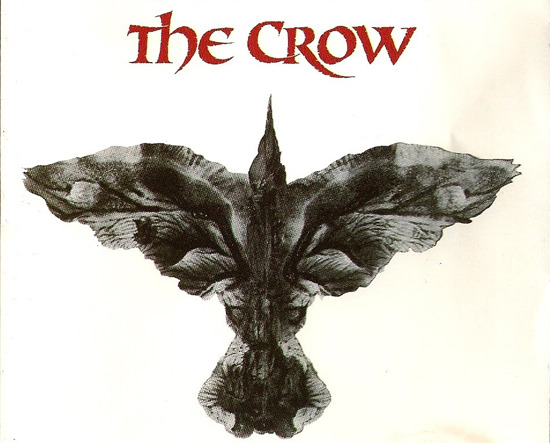 Let's say you're working on a remake of a fan-favorite project — one with such a faithful audience that the very notion of a remake is unwelcome. The best way to make everyone happy is (obviously) to make a good movie, but one strategy to manage the project's image at an early stage is to get the original creator on board. Sam Raimi and Bruce Campbell did a lot of stumping for the Evil Dead remake, for example, which definitely helped fans accept the project.
Now Relativity Media has hired The Crow creator James O'Barr as "creative consultant" on the company's new adaptation of O'Barr's '90s comic series. The film hasn't yet started shooting, and won't until next year, but O'Barr, along with director F. Javier Gutierrez, will give comics fans a hint of their plans in just a couple weeks at Comic Con in San Diego. 
Variety announced that O'Barr had signed on, and passes on his quote:
It is important for 'Crow' fans to understand that Relativity, Javier, Luke and the entire team are working on a new adaptation of the book itself. I believe that this movie will stand alongside Brandon and his film as a valid work of art, and I look forward to collaborating on the project.
It's a canny move on Relativity's part. See, don't you feel better about the new version of the story at this point?
Sarcasm aside, the '94 version of the story isn't going anywhere. The remake, starring Luke Evans, will probably result in a fancy new Blu-ray version of the Alex Proyas film, and at worst there'll be a different Crow for long-time fans to ignore. But maybe it'll have some good ideas; we don't know what current screenwriter Cliff Dorfman has cooked up.