'Jacob's Ladder' Remake In The Works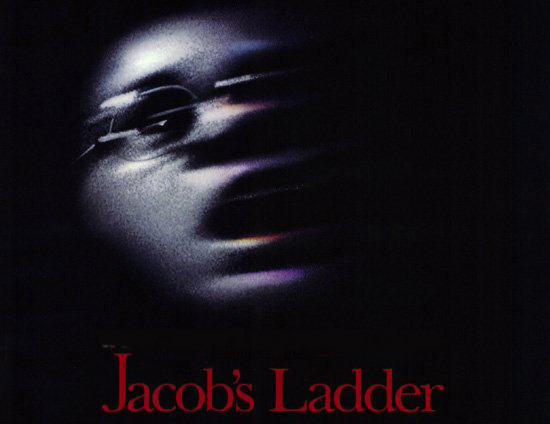 Figuring out how to deal with post-traumatic stress disorder is nothing new, but it seems like the United States is on the cusp of really figuring out how to deal with PTSD as soldiers return from war in Iraq and Afghanistan. With that in mind, a remake of Adrian Lyne's psychological horror film Jacob's Ladder seems to be right on time.
The film is without a director at this point, but "something more akin to an homage" to the original is being planned now, with a new script commissioned for producers Michael Gaeta and Alison Rosenzweig (who were behind the Fright Night remake).
THR reports that Jeff Buhler, who wrote Midnight Meat Train, is scripting based on a previous draft by Jake Wade Wall (the 2006 remake of When a Stranger Calls).
The original film featured Tim Robbins as a Vietnam vet who begins experiencing overwhelming hallucinations. Some of those hallucinations were rendered through unforgettable visual effects and editing. There are also revelations about an experimental drug meant to increase combat aggression, and an ending that taught M. Night Shyamalan everything he knows.
There's an insistence that this one isn't meant to mimic Lyne's film, but with the way remakes go of late it's difficult to take the insistence very seriously. The trade does say the producers want to "contemporize the story with new situations and characters but still maintain a story that examines issues and poses existential questions." And there's plenty of room to do that with the basic framework of the story. Being too hopeful about this is probably naive, but we'll see who else is hired to make the new version a reality.
Here's the intense trailer for the original: