Take A Video Tour Of The Stanley Kubrick Archive Exhibit At LACMA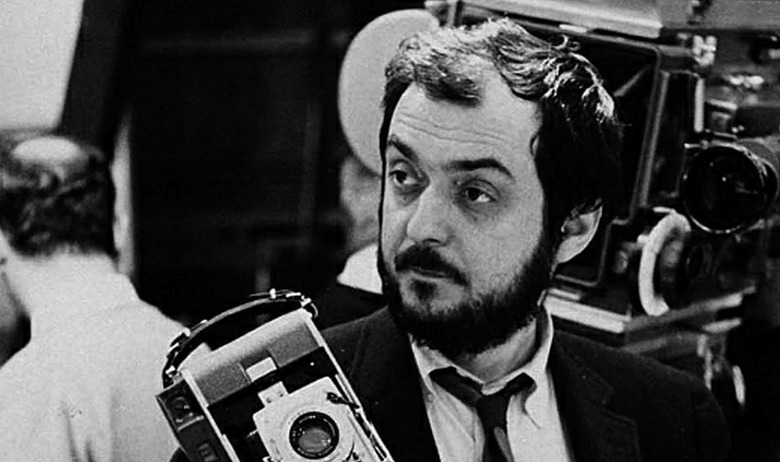 For months, you might have seen friends in LA posting images of the Stanley Kubrick Archive exhibit at LACMA (the Los Angeles County Museum of Art). The show looks wonderful, and has drawn high praise for presenting relics from Kubrick's entire career. It closes this coming Sunday, but don't fret if you haven't seen it. There's a video tour online that helps share the experience even if you haven't been able to make the trip to LA.
The exhibit concentrates on Lolita, Dr. Strangelove, The Shining, 2001, A Clockwork Orange, and Barry Lyndon, though the rest of the director's films are represented as well, if not as heavily. As a result the videos below feature similar concentrations. The archive is maintained by the Deutsches Filmmuseum, Frankfurt am Main, and will be traveling to a new location in the future. (The next stop in the tour has not been announced; it probably won't be in the US.)
In addition to the videos, you can check out the free app created by LACMA to accompany the exhibit.
Not quite the same as being able to linger at the pieces you'd really like to examine, but it's a hell of a lot better than not going at all. [Movies.com / OpenCulture]