WTF: Marvel Has Requested A Meeting With Vin Diesel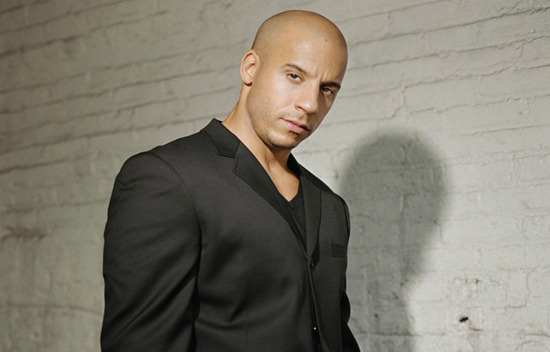 Briefly: As speculation about the future of the Marvel Cinematic Universe runs rampant, be it Guardians of the Galaxy, Robert Downey Jr., Doctor Strange or strange release dates, a new wrinkle can now be added. Vin Diesel has taken to Facebook to say:
Marvel has requested a meeting... no idea what for... haha, you probably know better than me...
Speculate below.
Thanks to Superhero Hype for the heads up.
Do you think Marvel wants him as Thanos? Doctor Strange? Rocket Raccoon? Black Panther? Daredevil? Another villain? Leave your thoughts below.