Page 2: Star Trek, World War Z, ID4, Under The Dome, Jaws, GOT, Gremlins, Pan's Labyrinth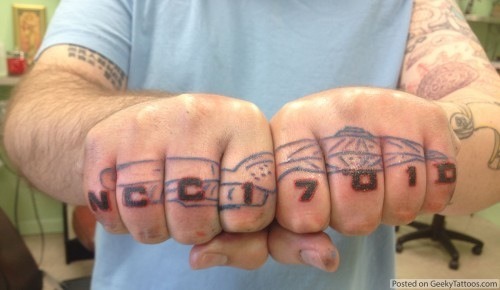 Page 2 is a compilation of stories and news tidbits, which for whatever reason, didn't make the front page of /Film. After the jump we've included 46 different items, fun images, videos, casting tidbits, articles of interest and more. It's like a mystery grab bag of movie web related goodness.
Header Photo: The Enterprise Boldly Goes Across The Knuckles Tattoo
Jonah Hill: "Whatever, man. Scorsese thinks I'm awesome"
7 Things We Learned About Stephen King From Reddit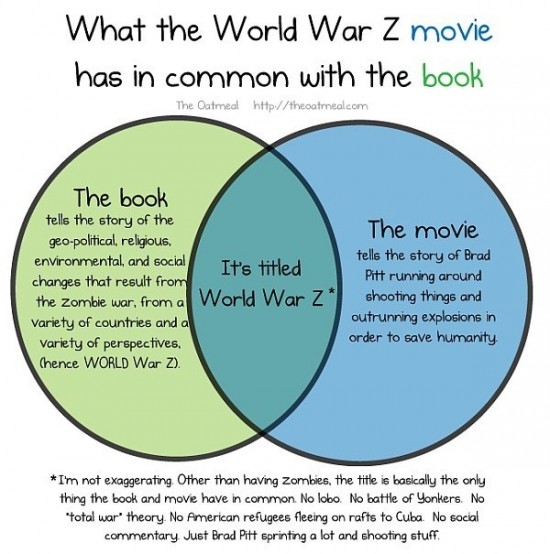 Things the World War Z book has in common with the movie [Venn Diagram]
Jerry Bruckheimer and 'The Con Air Effect'
8 Lessons MST3K Taught Me About Writing, Life, and Everything
Honest Movie Trailers: Independence Day
The Films Of Roland Emmerich: From Worst To Best
The Problem With The Internet's Brand Of Fandom And Breaking Bad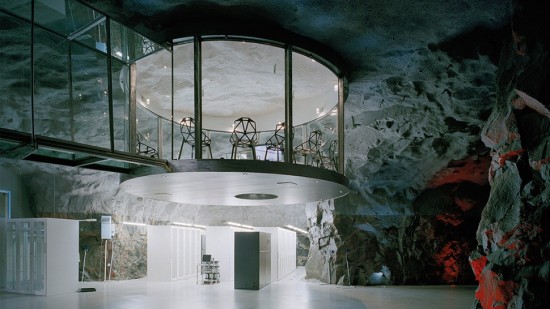 14 Underground Lairs Fit For a Mega-Villain
Discovery Communications working on a HBO Go-esque streaming service
Imagineer Rolly Crump Looks Back on Walt Disney's Enchanted Tiki Room on Its 50th Anniversary
Fox Searchlight Goes On The Offensive In 'Black Swan' Intern Lawsuit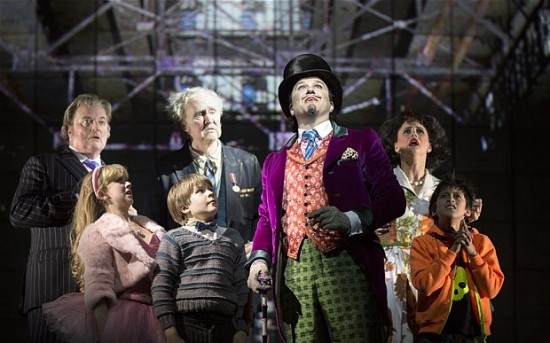 Sam Mendes' 'Charlie And The Chocolate Factory' Bows On London's West End
Philip Seymour Hoffman Joins 'Child 44? Cast
Watch: Stunning VFX Breakdown from Baz Luhrmann's 'Great Gatsby'
Amazon Packs More PBS Fare, Keeping Heat on Netflix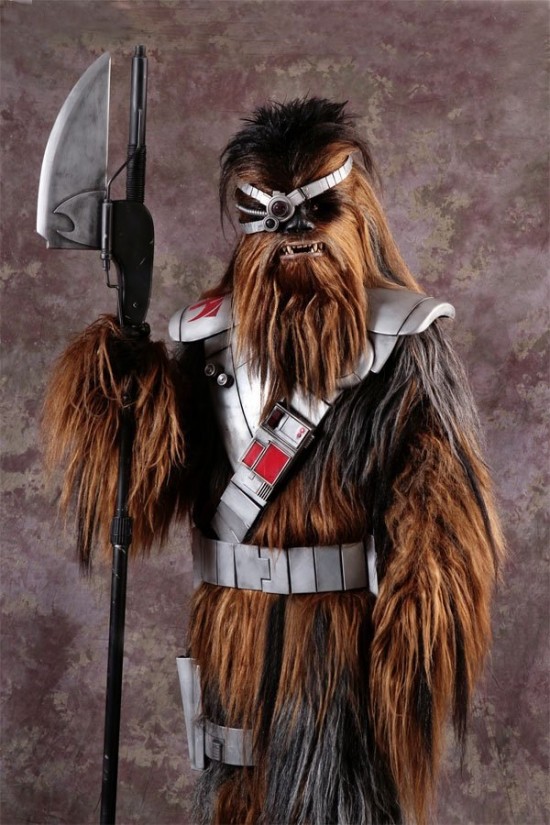 If Alastor "Mad-Eye" Moody Was a Wookiee Bounty Hunter
Midyear Stock Ticker: Disney Now Valued As World's Largest Media Company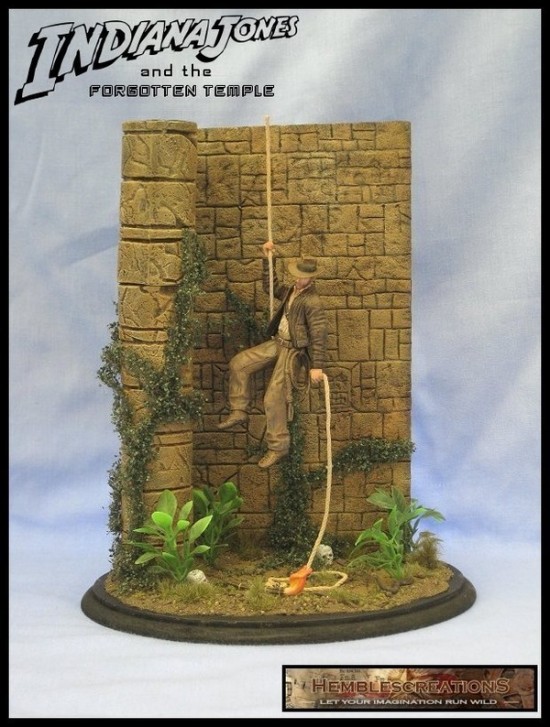 3.75" Indiana Jones and the Forgotten Temple By Hemblecreations
CineEurope: Fox Searchlight Shares First Footage From James Gandolfini's Final Film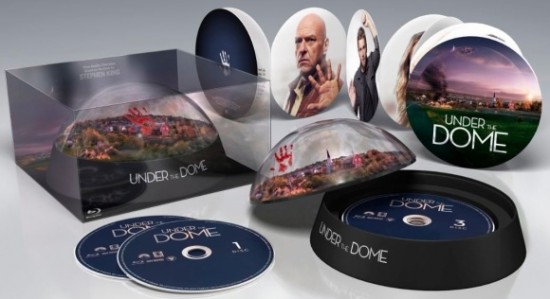 UNDER THE DOME LIMITED COLLECTOR'S EDITION BLU-RAY AVAILABLE FOR PRE-ORDER
Marvel Screenwriter: 'Why Has Destruction Become the Default' in Movies? (Guest Column)
NSA Flix, A Netflix For Private Information
Elizabeth Banks to Star in Pair of Indies, Including Beach Boys Biopic 'Love & Mercy'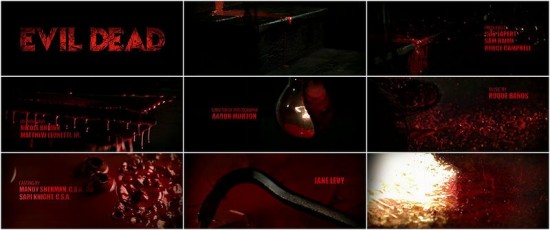 The Art of the Title of Evil Dead
10 Polish Movies You Really Should Watch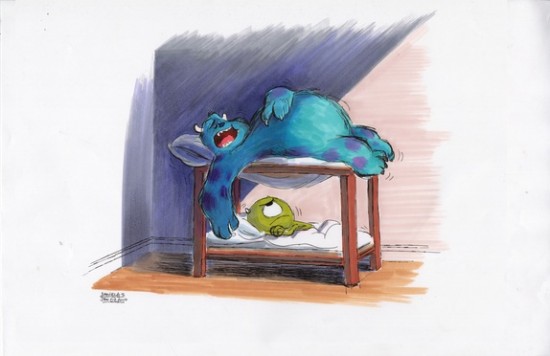 Monsters University Concept Artwork
'Indiana Jones and the Last Crusade' Voted Best Action Sequel of All Time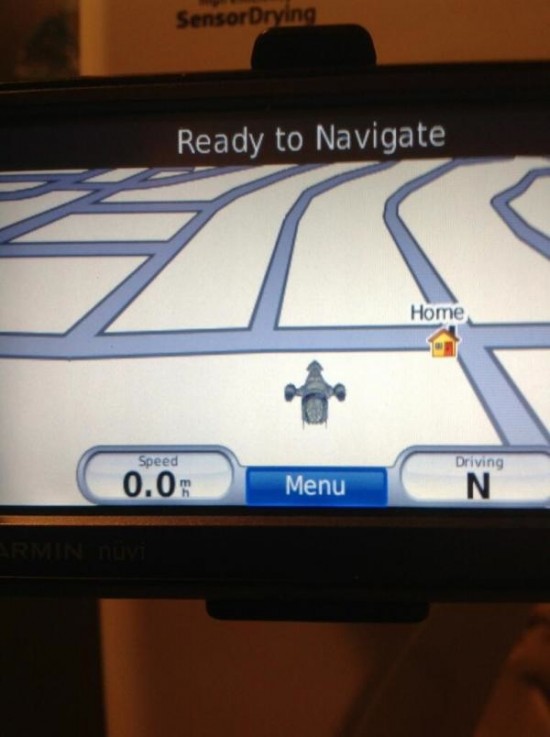 Get Serenity (And Other Cool Fictional Vehicles) On Your Garmin GPS
The 11 Most Terrifying Laughs In Sci-Fi Movie History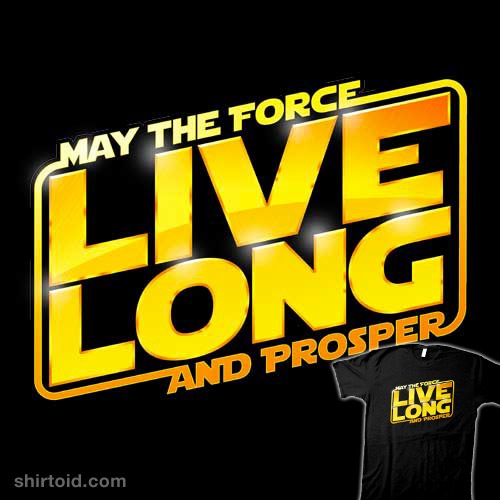 Live Long Forcefully t-shirt
The Best Films of 2013 So Far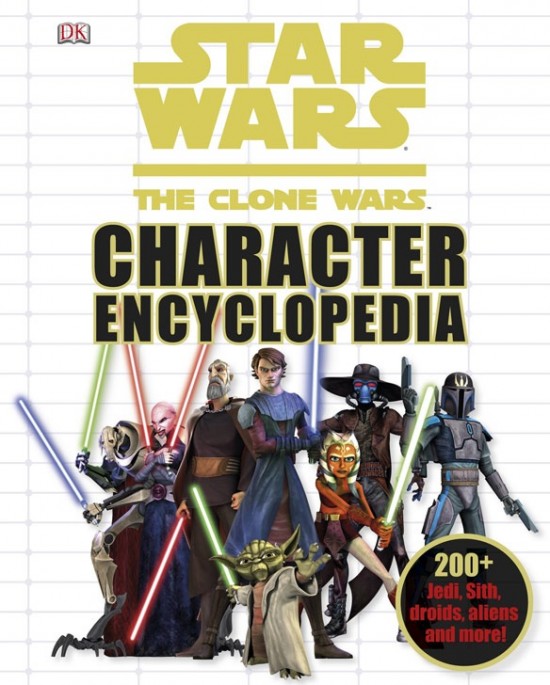 Star Wars Clone Wars Character Encyclopedia
The 20 Funniest Female Comedy Teams in Movies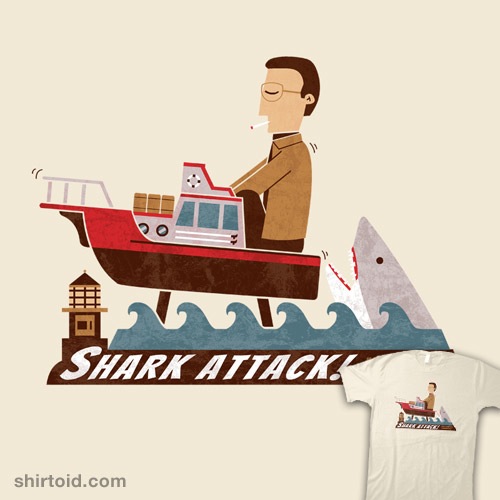 Shark Attack t-shirt
Our 5 Favorite Don't-Mess-With-Sandra Bullock Movie Moments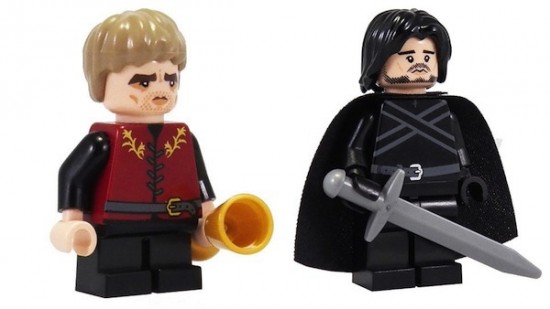 The "Game of Thrones" LEGO Minifigs They'll Never Make
The 10 Best Films of 2013 (So Far)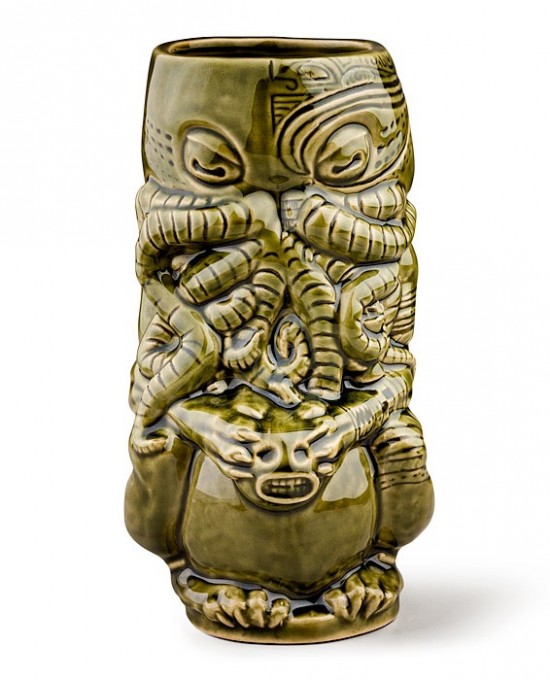 Tiki Cthulhu Mug
9 Deadly Vacations (That We'd Still Like to Take)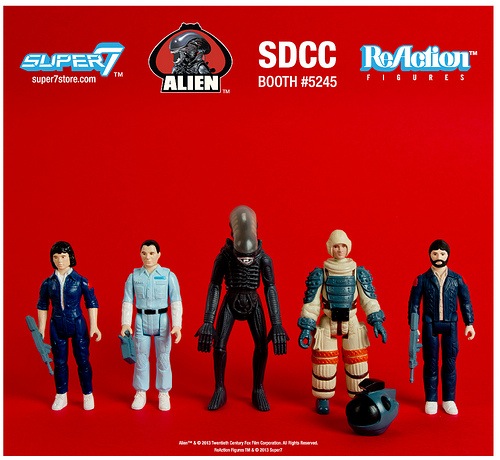 ALIEN ReAction Figures by Super7 for #SDCC2013
The 15 Best TV Shows Of The 2012/2013 Season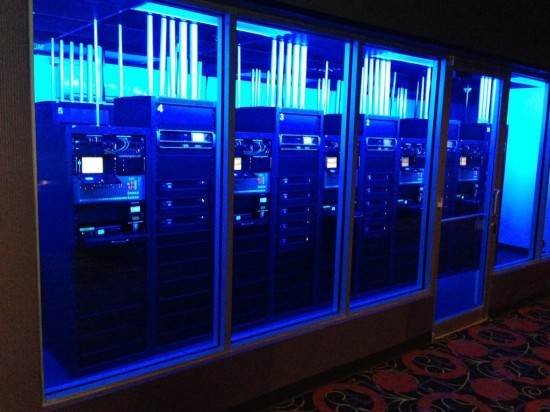 Open Viewing of Server Room in Carmike Theater
Lena Dunham's Top Ten for Criterion Includes 'Days of Heaven,' 'Broadcast News,' 'Straw Dogs' and Four Agnes Varda Films
PIXAR'S DECLINE, IN A SCIENTIFIC-ISH GRAPH
The Hilarious Story of How Godzilla Killed His 1998 Incarnation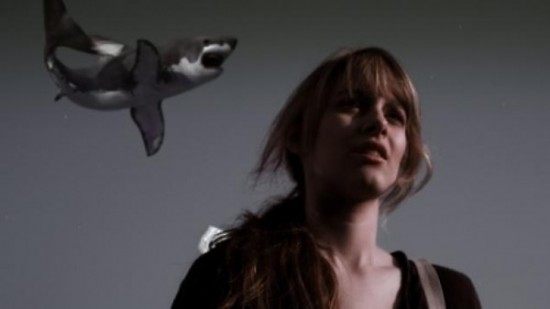 Two Images From Sharknado – The Film About A Tornado Made Out Of Sharks
Top 10 Classic Good Guys Who Played Bad Guys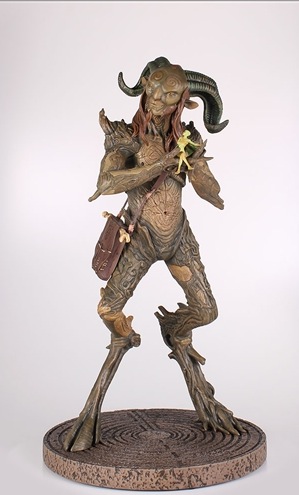 Gentle Giant Ltd: SDCC Pan's Labyrinth Faun Statue
The fourteen greatest Pixar films of all time.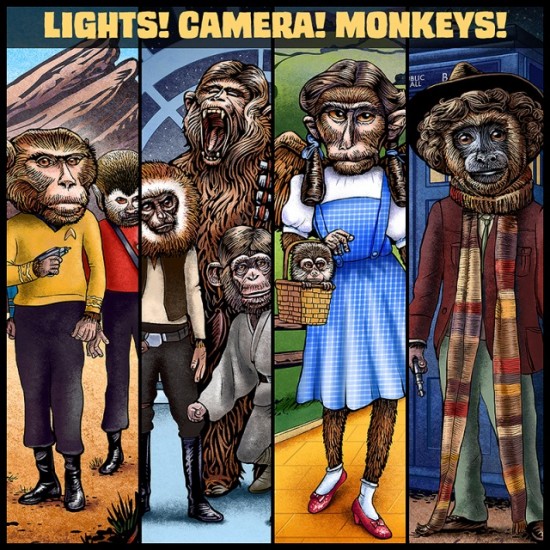 Lights! Camera! Monkeys? Artist Chet Phillips Gives Us A Look At Primate Pop Culture
Cuddly Movie Monsters: 11 On-Screen Creatures That are Sweeter Than They Look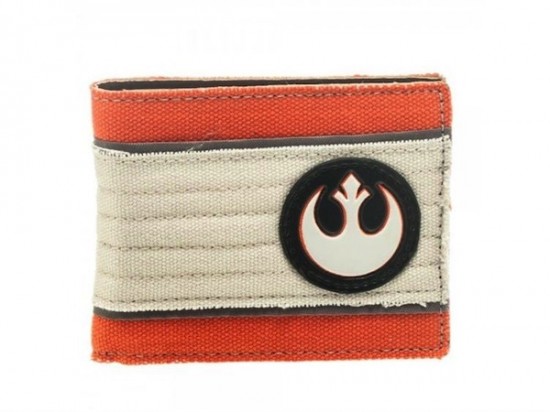 Rebellion Wallet
Pixar, Schmixar – A Look Back at Our Favorite Live-Action Disney Classics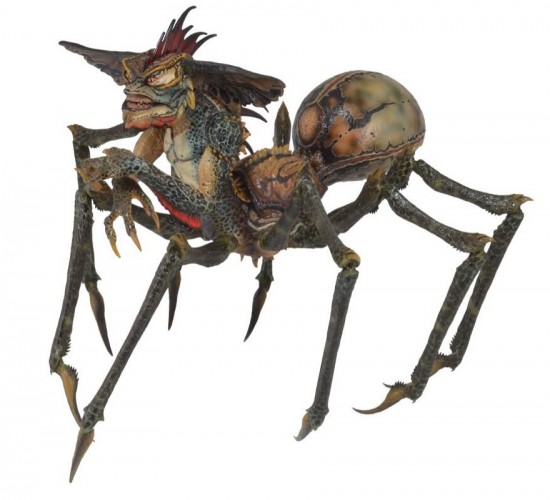 NECA Finally Gives Us The Spider Gremlin!
Kickstart This: Giant Robot Prison Guard Goes Berserk in 'Goliath'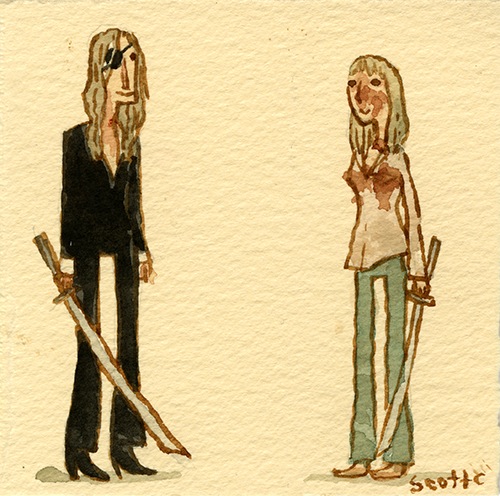 Kill Bill Great Showdown
10 Screenwriting Tips You Can Learn From THE GODFATHER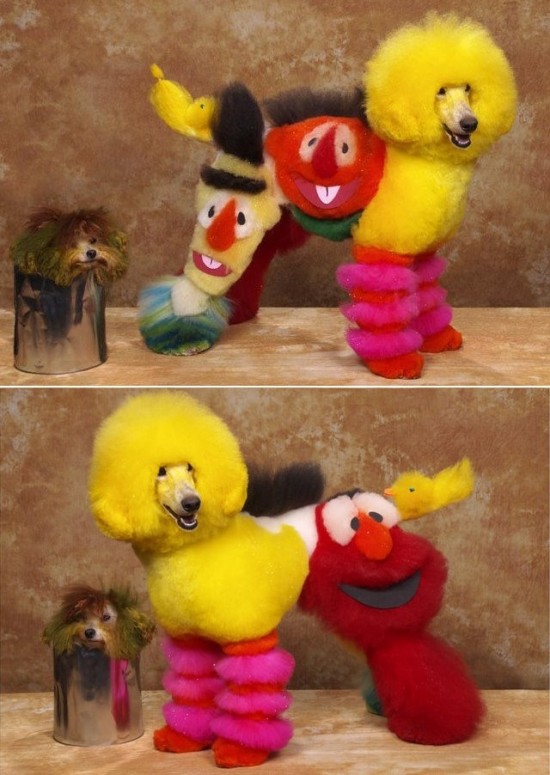 Not Again: Dogs Shaved Into Different Characters/Animals
Mattel vs. Writer – A Fight for the Copyrights of Greyskull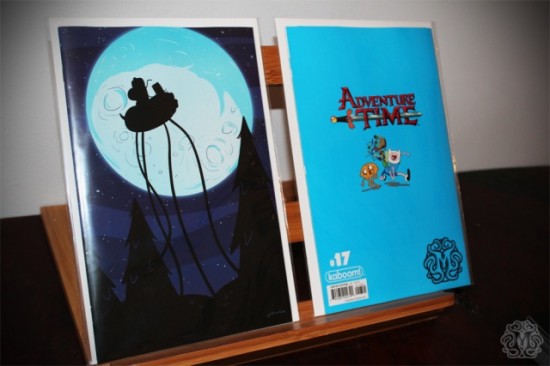 Mondo Announces An Exclusive Comic Book: Adventure Time #17 With A Special Variant Cover By JJ Harrison
The 'Catfish' Guide to Romance, According to the Second Season Premiere
If you have any interesting items that we might've missed that you think should go in /Film's Page 2 – email us!