Superhero Bits: Doctor Strange, Iron Man 3, Amazing Spider-Man 2, Captain America: The Winter Soldier, Ant-Man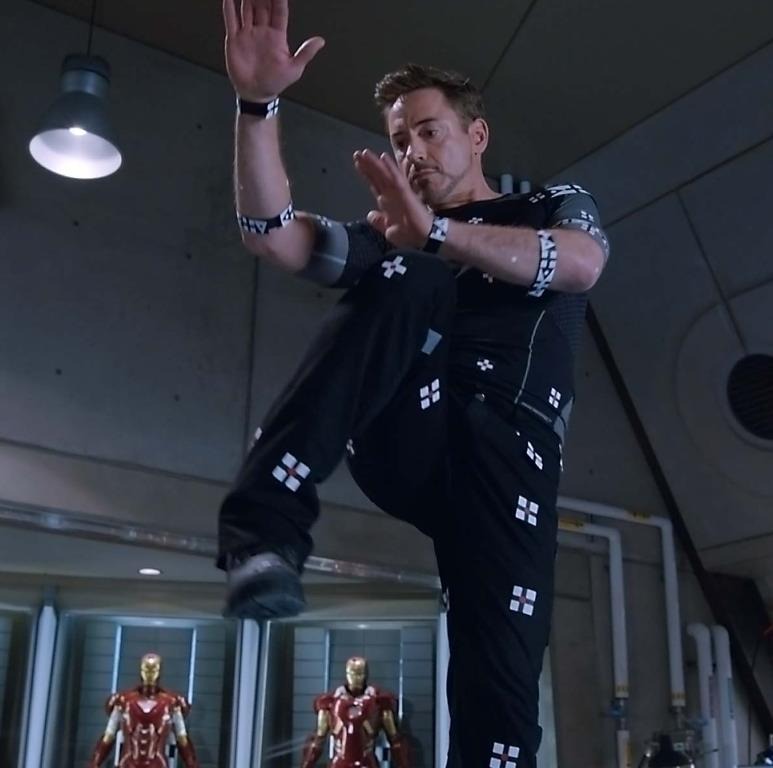 Want to see some cool behind the scenes images from Iron Man 3? What video did Marc Webb post to commemorate the end of filming The Amazing Spider-Man 2? Just how important is Doctor Strange to Marvel's Phase 3? Does Henry Cavill want to rush to make Justice League? Where is S.H.I.E.L.D's headquarters in Captain America: The Winter Soldier? Could Armie Hammer be playing Ant-Man? Read about all this and more in today's Superhero Bits.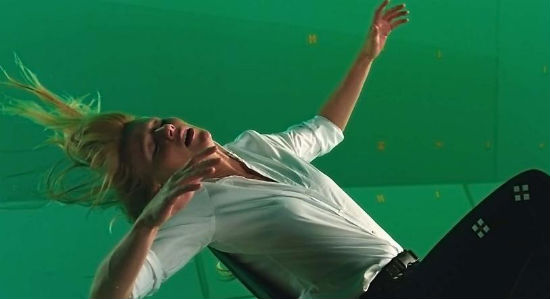 Comic Book Movie posted some new behind the scenes images from Iron Man 3.
Hot off the news of the Doctor Strange plot, CBM quoted a source saying the character is being groomed to be the new Iron Man for Marvel's Phase 3 and beyond.
100 Days of Spidey from Marc Webb on Vimeo.
Marc Webb tweeted this shot of Andrew Garfield from Amazing Spider-Man 2 to mark the end of production.
Henry Cavill spoke to ABC (via SHH) about not rushing Justice League:
It's a very tough one to do because the DC comic heroes are all god-like in their power. So in this real world setting we're telling our story in, it's going to be tough to achieve that and it has to be done very delicately with a lot of thought. So, it won't be right away, I hope it's not anyway. It may take some time of building up other movies and other characters and introducing them together in one way or another. I think it would be great to do, but I don't think it's around the corner.
Get More:
MTV spoke to Jamie Foxx about ad-libbing Electro catch-phrases in The Amazing Spider-Man 2. Fast forward to 4:00 to hear it.
We know S.H.I.E.L.D. is in Captain America: The Winter Soldier but CBM has some info on their new headquarters. Potential spoilers.
Falcon joins The Avengers in this exclusive clip from Disney's Avengers Assemble cartoon.
Is Armie Hammer playing Ant-Man? Speaking to Screenrant, he answered questions about it in a very mysterious way. (Though Edgar Wright denies meeting Hammer.)
Due to the amount of graphics and images included in Superhero Bits, we have to split this post over TWO pages. Click the link above to continue to the second page of Superhero Bits.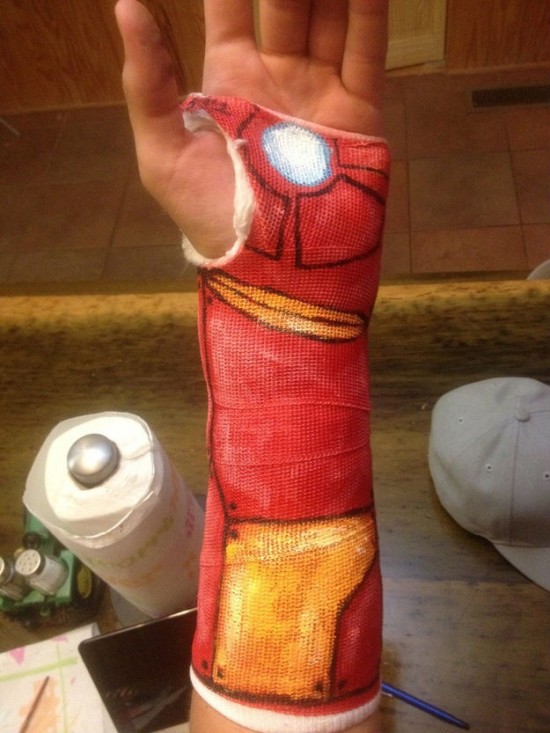 Reddit (via Fashionably Geek) posted this great Iron Man cast.
Terrence Stamp, the original General Zod, scared some moviegoers who just saw Man of Steel.
What's Trending had Batman take to the streets to get Man of Steel reviews.
And here's another Man of Steel review from former TRS host Jeff Cannata.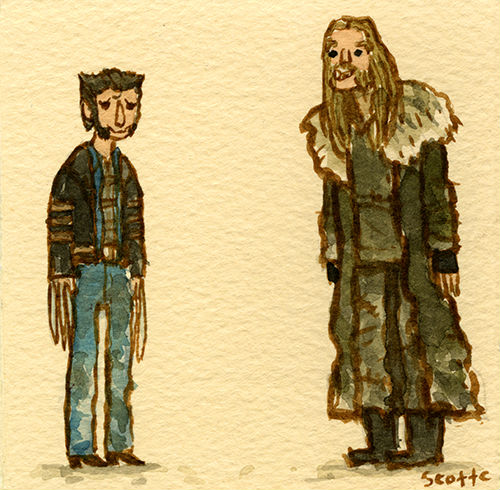 Scott C created a classic scene from the original X-Men for one of his newer Showdowns.
Variety is one of several websites that analyzed the destruction in Man of Steel.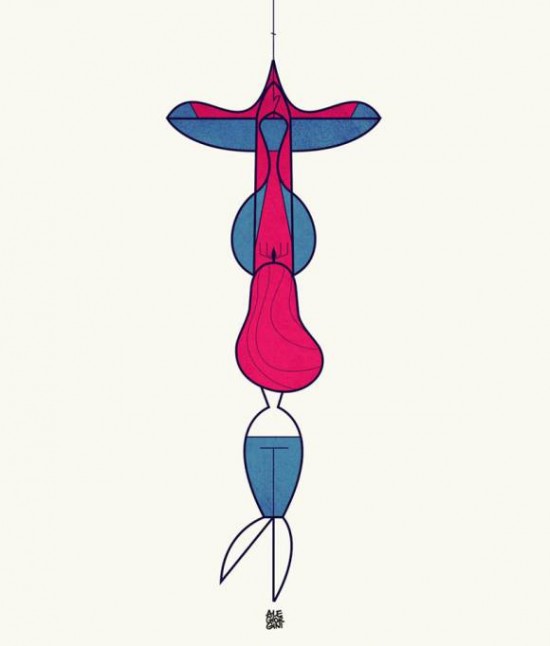 Ale Giorgini did some beautiful geometric superhero art, including this one from Spider-Man. It's called "Upside Down Love." See more here.
Badass Digest also looks at the destruction in Man of Steel and says that it matters.