'The Turning' Trailer: Directed By Mia Wasikowska And Sixteen More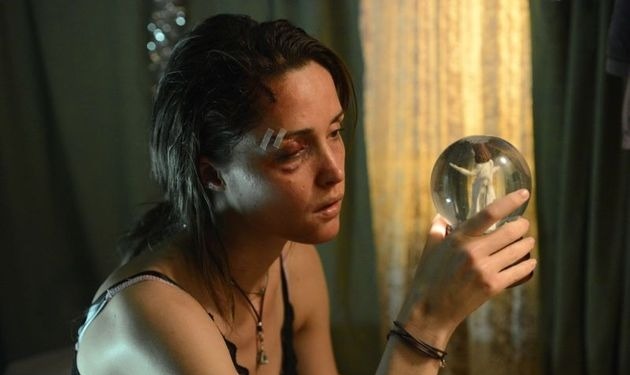 Omnibus films are tricky beasts. Their very structure tends to make them wildly uneven, particularly if the director and stars change between each segment. But even if the occasional dud is all but unavoidable, a couple of really great pieces can make the whole thing worth watching.
The Turning consists of seventeen interconnected shorts, each based on the short story collection of the same title by Aussie author Tim Winton. It's too early to tell if any of them are any good, but the ambition on display, at least, is admirable. The director and star lineup is intriguing as well. Mia Wasikowska and David Wenham are among those behind the camera, and Cate Blanchett, shows up as the lead of one chapter, with Rose Byrne, Hugo Weaving, Richard Roxburgh, and Miranda Otto also playing roles. Check out the first trailer after the jump.
[via The Film Stage]
Blanchett, Wasikowska, and Wenham aren't the only newbie directors involved. The list of filmmakers consists mostly of unknowns and up-and-comers; Justin Kurzel (The Snowtown Murders) is one of the more famous names on board. All of which makes it tough to guess what we're in for with this movie. But that bittersweet trailer seems like a good start.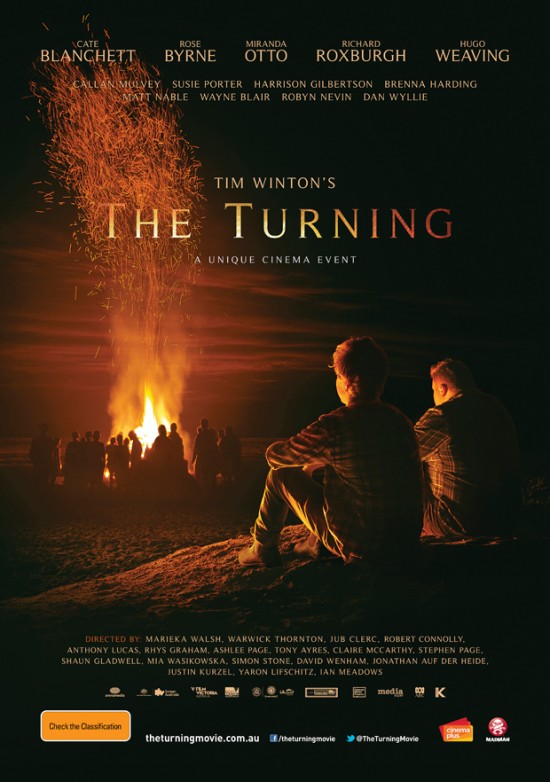 The Turning premieres at the Melbourne International Film Festival next month. No U.S. release date has been announced. Simon Stone, Jonathan auf der Heide, Tony Ayres, Shaun Gladwell, Rhys Graham, Ian Meadows, Yaron Lifschitz, Claire McCarthy, Ashlee Page, and Stephen Page also direct.