Jonathan Levine's 'All The Boys Love Mandy Lane' Finally Gets Release Date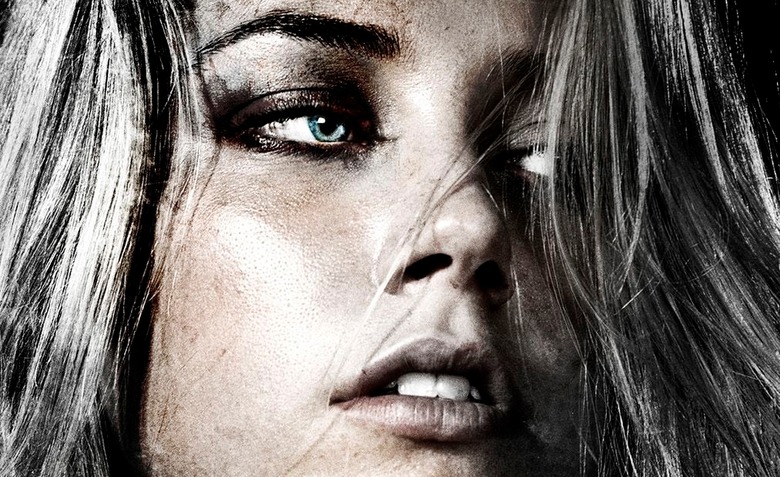 Over the past several years, we've watched as director Jonathan Levine has climbed up the Hollywood ranks. His '90s indie drama The Wackness received lots of praise, as did his cancer comedy 50/50, and he even managed to find new life in the paranormal romance subgenre this year with Warm Bodies.
However, we in the States have so far been denied the pleasure of seeing where it all began. Levine's directorial debut All the Boys Love Mandy Lane garnered enough positive buzz on the festival circuit in 2006 that Dimension Films scooped up the distribution rights, but the company never actually got around to releasing the film. And so it is that, seven years later, RADiUS-TWC has only just scheduled a U.S. premiere date for the movie.
By this point, I suspect that the people most eager have already figured out ways to get their hands on foreign DVDs or pirated digital copies. But we're hoping it'll still manage to find an audience this fall, especially as both Levine and star Amber Heard are much better known now than they were seven years ago.
Here's the synopsis; scroll further down for an old cut of the trailer.
Starring Amber Heard and Anson Mount, ALL THE BOYS LOVE MANDY is about a group of high-schoolers who invite Mandy Lane, "a good girl" who becomes the object of everyone's affection after returning from summer break, to a weekend party on a secluded ranch. While the festivities rage on, the number of revelers begins to mysteriously drop one at a time.