Spring Date Set For Joe Carnahan's 'Stretch'; Brooklyn Decker Joins Cast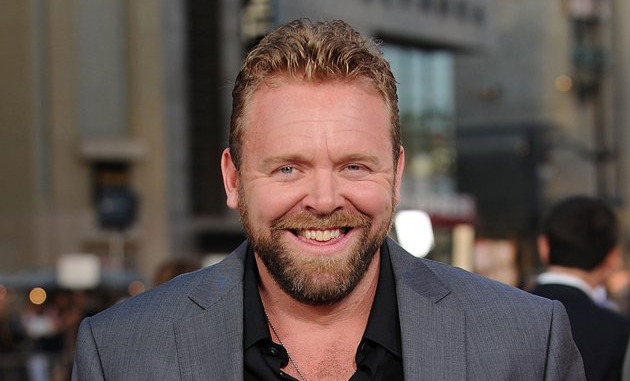 Following a solid box office performance by The Purge, Universal is getting back into business with Blumhouse Productions for another microbudget genre pic. Only this one falls a bit outside Jason Blum's usual horror wheelhouse.
The studio is set to distribute the Blum-produced, Joe Carnahan-directed Stretch, an action comedy starring Patrick Wilson. Ed Helms and Chris Pine have also signed on in recent weeks, and now Brooklyn Decker has come aboard as well. Get details on her character and the new release date after the jump.
Decker hopped on this week as Wilson's wild and materialistic ex, who's now engaged to another man. The model transitioned into TV acting in 2009, and then took her first leap into features in 2011 with Adam Sandler's Just Go With It. Since then, she's starred in Battleship and What to Expect When You're Expecting.
Carnahan is coming off of 2011's survival drama The Grey, which found success with critics and general audiences alike. He's been linked to a few different movies recently, including the vampire romance Undying Love and the drug thriller Sugar Bandits. Before that, he was attached to a couple of big projects that fizzled — namely Daredevil and Death Wish — so it's great to see him get back on track with this one.
Stretch is still in the pre-production phase, but will start shooting this summer to meet the March 21, 2014 opening just announced by Universal. That date pits the movie against some stiff competition; both the highly anticipated YA adaptation Divergent and the Muppets sequel are slotted for that weekend.