Rupert Sanders To Direct Frederick Forsyth Adaptation 'The Kill List'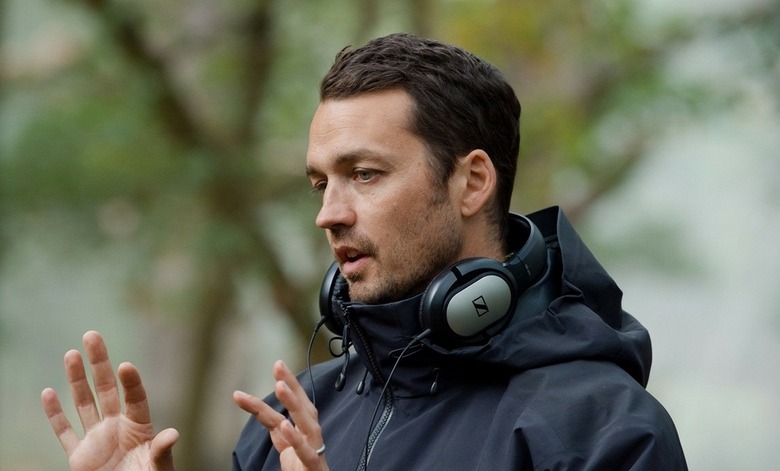 Rupert Sanders got pulled off the Snow White and the Huntsman sequel after all that drama with star Kristen Stewart last year, but he hasn't had too much trouble finding a new gig. He was eyed as a possibility for Van Helsing before he landed the sci-fi love story The Juliet. Now he's attached himself to another new project: The Kill List.
Don't worry, it's not a remake of Ben Wheatley's Kill List — Sanders' movie is a spy thriller based on a Frederick Forsyth's forthcoming novel of the same title. Hit the jump for the details.
Set in the world of international espionage and intrigue, The Kill List centers around a US Special Forces agent tasked with tracking down and terminating a fundamentalist terrorist known as the Preacher. There's a personal aspect to the job for the hunter — his father, a Marine general, was slaughtered by one of the Preacher's acolytes. Penguin will release the book on August 20.
The 74-year-old Forsyth has published over a dozen books since the early '70s, several of which have been adapted for the screen. Sanders professed himself a huge fan of the author's work. "Day Of The Jackal, Odessa File and The Dogs Of War are three of the finest works of modern espionage," he said. "It is an incredible privilege to work from Forsyth's new novel The Kill List. It is a thrilling read and frighteningly accurate."
No release date has been set for The Kill List, but the rapid progress so far suggests the producers want cameras to roll sooner rather than later. That may mean we'll be waiting a while for The Juliet, which Sanders booked as his next film last fall.