Kevin Smith, Damon Lindelof And James Franco Review 'Man Of Steel'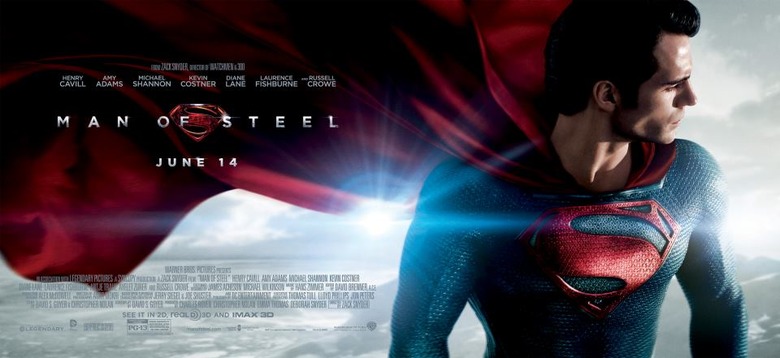 Zack Snyder's Man of Steel has been in theaters for just about a week, which means almost anyone excited to see it has caught it in theaters. As a result, discussions about the film's content and potential follow-ups have been non-stop all week. Next, we'll find out what some famous geeks thought of the movie.
Below, you can watch (and read) the reactions to Man of Steel by almost Superman screenwriter and Clerks director Kevin Smith, Lost co-creator and comic book writer Damon Lindelof, and star of multiple Spider-Man movies, Oscar-nominee James Franco.
First up, Kevin Smith dedicated the latest edition of his Fat Man on Batman podcast to the review. You can link to, and download, the full episode right here.
Alternately, YouTube user TheHunterCook uploaded the entire thing in 13 parts. Part 1 is below, click here for the full playlist.
Next up, James Franco wrote about Man of Steel for Vice Magazine (via Variety) and said the following:
'Man of Steel' is great because it delivers everything it should. It made Superman cool again.
Last up, MTV asked Damon Lindelof about Snyder's film on the World War Z red carpet and here's his response.
Get More:
Franco, Smith and Lindelof are all pretty positive on the film. Do you value one opinion over another?