Paul Feig To Direct James Bond-Inspired Spy Comedy 'Susan Cooper'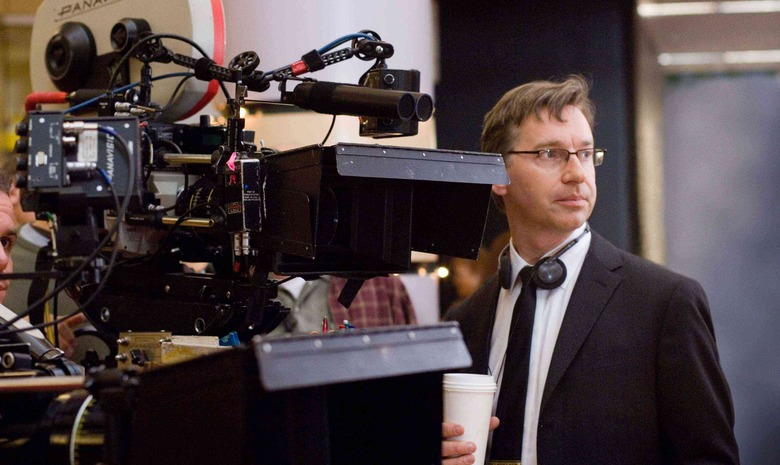 When Bridesmaids scored big at the box office, we wondered whether it'd open the floodgates for other funny women. It turns out we may have been thinking too broadly. Female-centric comedies in general are still all too rare at the multiplex, but female-centric comedies involving Paul Feig are a different story.
Feig chose to follow up the $288 million success of Bridesmaids with another lady-led laffer, the Sandra Bullock-Melissa McCarthy buddy-cop pic The Heat, and now he's working on yet another. His newest effort is Susan Cooper, about a female James Bond type. Hit the jump for all the details.
Feig wrote the script, and plans to direct and produce. He was reportedly inspired by one of his favorite movies, Casino Royale. The next step will be to find a leading lady. Feigco's Jessie Henderson and Fox's Daria Cercek will produce.
The Heat won't hit theaters until June 28, but it's already opened up new opportunities for Feig. Fox liked the movie so much they hired him to stick around and develop more R-rated comedies for them. Susan Cooper is one of a few movies that have come out of that deal; Feig's also been working on a mother-daughter comedy scripted by The Heat's Katie Dippold.
Feig's been linked to a few other projects lately, including the Reese Witherspoon comedy Wish List. However, the fact that Feig's already looking for a Susan Cooper star suggests this one could move first.
[Source: TheWrap]