Superhero Bits: The Wolverine, Man Of Steel, Red 2, Avengers 2, Captain America: The Winter Soldier, S.H.I.E.L.D.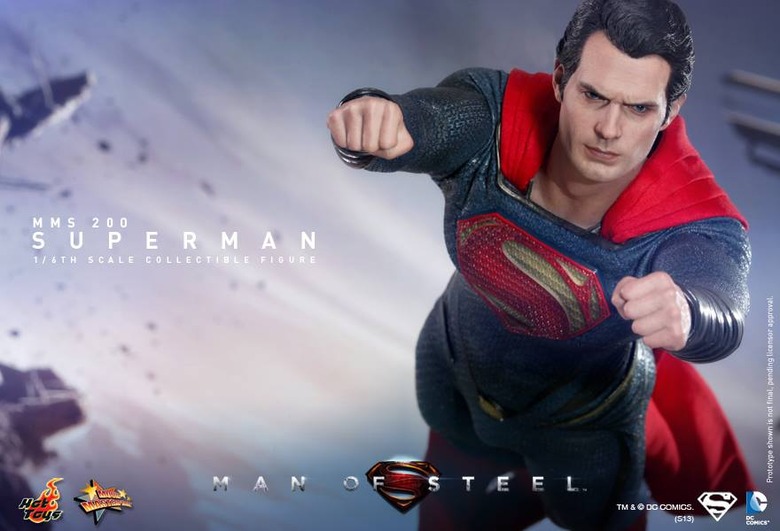 How much did Man of Steel make at midnight screenings? How does chewing gum tie in with The Wolverine? Want to see a TV spot for Red 2? What's the latest David Goyer quote, about the future DC Universe? Who is flying through the air on the set of Captain America: The Winter Soldier? Read about all this and more in today's Superhero Bits.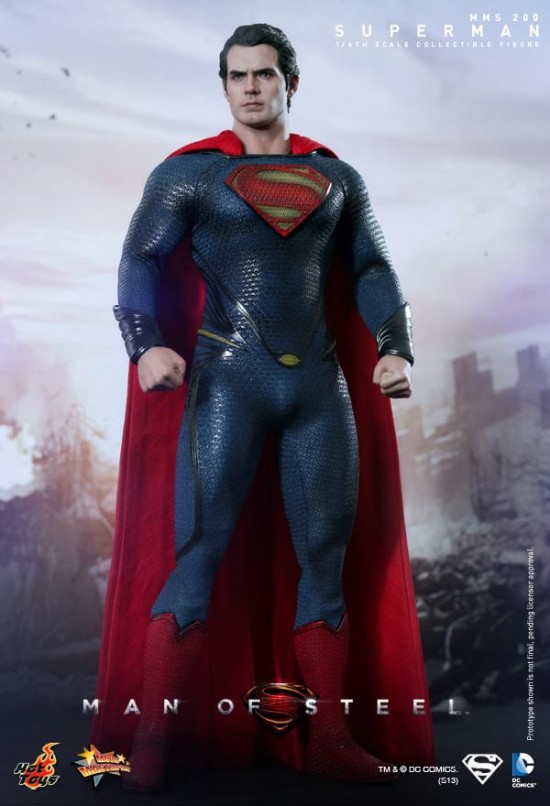 Sideshow has a Man of Steel statue available, but here's the mack daddy. The Hot Toys. It's insane. See more here.
Man of Steel grossed $21 at midnight Thursday, putting it on track for about a $120 million weekend.5 Gum – Adamantium from Luke Hawkins on Vimeo.
This Wolverine gum commercial is hilarious. Thanks to Comic Book Movie.
Hey U Guys lists their wish list for Justice League casting.
There are a few new TV spots for Red 2 out. Here's both.
If you're enjoying reading David Goyer say the same things about Batman, Man of Steel 2, Justice League and more, this interview is one of the better ones.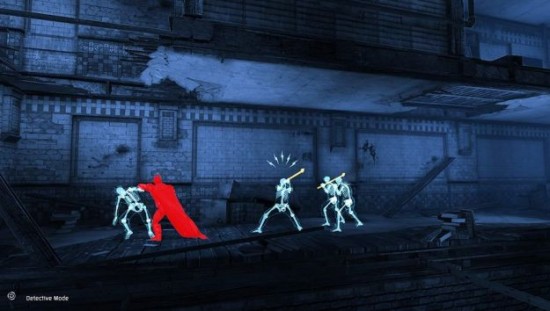 New images from the upcoming portable game Batman: Arkham Origins Blackgate have been released via Superhero Hype.
GQ UK reports Agents of S.H.I.E.L.D. shot in Paris.
Due to the amount of graphics and images included in Superhero Bits, we have to split this post over TWO pages. Click the link above to continue to the second page of Superhero Bits.
Here's an interview with Joss Whedon where he talks Avengers 2. Also, read a great more at this link.
Geek Nation asks, could Man of Steel be the last time we see Superman's origin on film?
THE REST OF THE ARTICLE FEATURES SPOILER-ESQUE SET PHOTOS FROM CAPTAIN AMERICA: THE WINTER SOLDIER.
3.
2.
1.
SPOILERS
Chris Evans' stunt double rides a motorcycle in the new Captain America suit in The Winter Soldier. See more looks at the scene here.
There are several images from a big bus explosion at this link.
Finally, this link has more look at Anthony Mackie's character, the Falcon, living up to his name.