Page 2: Star Wars, Game Of Thrones, Little Mermaid, ET, Ghostbusters, Back To The Future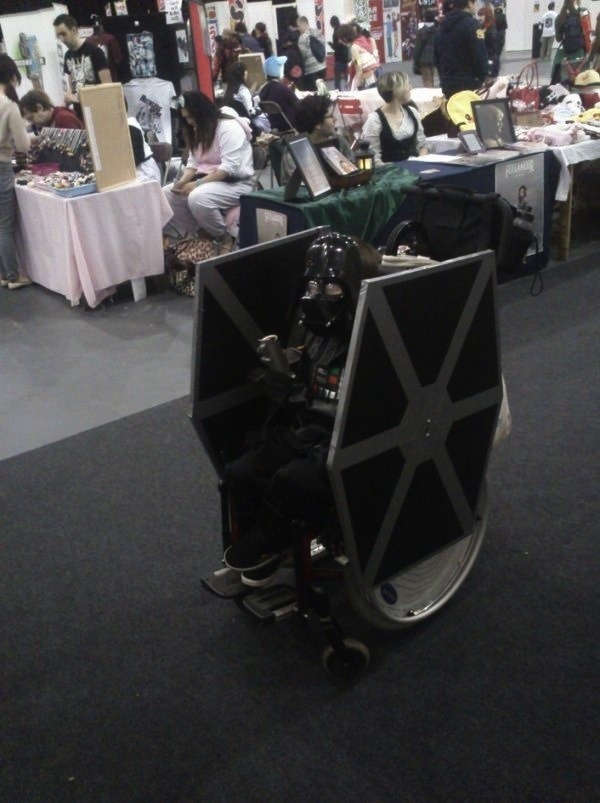 Page 2 is a compilation of stories and news tidbits, which for whatever reason, didn't make the front page of /Film. After the jump we've included 46 different items, fun images, videos, casting tidbits, articles of interest and more. It's like a mystery grab bag of movie web related goodness.
Header Photo: Little Darth Vader Pilots a TIE Fighter Wheelchair [Cosplay]
15 Reasons Game Of Thrones Is Basically About Your Dad
Ethan Embry: 'I Was So Stoned' During 'Can't Hardly Wait' Filming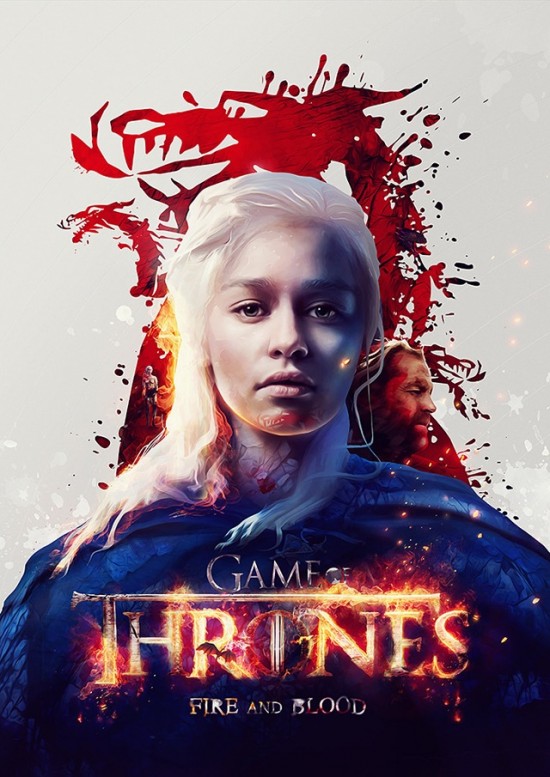 Game of Thrones Character Art Prints by Adam Spizak
Ranking the 11 Most Beautifully Gruesome Crime Scenes on NBC's "Hannibal" (NSFW)
Edgar Wright Reveals His Pick for 'The Best Film You've Never Seen'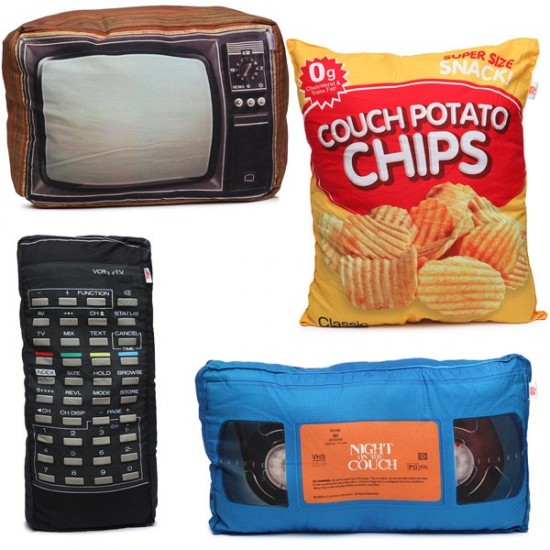 Movie Night Accent Pillows
10 Amazing Uses Of POV Shots
Kung Fu Pander: Why Movie Studios Are Letting China Become the Most Powerful Player in Hollywood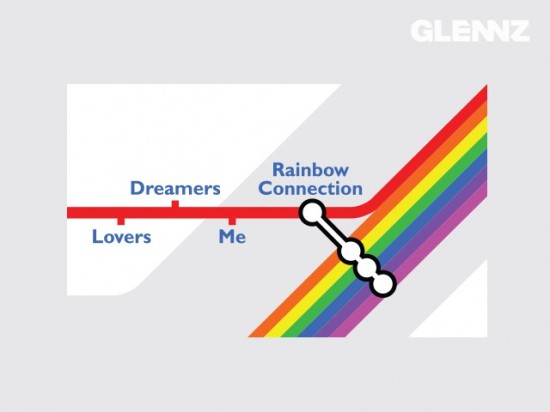 Rainbow Connection t-shirt
WORLD WAR Z will be released in 3,500+ theaters next weekend. $40+M seems within its grasp.
The Best Phone Conversation In Movie Herstory
Universal Near Deal To Acquire 'He's F#ckin' Perfect' Spec Out Of Turnaround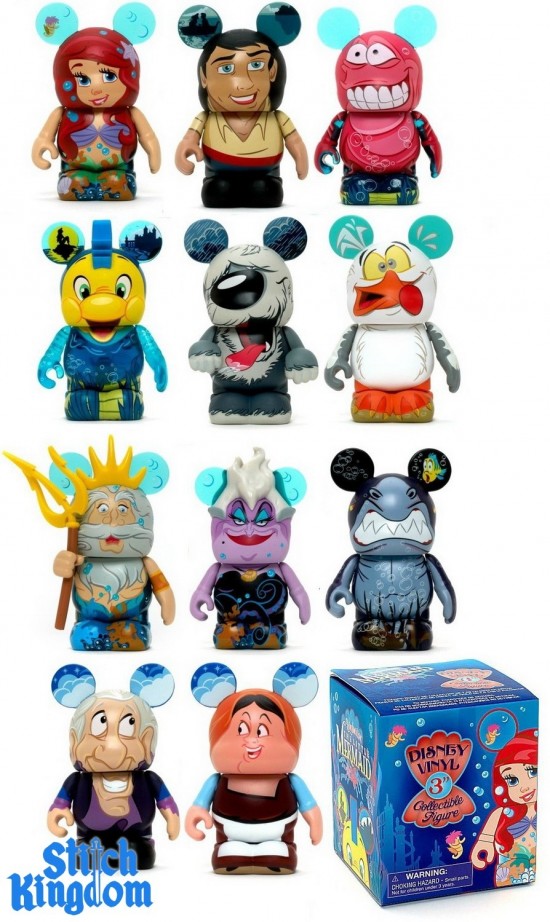 FIRST LOOK: 'THE LITTLE MERMAID' VINYLMATION SERIES
Will Smith's 'My Wife Hates Your Wife' Adds Writers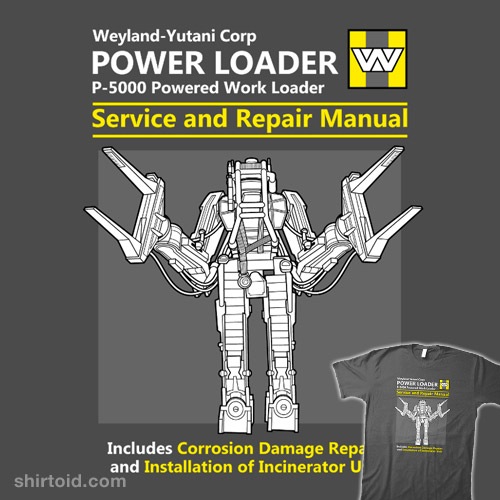 Power Loader Service and Repair Manual t-shirt
Courteney Cox Sets Feature Directorial Debut; Seann William Scott & Kate Walsh To Star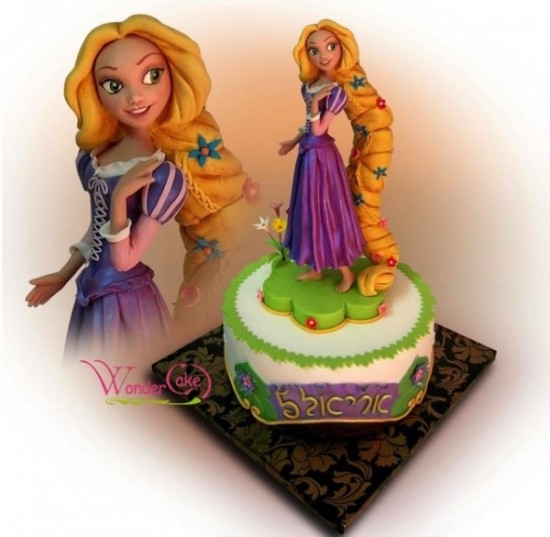 Rapunzel Cake
FilmDistrict Dates 'Selfless' For Sept. 26, 2014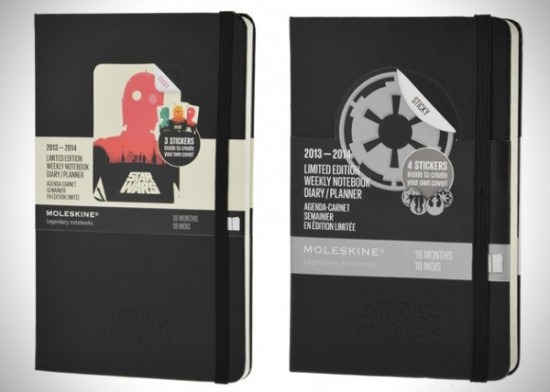 Prepare For 2014 With These Star Wars Moleskine Planners
Jon Favreau's 'Chef' Set For U.S. Distribution with Open Road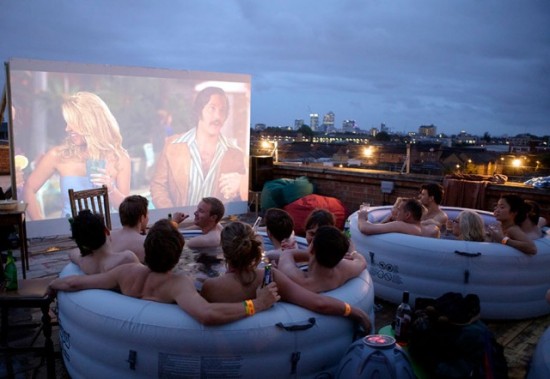 Hot Tub Cinema, A Pop-Up Movie Theater with Hot Tubs
Tracey Ullman in Talks to Join Disney's 'Into the Woods'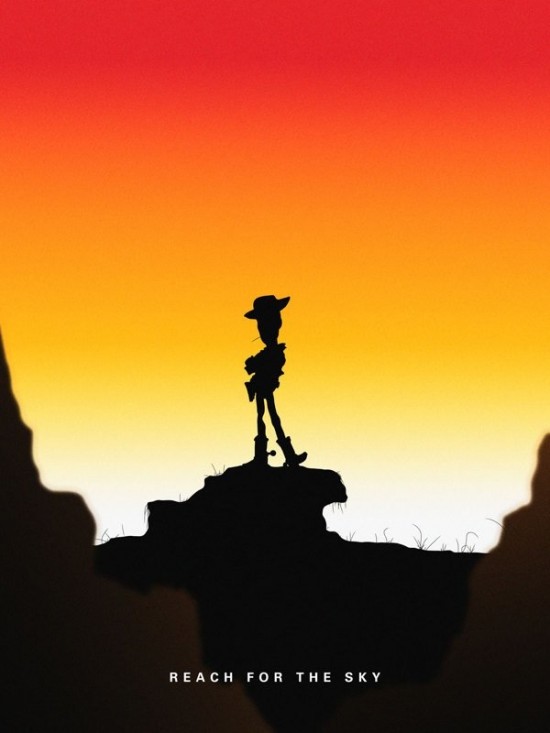 Graphic Designer Khoa Ho Give Pixar's "Toy Story" A Serious Makeover
'This Is the End' Begins With $7.8 Mil Wednesday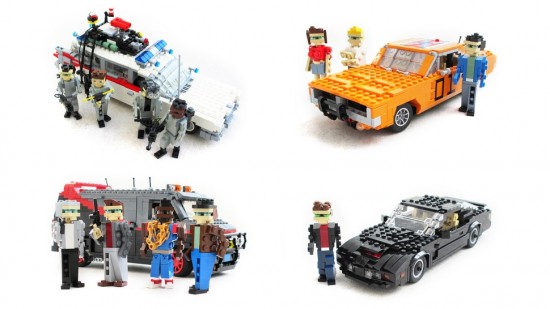 Lego Must Make These 80s TV Show Cars ASAP
'Monsters,' 'Despicable Me 2,' 'Turbo': Summer's Brutal Animation War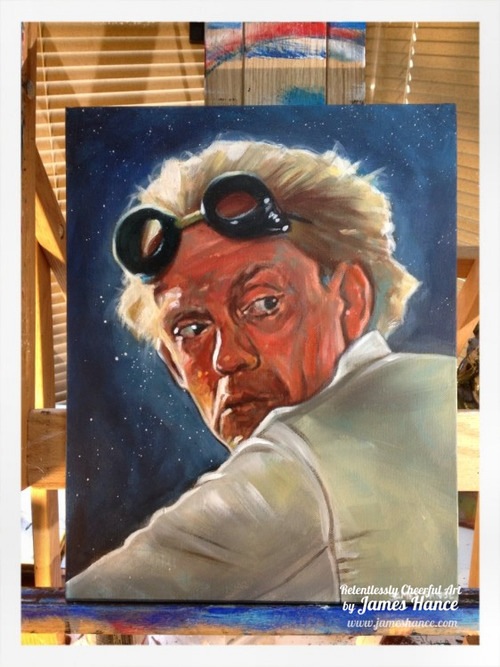 James Hance's Doc Brown painting
Laura Dern Joins Indie Film 'Strings'
Face Folding Films, Famous Movie Scenes Featuring Characters With Compressed Faces
Chris Columbus 1492 Pictures Acquires Found Footage Santa Spec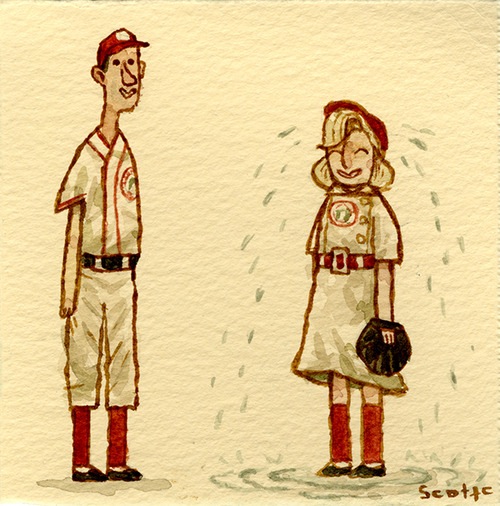 Scott C's A League of Their Own Great Showdown tribute
Melissa McCarthy Joins Seth Rogen In DreamWorks Animation's 'B.O.O. (Bureau Of Otherworldly Operations)'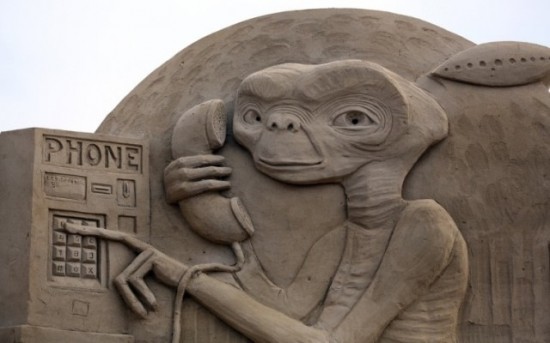 Massive Movie-Themed Sand Sculptures Featuring Gollum, E.T., & More
'Kirstie' Stages 'Seinfeld' Reunion With Jason Alexander Guest Stint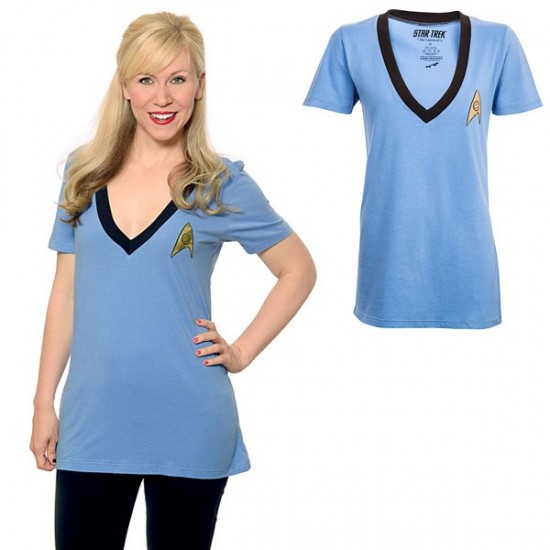 Star Trek Logo V Neck Ladies Tee
The 10 Best Film Scores By 'Man of Steel' Composer Hans Zimmer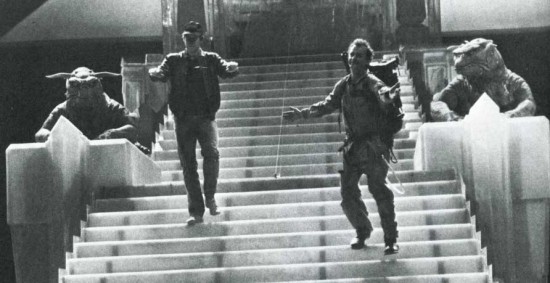 Vintage set photo: Chevy Chase visiting Bill Murray on the set of Ghostbusters.
'Before Midnight' Reddit AMA: Seven insights from Julie Delpy, Ethan Hawke, Richard Linklater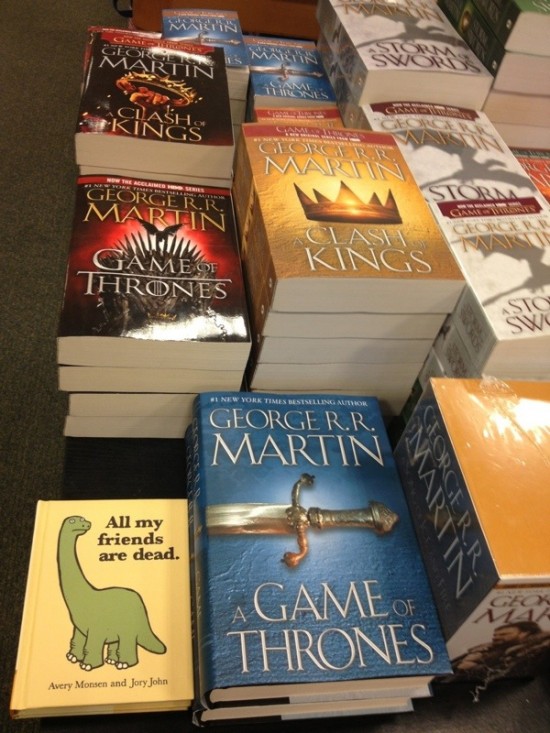 This Dinosaur Knows Exactly What Game Of Thrones Is All About
Composer Hans Zimmer: 'music is not the ugly stepsister of cinematography anymore'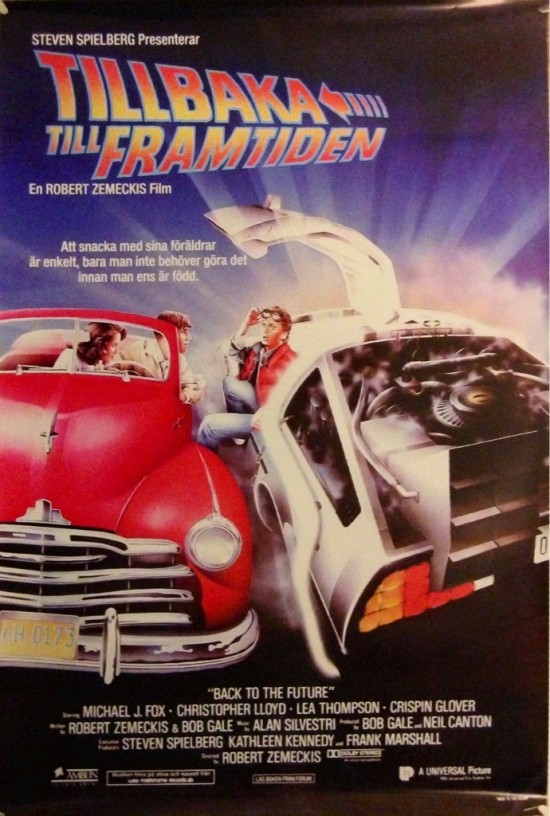 Back to the Future alternate Swedish poster
18 Reasons Why Joss Whedon's Newest Film Is His Most Unnecessary
Watch: 1998 James Cameron Hosted TV Special Exploring Orson Welles' 'The War Of The Worlds'
10 Movies...In Which People Play Themselves (To Prepare You For 'This Is the End')
Captain Picard USB Flash Drive
"No Such Agency": 11 movies that tried to warn us about the NSA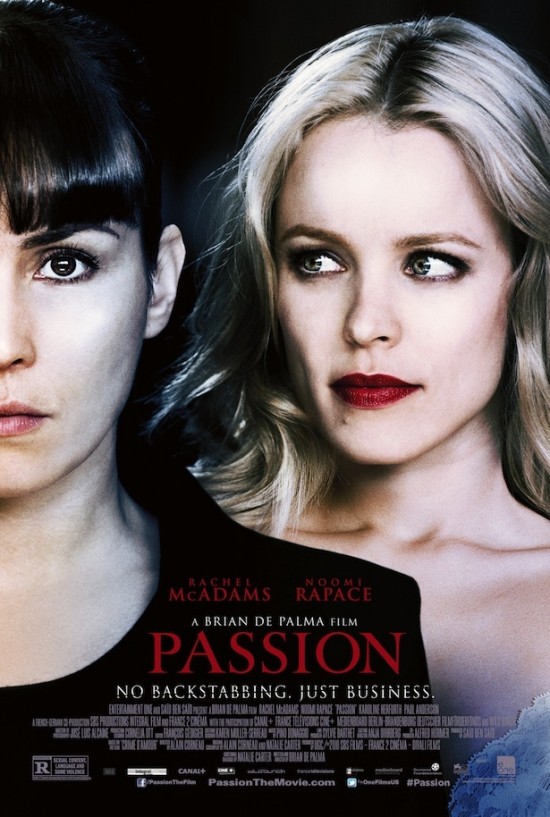 Looks Can Kill on the Poster for Brian De Palma's 'Passion'
10 best non-animated films for children, chosen by David Gritten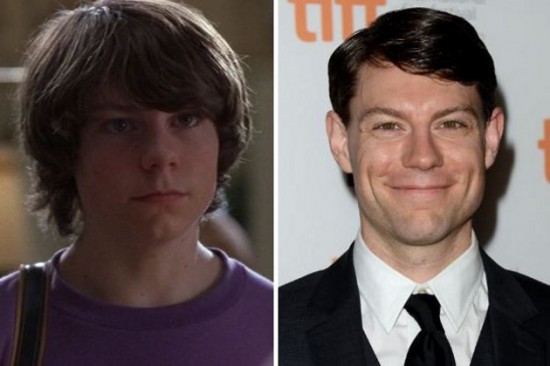 SEE THE CAST OF 'ALMOST FAMOUS' THEN AND NOW
10 Memorable Movie Quotes About "The Odds"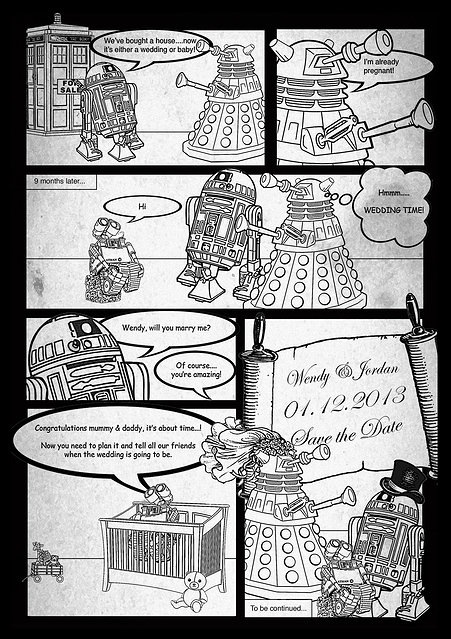 Geeky Save The Date Card Combines Star Wars, Doctor Who, and WALL-E
22 Things We Learned From the 'Lifeforce' Commentary
Darth Vader goes to Burger Chef, finds lack of onion rings disturbing
'Cleopatra': 25 Things You Didn't Know About the Elizabeth Taylor Classic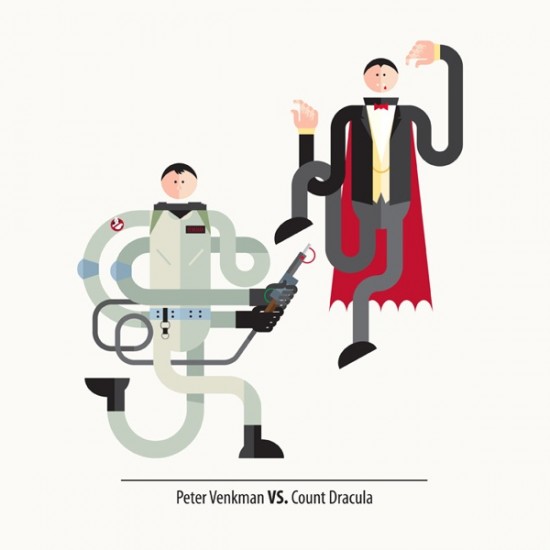 Unlikely Opponents, Illustrations Depicting Fights Between Fictional Characters & Historical Figures
Top 15 Most Quotable Movies Ever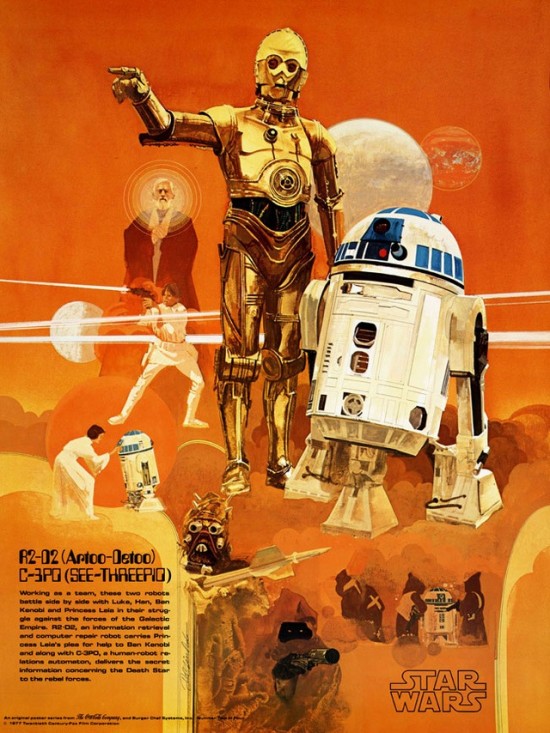 Darth Vader goes to Burger Chef, finds lack of onion rings disturbing
'The Terminator': Five Reasons Why Paramount Shouldn't Bring It Back
The awesome trailer for Lunar reveals the dark side of robocops
Happy 50th Birthday, 'Cleopatra': 5 Famously Expensive Movies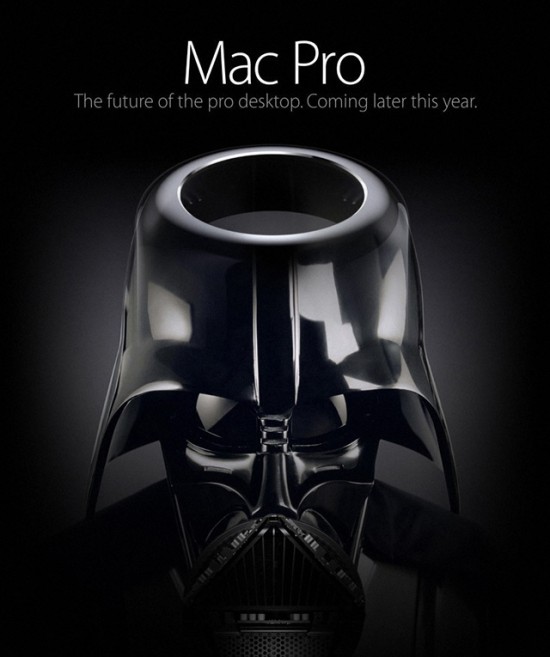 Darth Pro, Powerful Mashup of Darth Vader & Apple's Upcoming Mac Pro Desktop Computer
Film Crit Hulk Smash: THE AGE OF THE CONVOLUTED BLOCKBUSTER
If you have any interesting items that we might've missed that you think should go in /Film's Page 2 – email us!