Page 2: Patrick Stewart, Jaws, Mickey Mouse, Star Wars, Dodgeball, Harry Potter, Back To The Future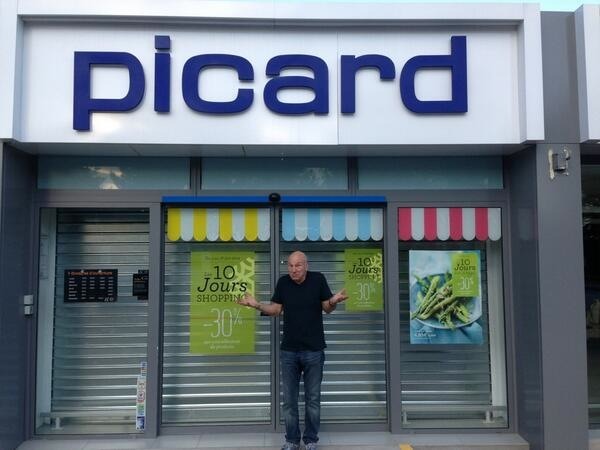 Page 2 is a compilation of stories and news tidbits, which for whatever reason, didn't make the front page of /Film. After the jump we've included 46 different items, fun images, videos, casting tidbits, articles of interest and more. It's like a mystery grab bag of movie web related goodness.
Header Photo: Patrick Stewart visits Picard store
Netflix expected to debut user profiles by end of summer
A Young Roger Ebert's Letter to the Editor of 'Amazing Stories'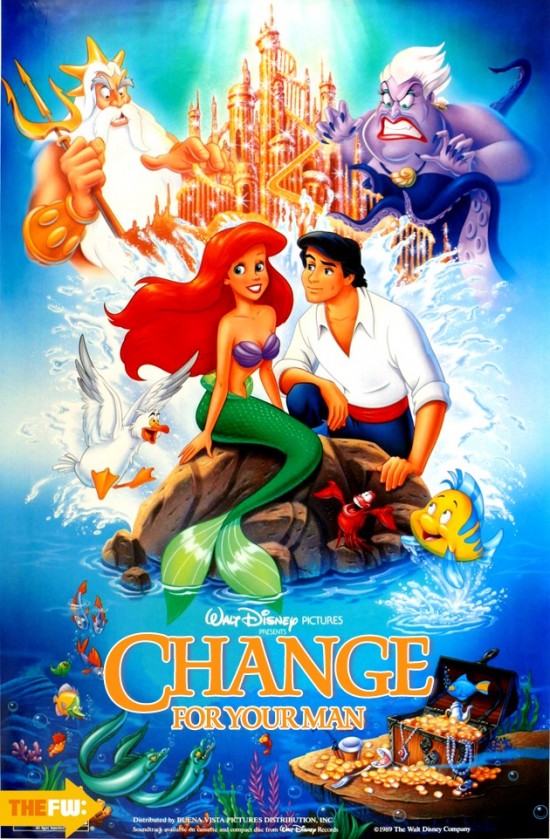 Brutally Honest Disney Movie Posters Edited to Highlight Tropes and Stereotypes in Disney Films
Mindhole Blowers: 15 Notable Writers, Actors, and Directors and Their Uncredited Rewrites
5 Versions Of 'Jurassic Park' You Never Saw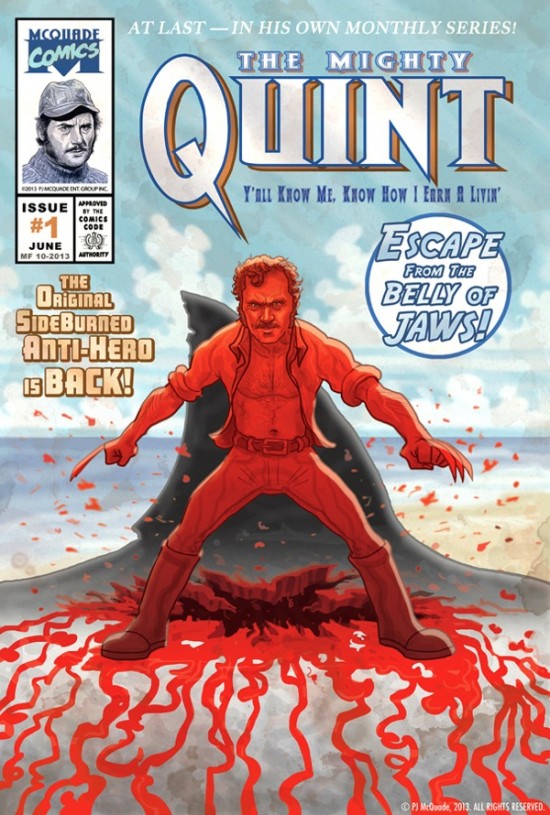 PJ McQuade's Wolverine/Jaws mash-up comic book cover
6 Filmmaking Tips from Alejandro Jodorowsky
'The Lone Ranger' Soundtrack Features Iggy Pop, Iron & Wine, Lucinda Williams & More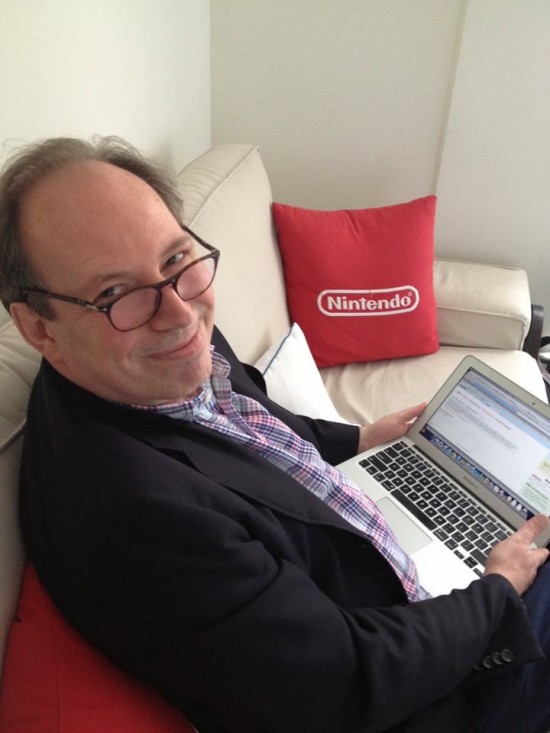 Hans Zimmer did a Reddit AMA
The Top 10 Movies About Movies of All Time
Preview of New Mickey Mouse Animated Shorts
Redbox Instant, Flixster to join Sony's own live event streaming service on PS3, PS4 and PlayStation Vita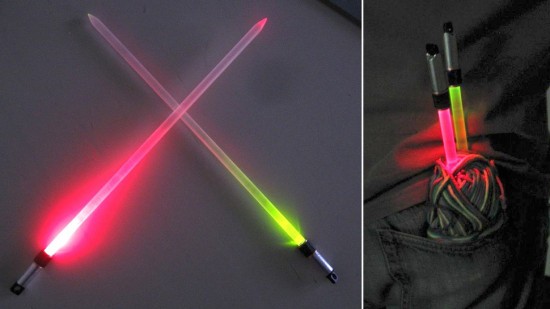 Lightsaber Knitting Needles: An Elegant Tool For a More Civilized Scarf
Sony to bring original programming to PS4 and PSN
Have You Ever Watched This Amazing Alternate Ending for 'Dodgeball'?
Time Warner Cable launching TWC TV app for Samsung Smart TVs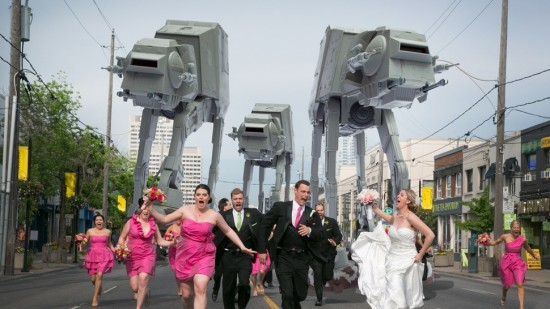 World's Greatest Wedding Photo NOW WITH STAR WARS
Inside the Old Disney Estate in Holmby Hills, Asking $90 Million
The 100 Greatest Movie Compliments Of All Time
Ed Helms Set to Ride in 'Stretch' With Patrick Wilson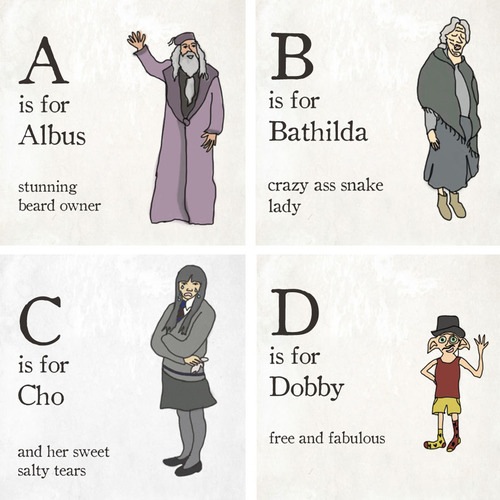 A Witty Illustrated Alphabet of Harry Potter Characters
Kevin Hart, Josh Gad to Star in Comedy for Screen Gems, Miramax
Homemade Remake of the 'Ender's Game' Teaser Trailer
Owen Wilson Joins Jim Carrey In Jared Hess-Helmed Relativity Heist Comedy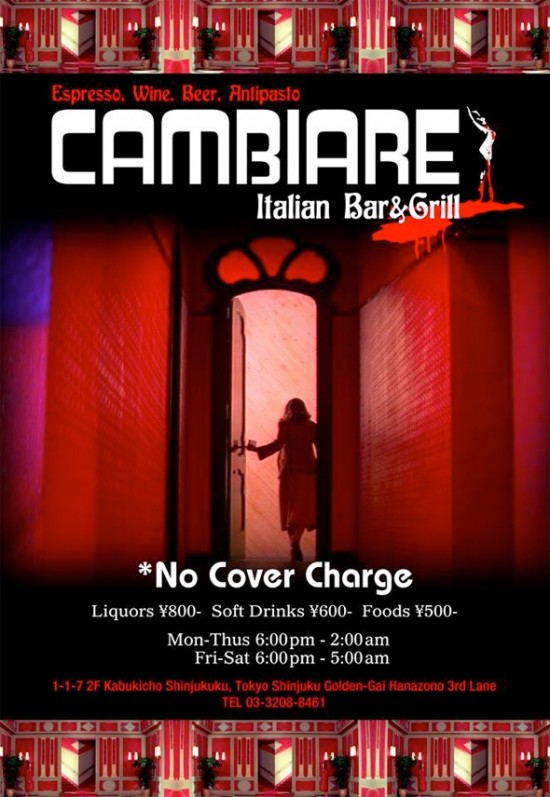 Check This Out: Japan Has a 'Suspiria' Themed Italian Bar in Tokyo
Richard Attenborough Tribute: Steven Spielberg Praises Film Legend's 'Divine Inspiration'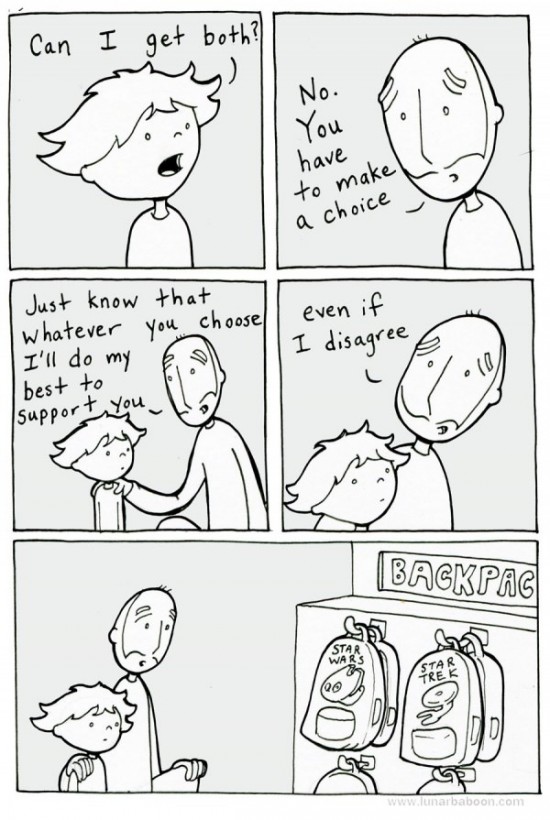 A Major Moment In Geek Parenting [Comic]
Jackie Chan to Stage Musical Based on His Life
Arrested Development: The Game
Open Road Acquires U.S. Rights To Gary Fleder-Helmed 'Homefront'; Jason Statham, James Franco Star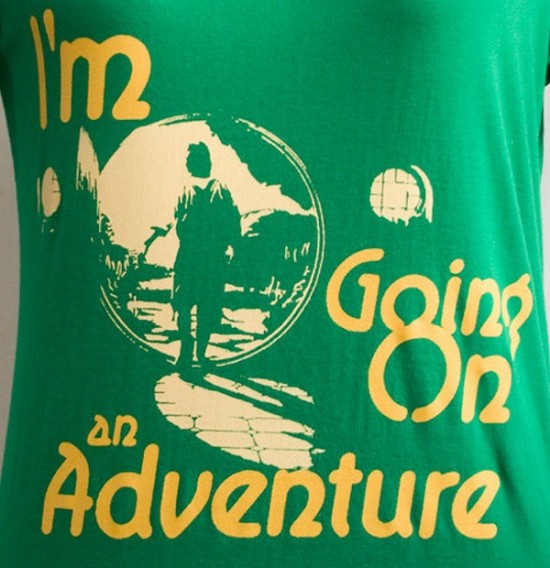 Bilbo Baggins: I'm Going On An Adventure [T-Shirt]
Relativity Acquires U.S. Rights to 'Romeo & Juliet' Starring Hailee Steinfeld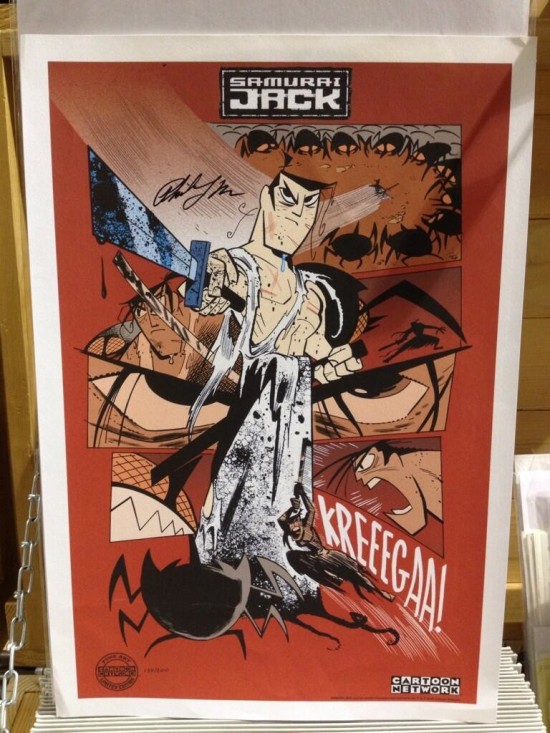 Samurai Jack print signed by Phil LaMarr
Telluride Film Festival Organizers Come to Hollywood to Tease Upcoming 40th Edition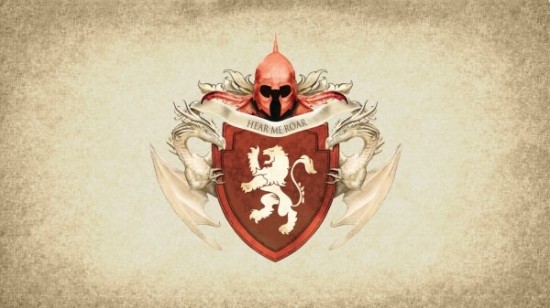 German Style Game of Thrones House Sigils
Carey Mulligan Passes on Hillary Clinton Biopic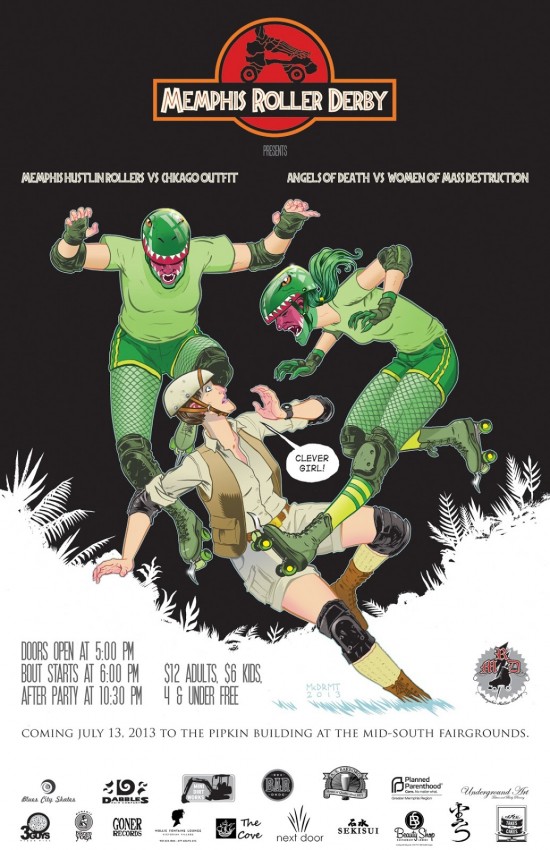 Memphis Roller Derby poster
Interns Win Key Ruling Against Fox Searchlight In 'Black Swan' Lawsuit; Studio Says It Will Seek Reversal
Watch: 55-Minute Talk With Matthew Weiner, Aaron Sorkin & More Showrunners About Violence, Their Hit Shows & More
'Goodfellas' Unite! Ray Liotta Joins Exec Producer Martin Scorsese In 'Revenge Of The Green Dragons'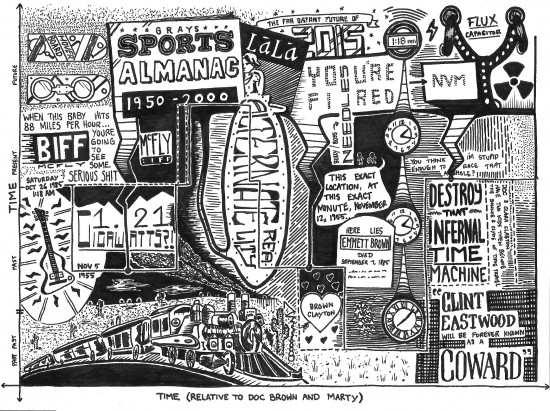 Back to the Future sketch
10-Disc Friday the 13th Blu-ray Set is Coming This September
Supercut of The Worst Movie Dads Ever
Donald Glover, Evan Peters Join Lionsgate's 'Reawakening'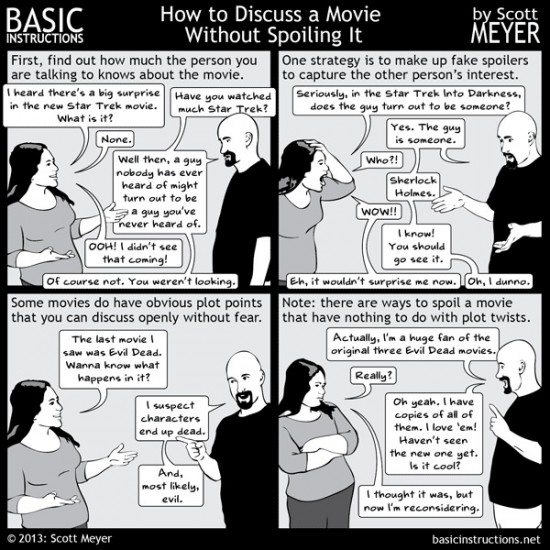 How to discuss a movie without spoiling it
Seitz Picks the 5 Best Episodes of Television This Year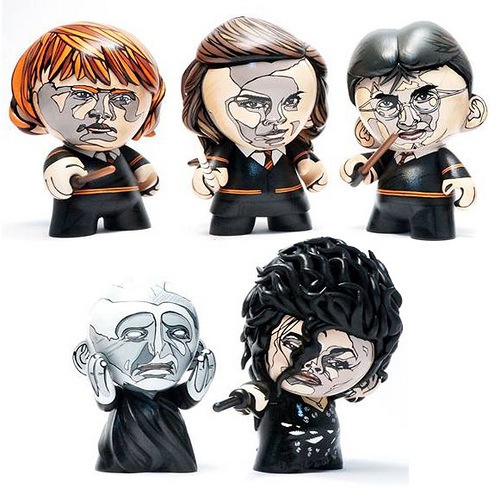 Custom-Feature: Harry Potter Munnys by NikeJerk
Before You See the Bling Ring, Watch the Crazy Reality Show That Helped Inspire It
Watch: 1-Hour 2002 BBC Documentary 'Robert Altman In England'
The 15 Most Delightfully Enjoyable Instances of an Actor Playing Him or Herself in a Movie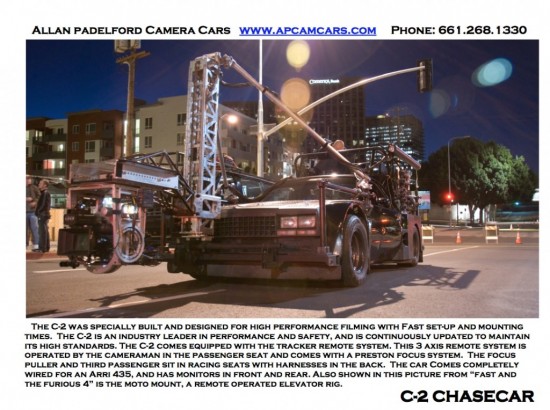 Tracking the Action: Fast & Furious 6 Camera Car Driver Allan Padelford
Pixarian Profile: Rob Gibbs
If you have any interesting items that we might've missed that you think should go in /Film's Page 2 – email us!