'Diana' Teaser Trailer: Naomi Watts Plays The Most Famous Woman In The World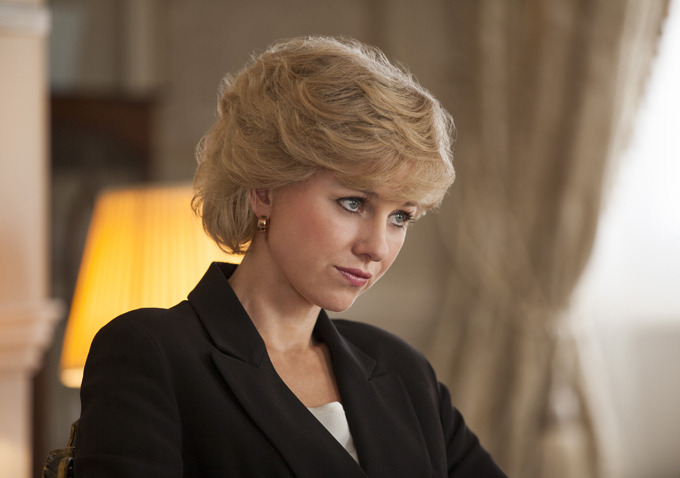 For a minute-long teaser, the first look at Olivier Hirschbiegel's biopic Diana has a surprising amount of footage. What's even more surprising is how, for the good majority of it, it's impossible to tell if it's actually Princess Diana or actress Naomi Watts playing the part.
Based on a secret romance the then-most famous woman in the world had with a Pakistani heart surgeon (Lost's Naveen Andrews), Diana is Oscar-bait all the way. The film is scheduled for a Fall release, and you can check out the trailer below.
Thanks to MSN UK for the trailer.
Olivier Hirschbiegel (Downfall) directed the film from a script by Steven Jeffreys and Entertainment One bought the film at Cannes. Here's what Dylan Wiley, the VP of Theatrical Marketing and Distribution for eOne said about the film:
We are thrilled to be bringing Diana home from Cannes. Diana will give audiences worldwide a chance to not only fall in love with the Princess all over again, but also discover a part of her life up until now kept out of the public eye. And only Naomi Watts could bring such a modern icon to life, through a truly beautiful and nuanced performance.