'Man Of Steel 2' On Fast Track With Zack Snyder And David Goyer Returning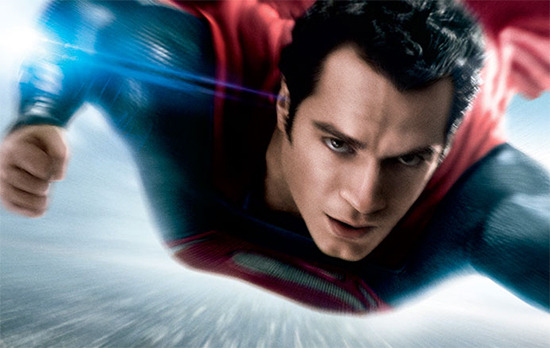 How high is Warner Bros. on Zack Snyder's Man of Steel, opening this Friday? The studio is now officially fast tracking the sequel, Man of Steel 2. And the plan is to bring the director back, as well as the screenwriter David Goyer. Christopher Nolan will also return as a producer, but in a smaller capacity than he served on the film that hits screens this week.
This likely assures a second Superman film will be out before Justice League, though that film is still in the cards, possibly with Goyer writing.
Deadline broke the news of the sequel, which happened just as Snyder's film unspools at its world premiere in New York and two hours before reviews hit on every movie website.
Snyder alluded to this decision last week, when he said the following in an interview:
Look ... completely hypothetically, I feel like you need to get Superman a little further down the road, I think, before you can do a Justice League movie.
The reason for this is Man of Steel is a very compact story in term of Clark Kent being Superman. Like I said on Twitter, "making a Justice League movie immediately after Man of Steel would be like making The Avengers after Tony Stark leaves the cave." It's simply too early in his development to spin it off.
So, if Man of Steel 2 will follow Man of Steel, much as Iron Man 2 followed Iron Man years before we saw The Avengers, the next big question will be, what's next? Will DC go the Marvel route and introduce two or three more characters before Justice League? Or will that happen sooner?
Lots of questions but at least we have one answer. Zack Snyder and David Goyer are returning for Man of Steel 2 and it's coming soon.
Man of Steel opens June 14.