Page 2: Star Wars, Big, Harry Potter, Sandlot, Doctor Who, Firefly, Game Of Thrones, Flintstones, Goonies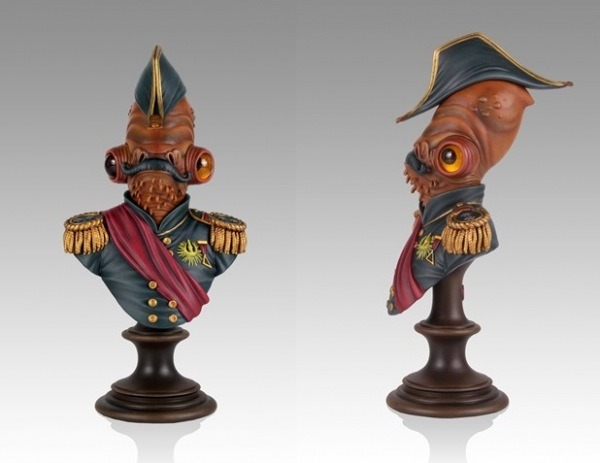 Page 2 is a compilation of stories and news tidbits, which for whatever reason, didn't make the front page of /Film. After the jump we've included 46 different items, fun images, videos, casting tidbits, articles of interest and more. It's like a mystery grab bag of movie web related goodness.
Header Photo: You're Going To Want This Admiral Ackbar SDCC Exclusive
5 Great Movies With Mind-Blowing Symbolism You Didn't Notice
The Most Egregious Product Placements in Movie & TV History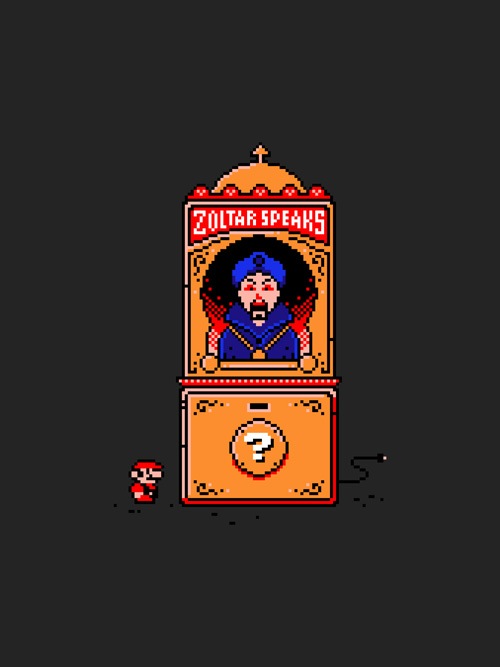 Big/Mario mashup by Spacesick.
Movie Houses of Worship: Saying Goodbye to Columbus, Ohio's Arena Grand Theater
What's the Right Age to Appreciate 'Star Wars'?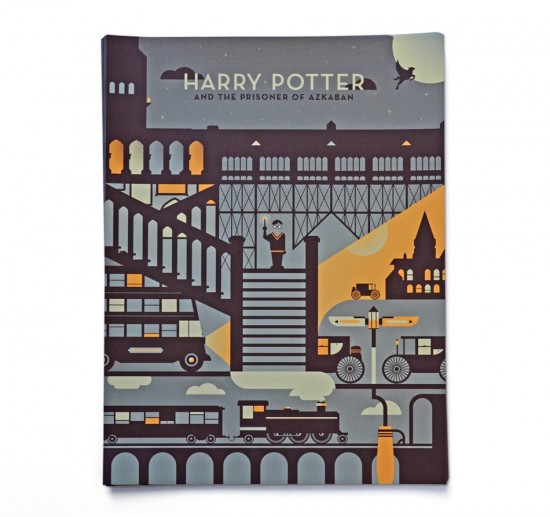 Harry Potter and the Prisoner of Azkaban print
12 Great & Not-So-Great Debuts From Screenwriters-Turned-Directors
10 Sources That Inspired Game of Thrones' Dark Storytelling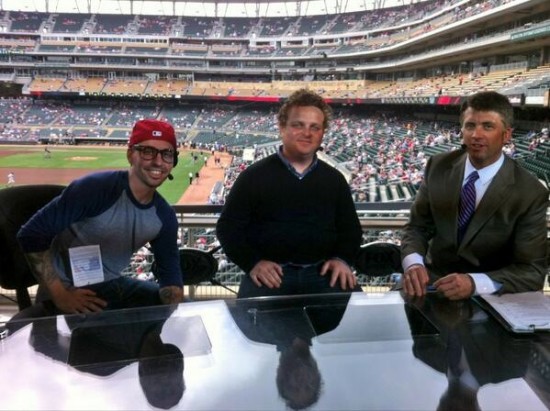 Squints and Ham from 'The Sandlot' together at a Twins game
Reese Witherspoon, Sofia Vergara Team Up on 'Don't Mess With Texas'
Taking it Slow: Pixar Play Parade at Disney California Adventure Park
'Veronica Mars' Movie Adds Percy Daggs III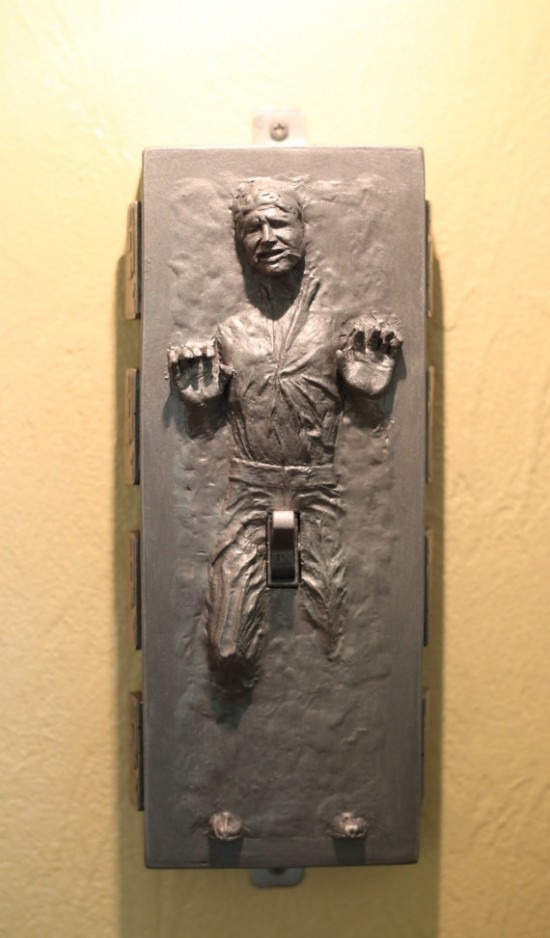 Star Wars Han Solo in Carbonite Light Switch
Brad Pitt Surprises Fans at Four 'World War Z' Screenings in One Day
Famous Actors that were in Band of Brothers
Tonys host Neil Patrick Harris calls Oscars a 'bucket list' goal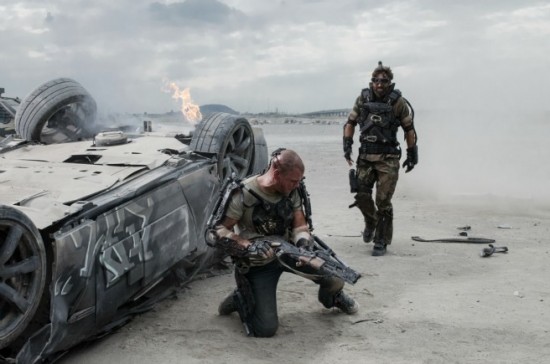 New photo from Elysium.
40th Student Academy Award Winners Honored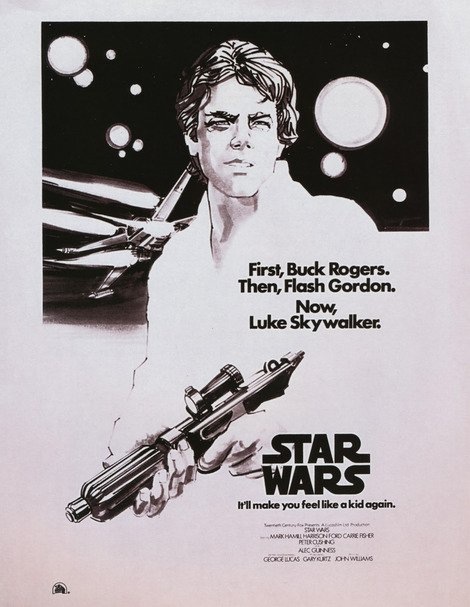 Original Star Wars poster concept
James Wan's 'Conjuring' To Debut At L.A. Film Festival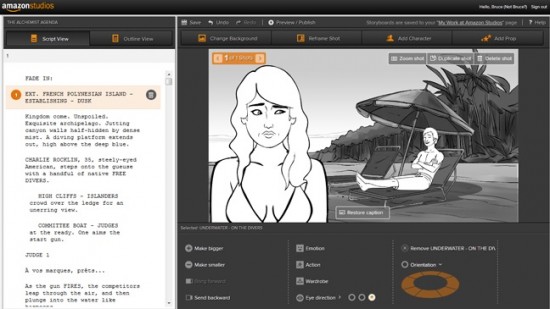 Amazon Studios Launches Free Tool That Turns Scripts Into Storyboards
Millennium Acquires Shia LaBeouf's 'Charlie Countryman'
Watch: Another Cool Sci-Fi Short 'Silicon;BootDrive' Directed by A.T.
12 More Title Designs We Love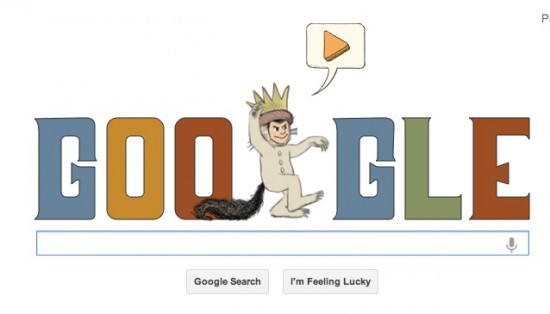 Google Doodle Goes 'Where The Wild Things Are'
The 20 scariest movies...OF ALL TIME
May The Force Be With You T-shirt
'GAME OF THRONES' SEASON 4: THE 10 MOMENTS WE CAN'T WAIT TO SEE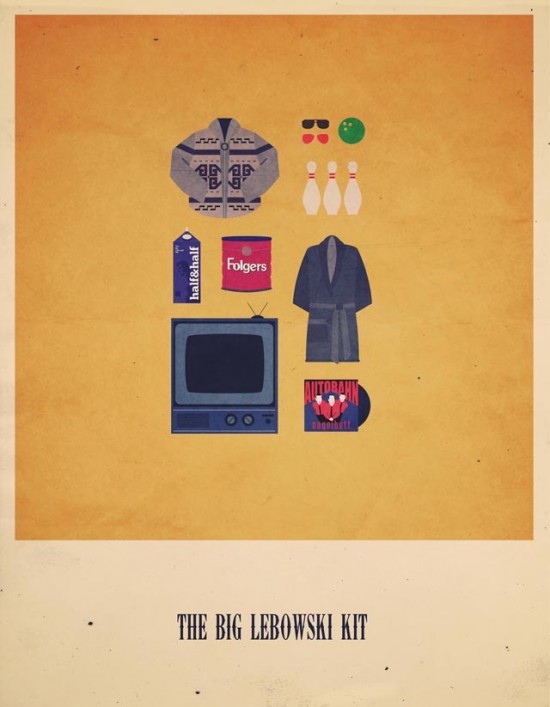 Illustrated Hipster Kits Based on Famous Movies and Television Shows
5 Scenes We Love From 'Can't Hardly Wait'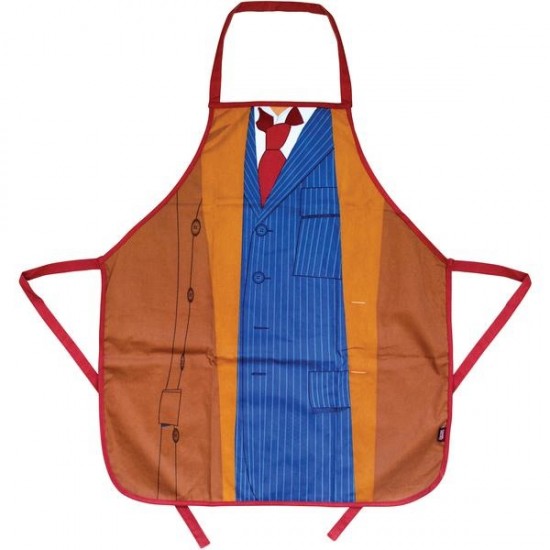 Doctor Who 10th And 11th Doctor Costume Aprons
Amazon's LOVEFiLM Pulls Its Subscription DVD And Streaming Service Out Of Scandinavia
Jon Stewart Recaps the Story Behind 'Rosewater' Filming this Summer
10 PAINFULLY OBVIOUS EXAMPLES OF PRODUCT PLACEMENT IN MOVIES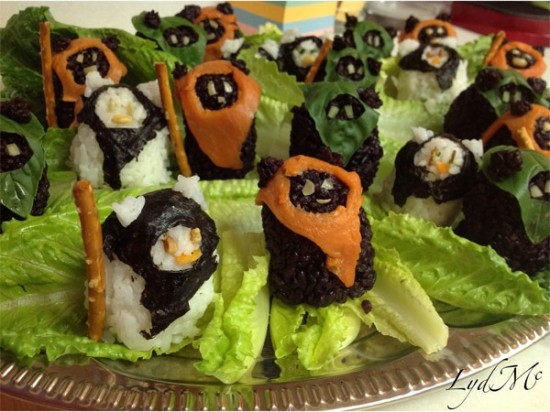 Ewok Sushi
E3: 'Disney Infinity'-Themed Console Controllers by PDP; TRU to Get Exclusive Power Discs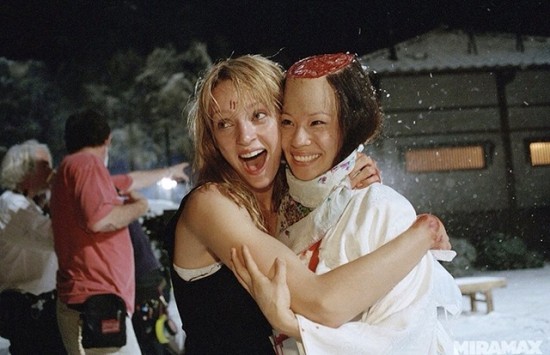 Photos of Famous Film and TV Actors Laughing Between Takes
10 Movie Futures We Hope Never Come True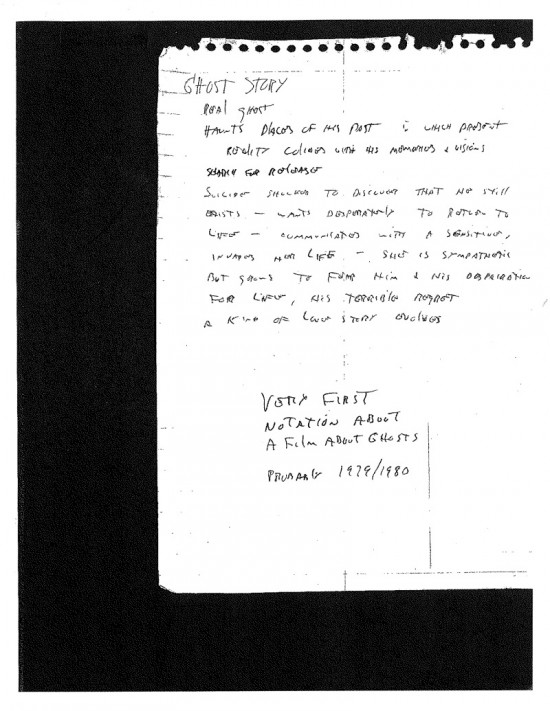 Early notes from screenwriter Bruce Joel Rubin on "Ghost"
10 Recent TV Commercials Directed by Famous Filmmakers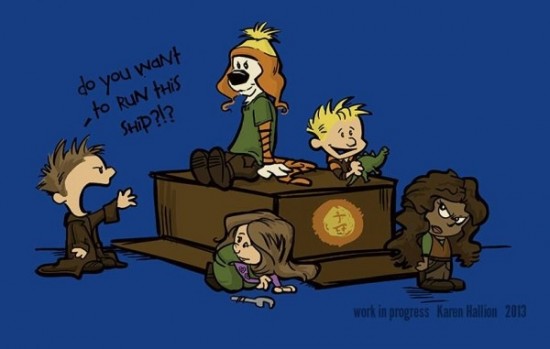 Firefly Meets Calvin And Hobbes
10 Star Wars Characters Who Needlessly Met Han Solo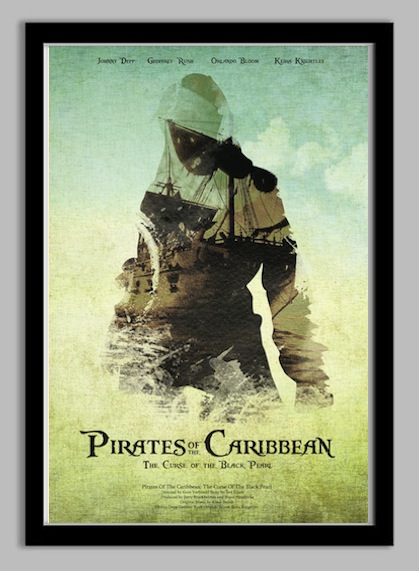 Pirates of the Caribbean: The Curse of the Black Pearl poster by Frankie McKeever
DreamWorks Animation's 'The Croods' pulled from theaters in China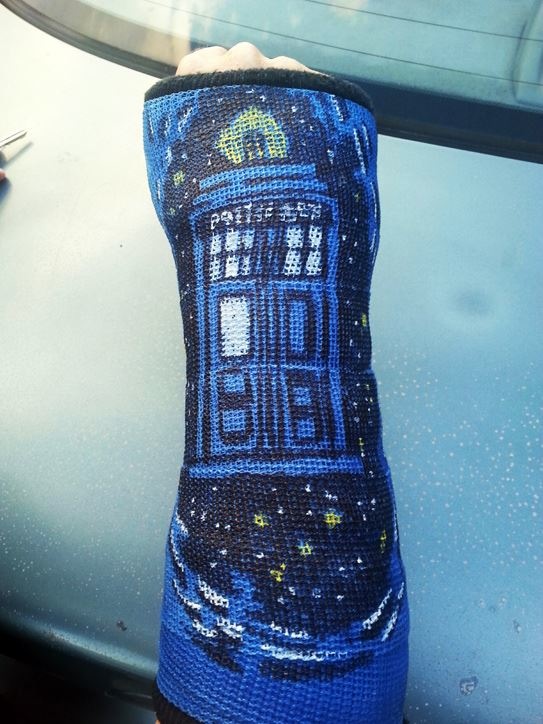 The Cast That Travels Through Time And Space
10 OFFBEAT MOVIE ADAPTATIONS OF SHAKESPEARE PLAYS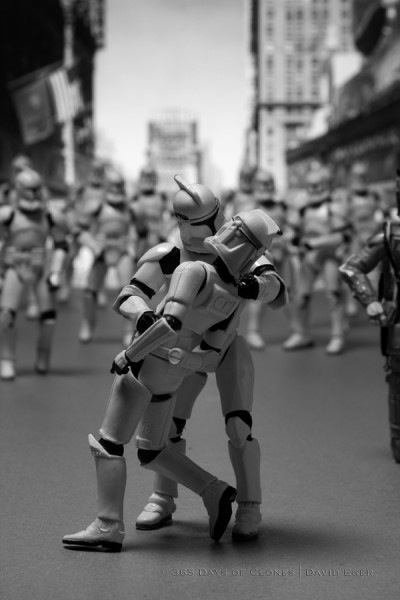 Cloned Photos Inserts Star Wars Characters Into Historical Images
Criminologists explain why RoboCop, Dredd and Running Man make sense
Game of Thrones theme by The Warp Zone
The Rock has had a top ten movie for 15 straight weekends (with 4 different movies)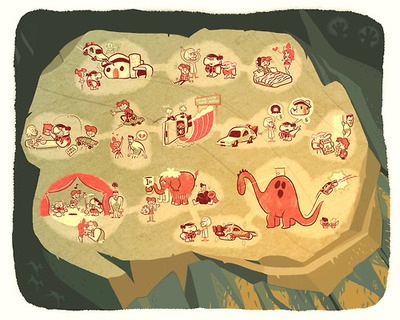 Glen Brogan's Back To The Future / The Flintstones mash-up
11 of the Best & Worst Shakespearean Big Screen Adaptations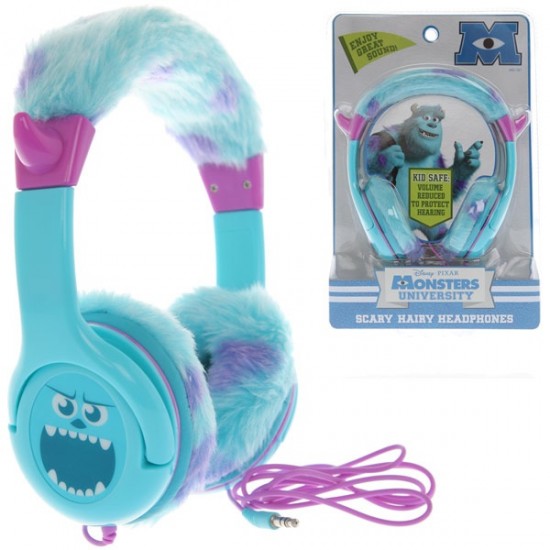 Disney Monsters University Sulley Headphones
8 Actors We Never Need to See in Another Movie Ever Again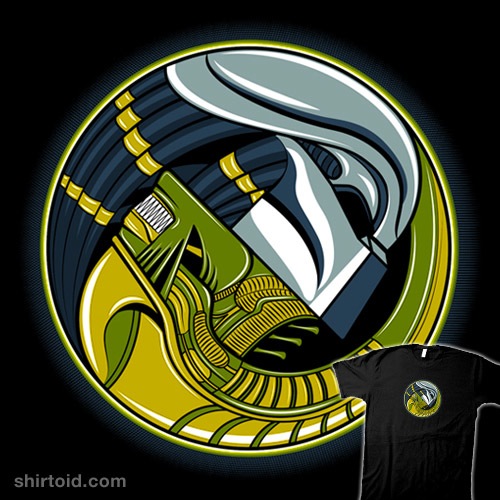 Alien Yang t-shirt
Top 10 Documentaries Where Crimes Were Committed On Camera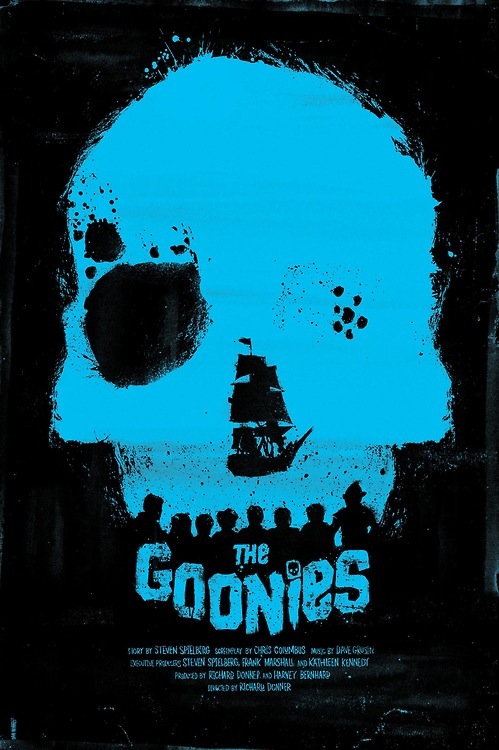 The Goonies poster by Daniel Norris
Top 20 Most Shocking Moments From 'Game of Thrones'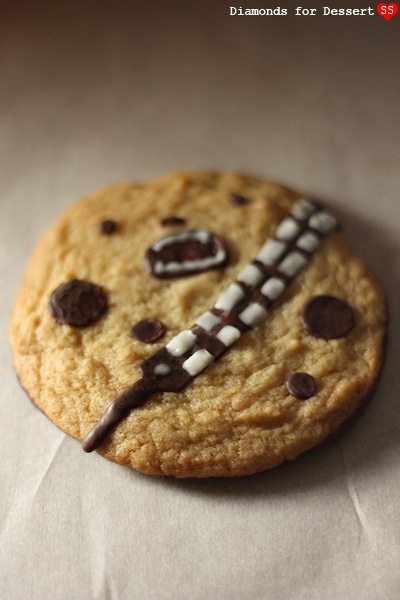 Chewy Wookiee Cookie
What We Learned at the Boy Meets World Reunion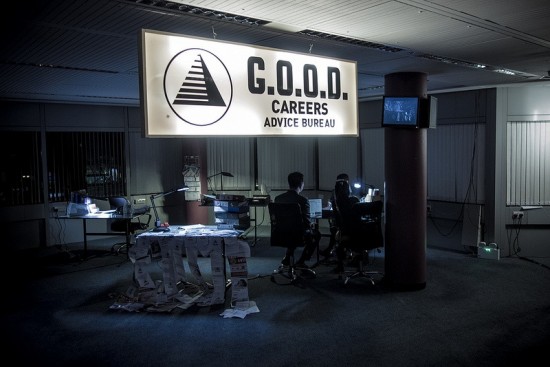 Secret Cinema's latest showing was Terry Gilliam's Brazil
Fox's FRANKENSTEIN Adaptation Gets A 2014 Release Date
If you have any interesting items that we might've missed that you think should go in /Film's Page 2 – email us!