Cool Stuff: Marko Manev's X-Men Themed Noir Print, Now On Sale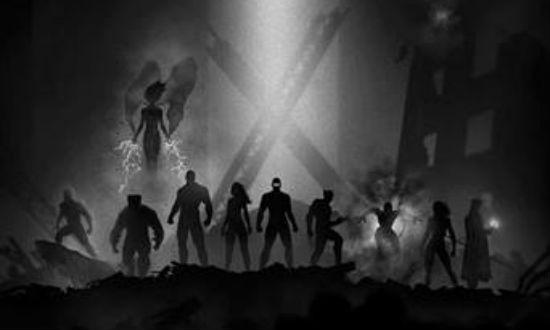 Briefly: Artist Marko Manev took the art world by storm this Spring with his cool concept of Superhero Noir. His latest print, Mutants, is now on sale through Bottleneck Gallery and is a timed release. That means every person who buys the $35 13 x 19 inch print before a specific time will get one. There's a minor catch: we don't know what time the sale will end. @BottleneckNYC on Twitter might give a heads up but, after the jump, check out the full image and get a link.
You can purchase Manev's X-Men themed piece "Mutants" at this link. Here's the full image.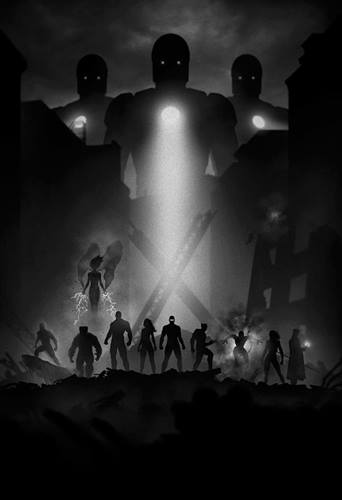 We're working to get a better image but, if you like this, grab it now. It'll only be on sale today.