Page 2: Breaking Bad, Paperman, Star Wars, Vince Vaughn, Muppets, James Franco, LOTR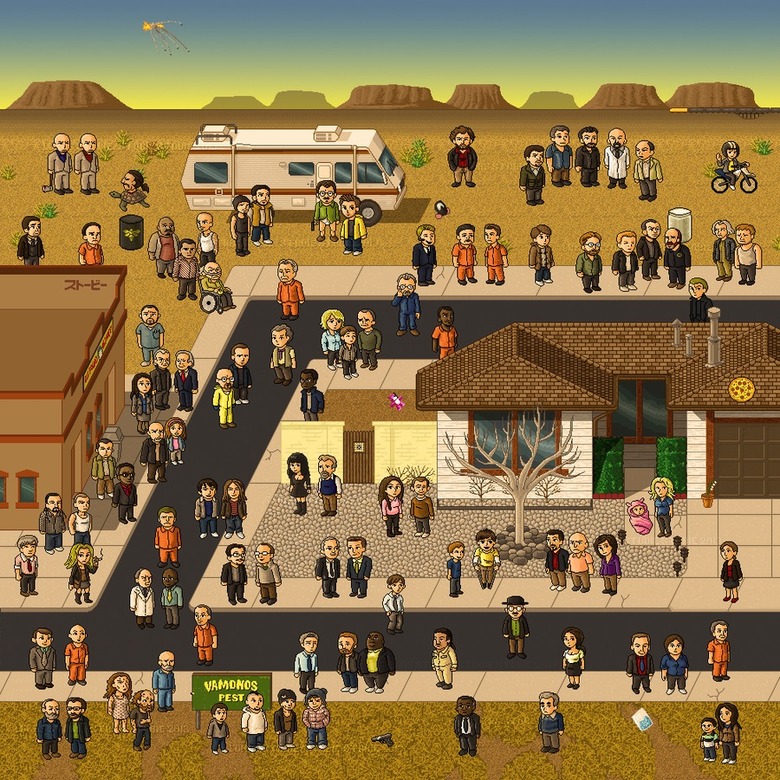 Page 2 is a compilation of stories and news tidbits, which for whatever reason, didn't make the front page of /Film. After the jump we've included 46 different items, fun images, videos, casting tidbits, articles of interest and more. It's like a mystery grab bag of movie web related goodness.
Header Photo: Super Breaking Bad
I'm quoted in an article printed in USA Today this week.
Why Do We Read Novelizations?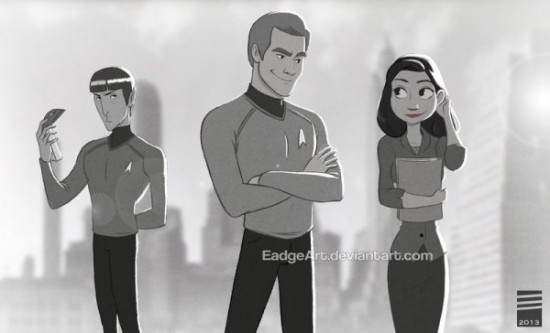 If Captain Kirk Were In Paperman
Were truckloads of 'E.T.' Atari cartridges buried in New Mexico? A film crew is about to find out
Kickstarter Etiquette: Five Rules Every Fund-raising Filmmaker Needs to Learn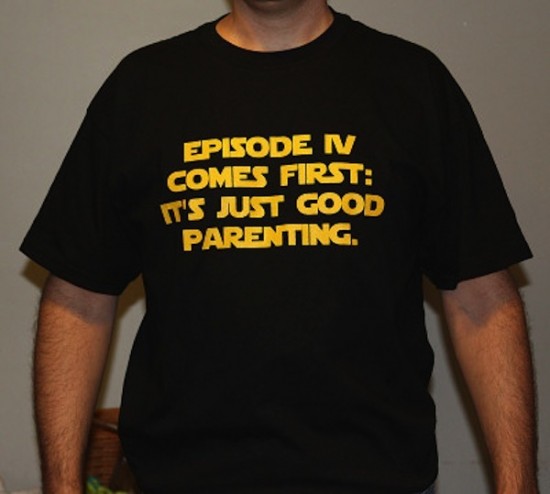 Episode IV Comes First: It's Just Good Parenting [T-Shirt]
Kickstart This: 5 Second Films' Feature-Length 1980s-Style Slasher
Sundance Creates Roger Ebert Memorial Scholarship For Young Critics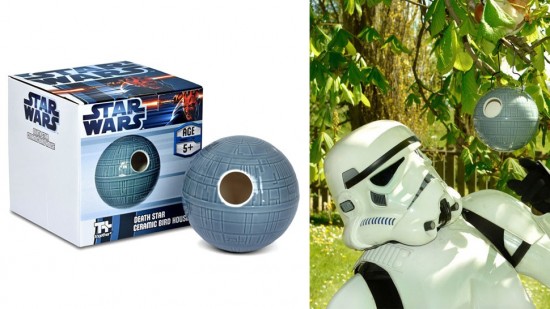 A Bird House Fit for a Millennium Falcon
The 10 Best/Worst Post Apocalyptic Future Scenarios in Film
Ricky VS SilentBat (Lightsaber Duel)
Johnny Depp Explains Why He Didn't Want Tonto To Be The "Sidekick" In THE LONE RANGER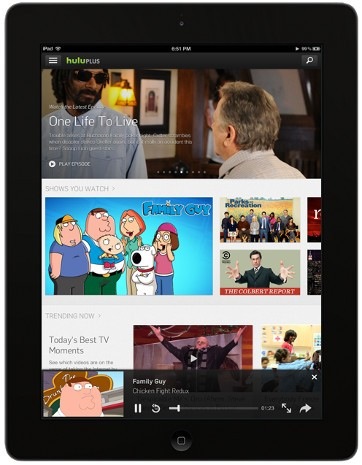 Hulu Plus gets a whole new look on the iPad, focuses on discovery
20 Standout Works From the 55th Venice Biennale
Vince Vaughn Googles Himself
Google's Eric Schmidt's Cameo Cut from 'The Internship'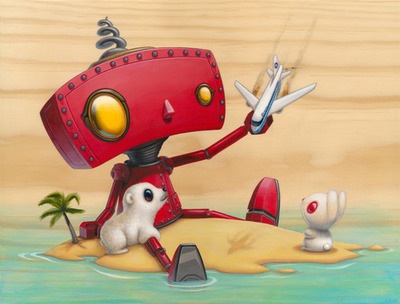 Cudly Rigor Mortis' Bad Robot on an Island print
Universal Reaches $1 Billion Overseas
Video: Proof James Franco Really Painted That Melrose Mural Himself
A Former Scientologist Reviews 'After Earth'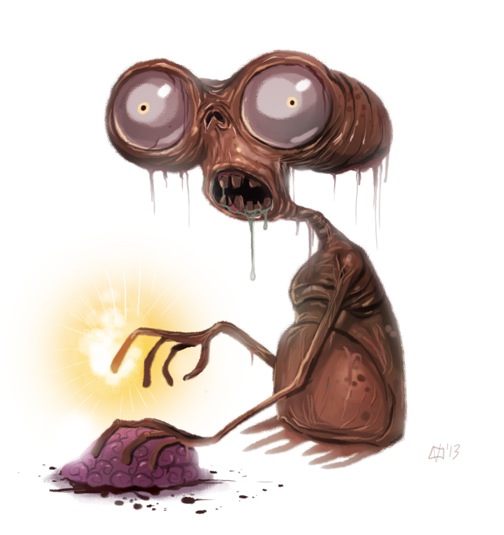 Zomb-ET
Netflix, Hulu Dominate Mobile TV Viewing
The Technology Behind 'Mickey and the Magical Map' at Disneyland Park
'Monsters University' to Open Shanghai Festival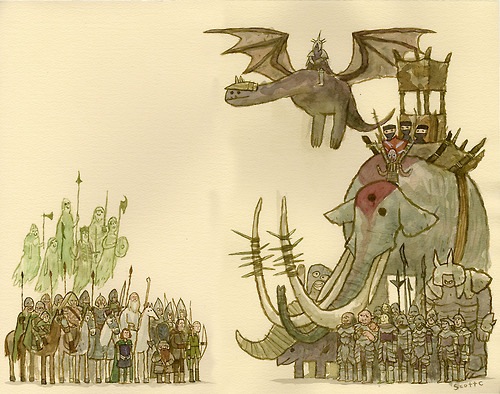 Scott C's huge Lord of the Rings Great Showdown print is now available
Universal Sued By 'Frankenstein' Actor's Heirs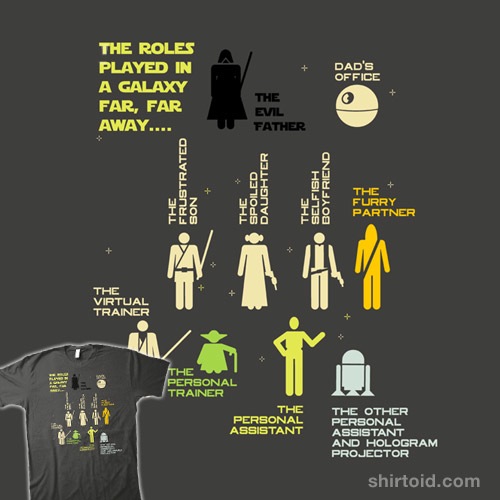 Roles Played in a Galaxy Far, Far Away t-shirt
Will Smith's 'After Earth' Apocalypse: Who Loses Most
Pirate Cinema: realtime mashup of video being torrented
Disney Sued For Harassment & Discrimination By 'Muppets' Editor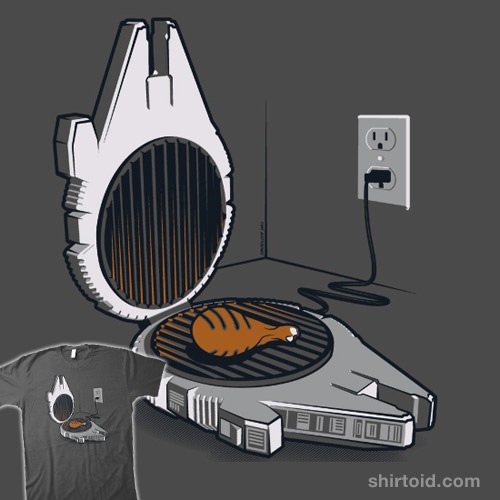 Grillenium Chicken t-shirt
'Elysium' Composer on How to Write an 'Organic' Score (Hint: Hire Monkeys and Mosquitos)
Supercut of Fake Websites Used on 'Arrested Development'
Variety Taps 10 Euro Directors to Watch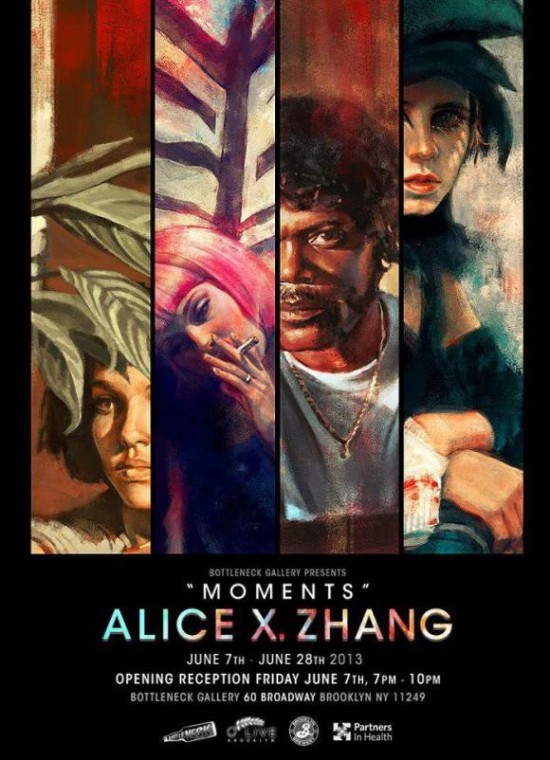 ALICE X. ZHANG'S "MOMENTS" TO OPEN AT BOTTLENECK GALLERY ON FRIDAY, JUNE 7, 2013
Beyond Test Screenings: The High-Tech Laughtrack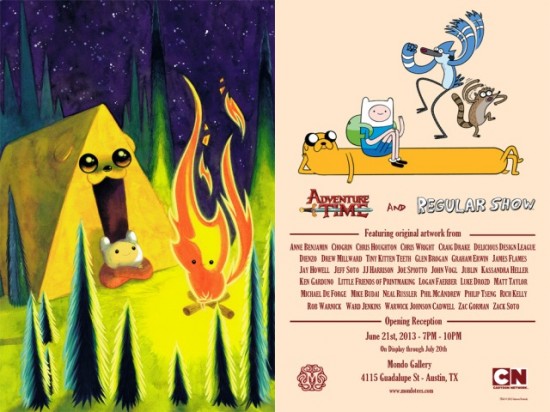 Mondo Gallery Announces Their Next Show: "Adventure Time and Regular Show"
Redbox Instant Will Add Roku To Its Streaming Distribution Platforms
The Walking Dead is Now Set to Invade Casinos, Too
Dan Brown Wants 'Life is Beautiful' Creator Roberto Benigni for 'Inferno'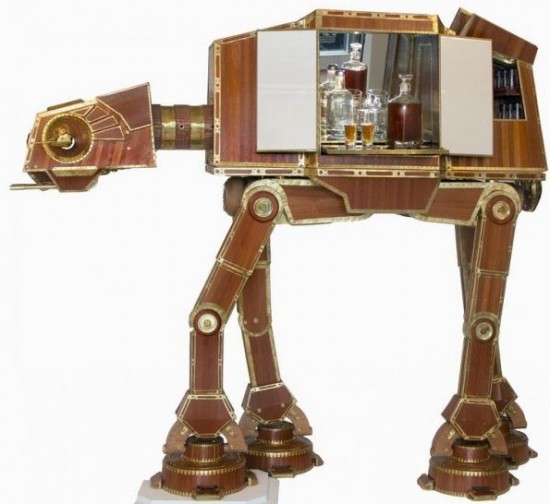 Steampunk AT-AT Liquor Cabinet
Teresa Palmer, Melissa Leo Starring In 'The Ever After'
Star Wars Tattoos at Celebration Europe
Amazon Studios Launches Free Storyboard Tool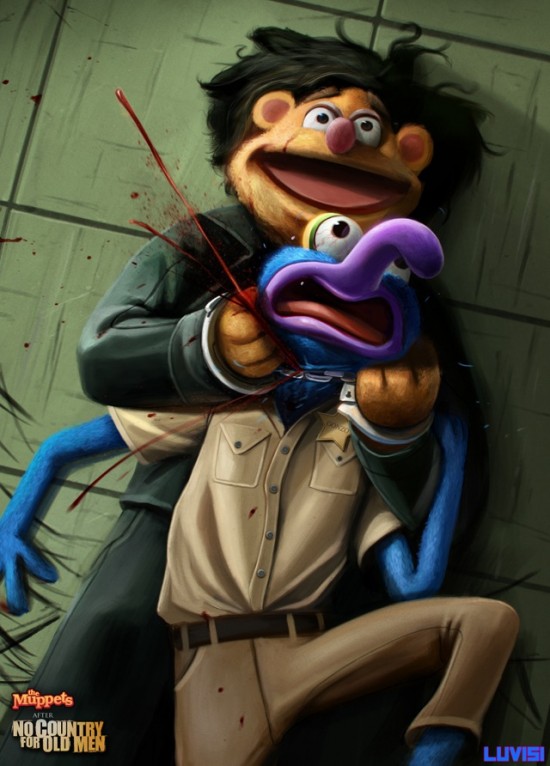 No Country For Old Muppets, A Gruesome Illustration of Fozzie Bear Strangling Gonzo by Dan LuVisi
Rent Steven Spielberg's Malibu Beach House For $125k a Month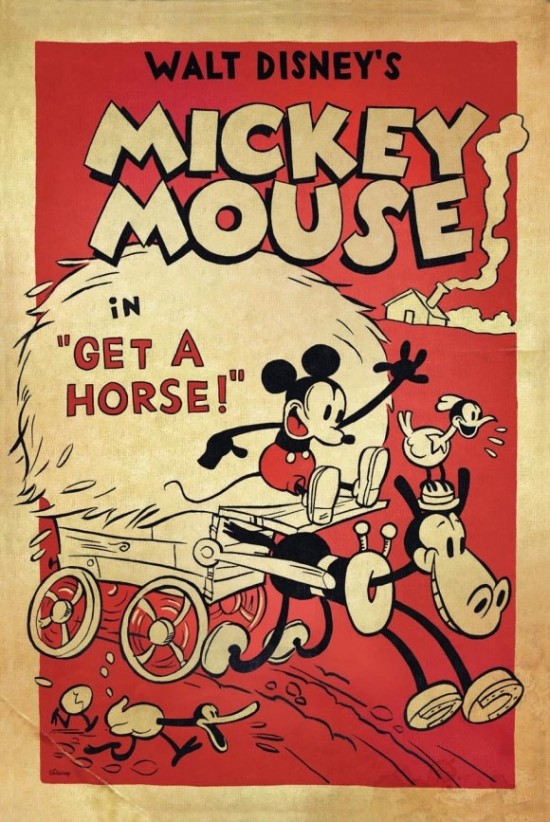 Disney Unveils "Get a Horse!" Mickey Mouse Poster
Time Warner Cable Wants Apple To Put TWC TV App On Apple TV
Watch: 20-Minute Documentary & Deleted Scenes For Martin Scorsese's 'After Hours'
Apple, THX work to resolve patent lawsuit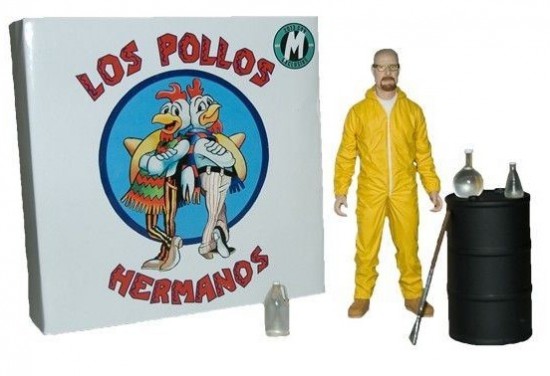 COLLECTIBLE ALERT: Walter White in Hazmat Suit
Time Warner updates browser version of TWC TV to allow for out-of-home viewing
Monsters University by Hot Toys: Vinyls & Cosbabys
Redbox Instant app coming to Roku players this summer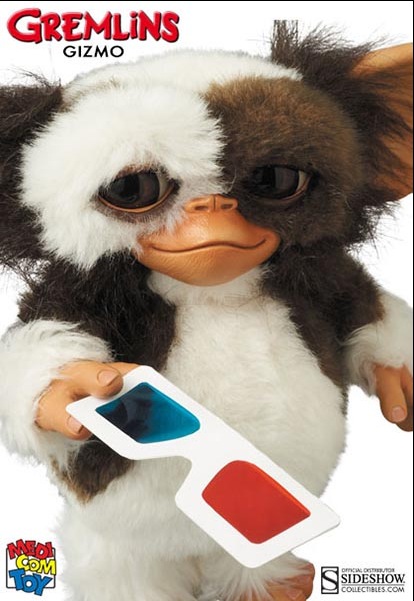 Sideshow is selling Gizmo Life Size VCD Collectible Figure
The Drive-in Movie Theater Is 80 Years Old This Week – A Brief History of the Dying Format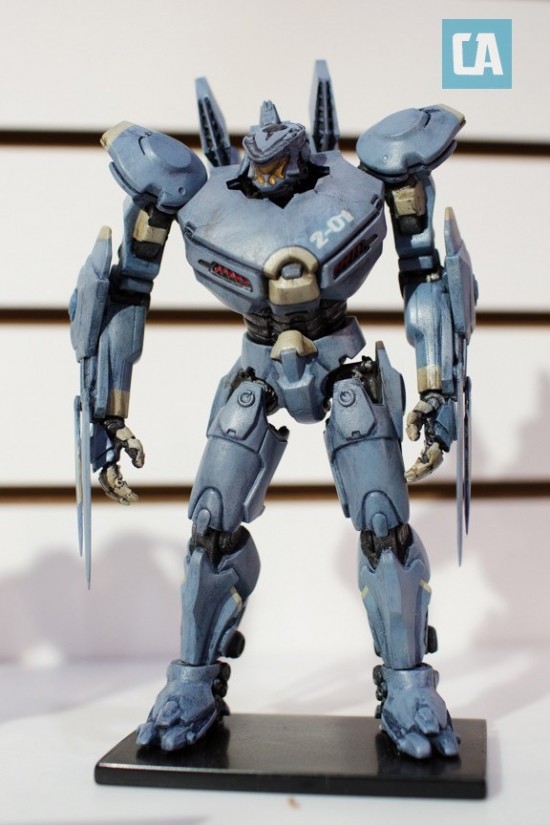 NECA Shows Us How Awesome Their Jaeger Toys Are For Gullermo del Toro's "Pacific Rim"
Tom Hardy Is 'The Outsider' For Takashi Miike's English-Language Debut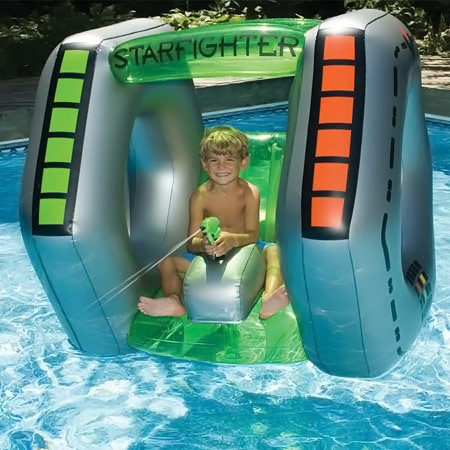 Swimline Starfighter Super Squirter Inflatable Pool Toy
Mia Wasikowska Replacing Emma Stone in del Toro's 'Crimson Peak'

Human Centipede Where's Waldo is way easier than regular Where's Waldo
Watch Classic Disney Pixar Movies On Charter On Demand
If you have any interesting items that we might've missed that you think should go in /Film's Page 2 – email us!