'Blue Jasmine' Trailer: Cate Blanchett's Breakdown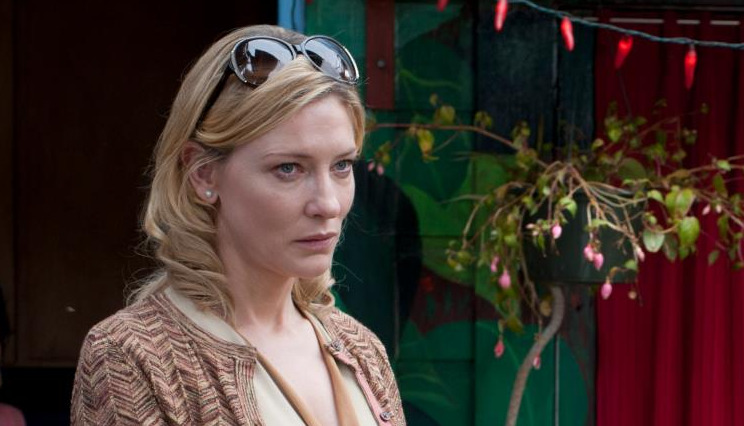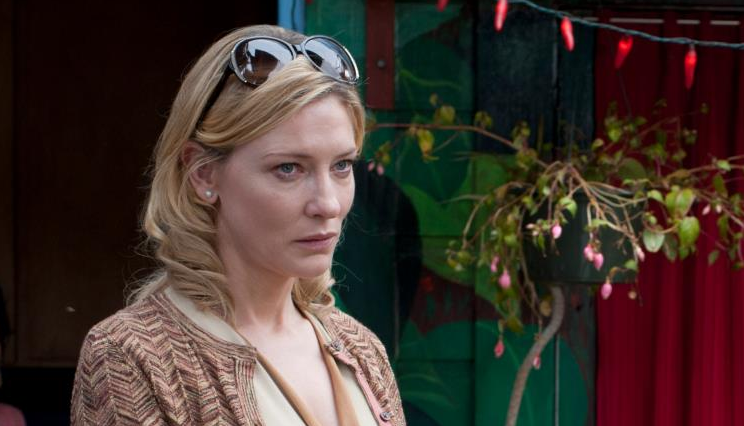 How many career resurgences has Woody Allen had at this point? I've lost track, but we're square in the middle of one now, kicked off with the career-topping success of his 2011 release Midnight in Paris. His new film, Blue Jasmine, stars Cate Blanchett as "a New York housewife struggling through a life crisis." That sounds middling to dire until you see what Blanchett is doing with it — she's entitled and insufferable, but ragged and clearly, if comically, worn down to a nub.
This trailer introduces her character, and the sister (Sally Hawkins) who takes her into her San Francisco home when Jasmine's husband (Alec Baldwin) turns out to be less than an upstanding dude. Bobby Cannavale, Louis C.K., Andrew Dice Clay, Peter Sarsgaard, and Michael Stuhlbarg also star; you'll only get a glimpse of Louis C.K. here, but he seems to be playing a suitor for Hawkins.
Check out the trailer below.   
Blue Jasmine opens on July 26. Yahoo has the trailer. Here's the poster: