Another New 'Transformers 4' Character Revealed: 2013 Lamborghini Aventador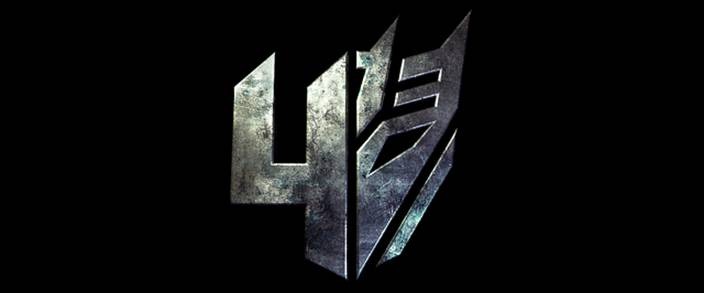 Briefly: Michael Bay has just revealed another vehicle that'll appear in his currently filming Transformers 4. While some of the previous vehicles, like Bumblebee's Camaro and Optimus Prime's big rig, were instantly recognizable, there's no indication of who this new car is. An Autobot? A Decepticon? One thing's for sure, it's a car that's sure to turn heads. Check out the 2013 Lamborghini Aventador LP 700-4 Coupe below.
Here's the Transformers 4 Lamborghini: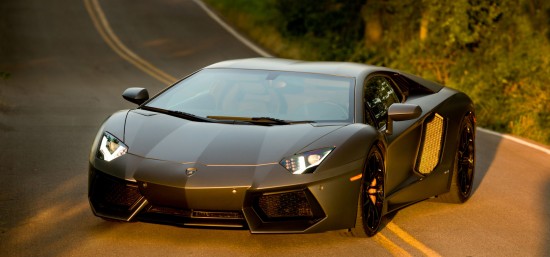 Any ideas on what the robot alter-ego of the car might be?
Directed by Michael Bay, Transformers 4 stars Mark Wahlberg, Jack Reynor, Nicola Peltz ,Stanley Tucci, Kelsey Grammer, Sophia Myles, Li Bingbing and T.J. Miller. It is set to open on June 27, 2014.