Robert Rodriguez And Roberto Orci Create "Latino James Bond" For El Rey TV Network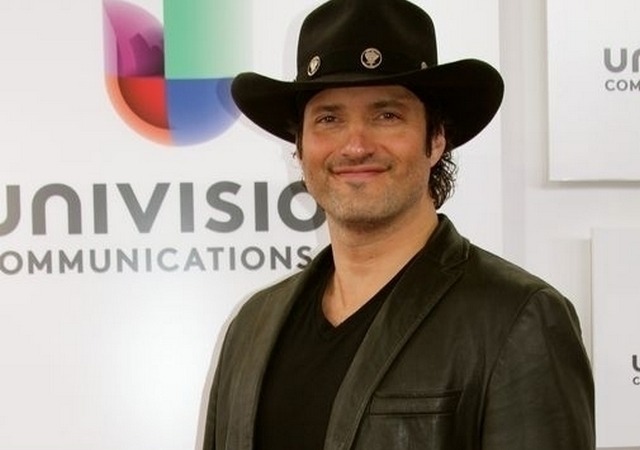 Briefly: Robert Rodriguez has teamed with Univision to launch the El Rey Network, which will feature action and genre programming aimed at the Latino audience. We've known that El Rey will run a series based on From Dusk Till Dawn, and that it will also have a show co-created by Alex Kurtzman and Roberto Orci.
New details position the show as a "Latino James Bond," with Rodriguez set to direct the first episode from a script by Orci. Deadline calls the 13-episode show "a big-budget adventure drama that is Latino James Bond in tone, but with more of a levity than the recent Bond movies. It centers on a super-star soccer player and notorious playboy who doubles as a highly-skilled spy, carrying out covert missions for a special branch of the CIA." Sounds like a slightly grown-up version of some of the characters and ideas from Spy Kids. Rodriguez knows what he likes, at least.