Blu-Ray Geek Deals: Band Of Brothers/Pacific Set $54.99, Mummy Trilogy $14.99 & 50% Off Criterion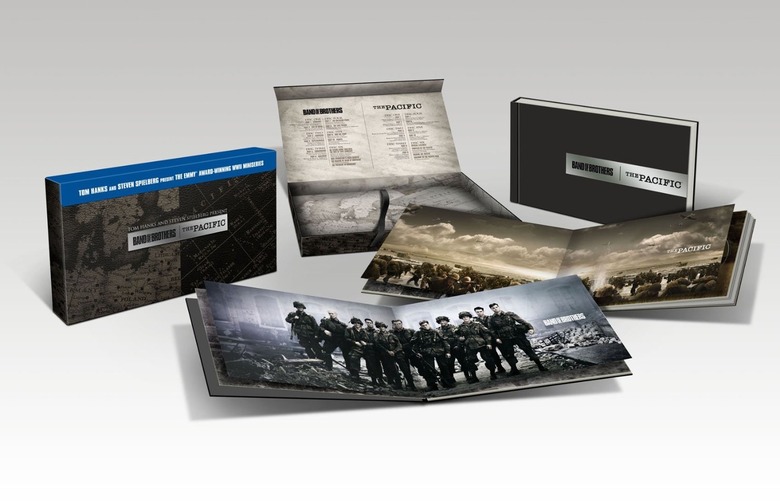 We may receive a commission on purchases made from links.
Amazon has Band of Brothers & The Pacific: Special Edition Blu-ray Gift Set for only $54.99.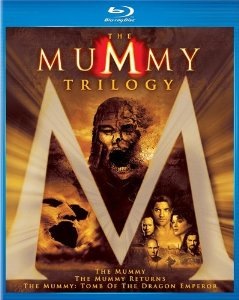 Amazon also has a sale on The Mummy Trilogy on Blu-Ray, selling the set for only $14.99.

Amazon is also offering 50% off Select Criterion Blu-rays: Seven Samurai $25, On the Waterfront $25, Badlands $20, The Blob $20, Repo Man $20, Naked Lunch $20, and many more!