'The Wizard Of Oz' To Get Limited IMAX 3D Re-Release September 1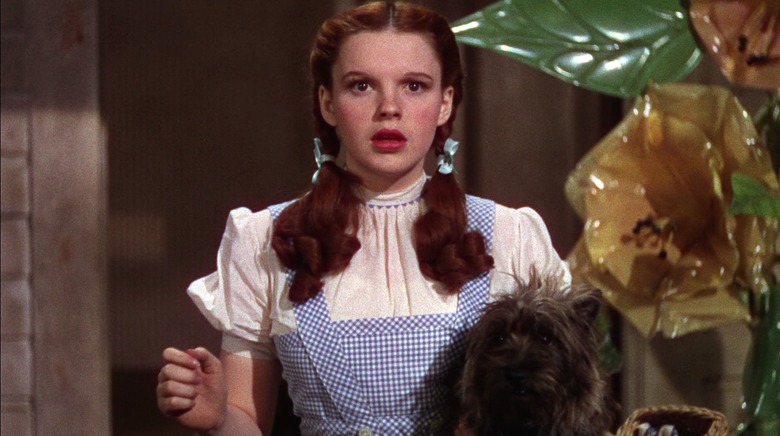 The opportunity to see an all-time classic on the big screen should be taken whenever possible. Ideally, this happens at a repertory house where the original content and quality of the film is preserved, and sometimes (though less and less as 35mm gives way to DCP) even the format is the same. On special occasions, though, a film is so grand and adored it gets not only a big time restoration, but major release as well. Titanic comes to mind. Jurassic Park. And now, The Wizard of Oz can be added to the list.
The 1939 classic celebrates its 75 anniversary in 2014 and leading up to that, Warner Bros. is releasing both 
on October 1 and a restored, 3D IMAX edition in theaters September 1.
broke the news of the limited IMAX 3D theatrical release, which will be officially announced on Tuesday.
The film has been given a complete 3D conversion and restoration, upping the sound and picture quality, with special attention paid to the color. It'll play in several IMAX museum locations but no regular theaters, at least domestically. International plans are still up in the air.
has an early look at what the 3D Blu-ray set will look like.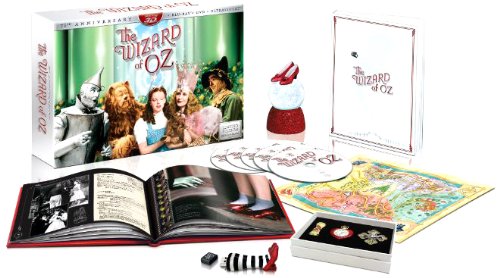 Will you go and check out The Wizard of Oz in IMAX 3D?