Hans Zimmer Scoring 'Interstellar' For Christopher Nolan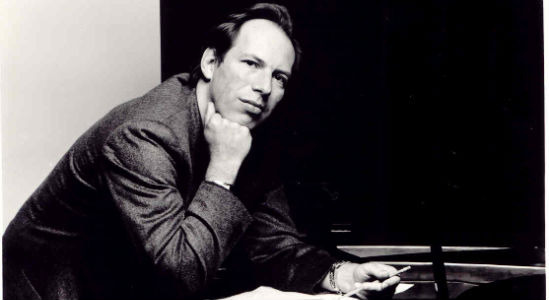 Briefly: Each time we get the chance to pass along a bit of info about Christopher Nolan's next film, Interstellar, it is typically just a name, as the details of the sci-fi script are being kept quiet. Matthew McConaughey, Anne Hathaway, Michael Caine, and Jessica Chastain are in the cast, for example, but we can't tell you much about any of their characters.
We know that Nolan's long-time cinematographer Wally Pfister won't shoot the film, due to his directorial commitment on Transcendence, but that Hoyte Van Hoytema (Tinker Tailor Soldier Spy) will reportedly shoot instead. Nolan and Van Hoytema will reportedly use IMAX-format cameras for a significant portion of the film — more even than Nolan and Pfister used for The Dark Knight Rises.
Now there's one more confirmed piece of the puzzle, and as with some of the cast it won't really come as a surprise. Collider talked to composer Hans Zimmer about his work on Man of Steel, and asked about Interstellar. "I wrote something...and I'm writing that, he replied. "So, yes, we have started."
Insterstellar, which depicts "a heroic interstellar voyage to the furthest reaches of our scientific understanding," opens on November 7, 2014.