Dan Harmon Confirms 'Community' Return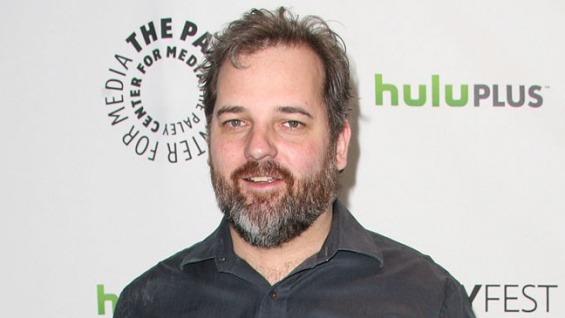 There's no business quite like show business when it comes to people flip-flopping between friendship and antagonism. (Or the business versions thereof.) Community creator Dan Harmon was often famously at odds with the exec staff at Sony Television over his three-season run on the show. After his ouster, David Guarascio and Moses Port were brought on to keep Community going, but while the fourth season kept some people watching, it was deemed to be less than what it was with Harmon's inspired brand of madness powering the comedy.
So, during the fourth season, NBC had a not all that highly rated comedy that wasn't even a critical darling any longer. All told, the 13-episode fourth season had the lowest viewership of the show's run.
And so the powers that be have turned back to Harmon. He, along with former writer and exec producer Chris McKenna, are making deals to return for the fifth season. Harmon's return was rumored a week ago, and now he has confirmed it.
THR reports that Harmon will act as showrunner once again, and notes that Community will be one of only two veteran comedies at NBC in the next season. Let's see if they can lure Chevy Chase back into the fold.
The showrunner said via Twitter,