13-Minute 'Man Of Steel' Featurette Makes Great Appetizer For Final Film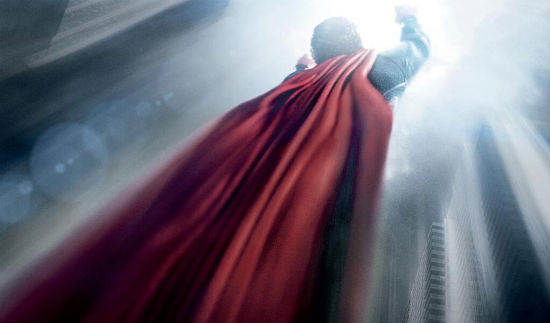 Zack Snyder's Man of Steel is 143 minutes long. If you want to catch a chunk of that right now, Warner Bros. has released a featurette that'll do the trick. A thirteen minute video is now online, compiling brand new footage, interviews, behind the scenes glimpses and more from the highly anticipated Superman reboot. It's a pretty rousing appetizer leading up to June 14. Check it out below.
Thanks to Comic Book Movie for the heads up.