Penelope Cruz Rumored For 'Bond 24'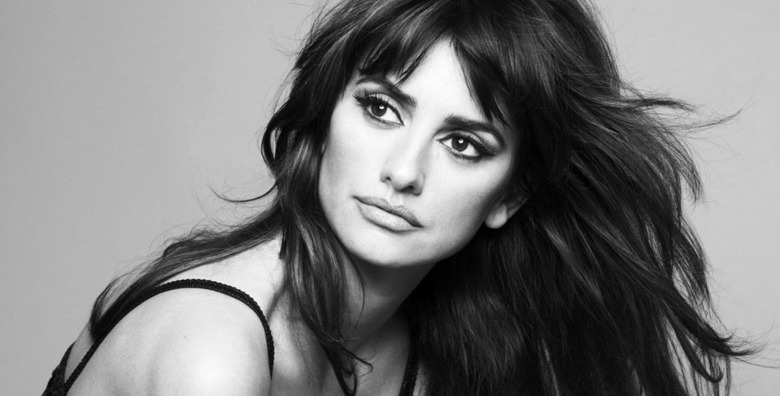 Briefly: Now that we've got the director question solved, casting speculation can begin in earnest for Bond 24, which it seems Sam Mendes will return to direct. Despite the fact that Mendes is going to do a UK and Broadway version of Charlie and the Chocolate Factory before getting back in the Bond director's chair, meaning that the next Bond won't be out until at least 2015, rumors are already flying that Penelope Cruz is cast in the film.
With Bond 24 not due for some time we've probably got months to go before EON announces a title and proper cast, so take this report with a grain of salt. Sure, Cruz is married to Skyfall actor Javier Bardem, so it seems like a neat and convenient trick that she'd be cast in the film. But the report comes from Yahoo UK, and the UK press loves to speculate wildly about Bond casting well before any reliable info is available. The source passes on word from an unnamed source that contract details are being worked out now, but since there's no shoot schedule at this point, and possibly not even a finished script, don't be surprised if Bond 24 gets underway without Cruz as a Bond girl.