'Doctor Who' Star Karen Gillan To Play Villain In 'Guardians Of The Galaxy'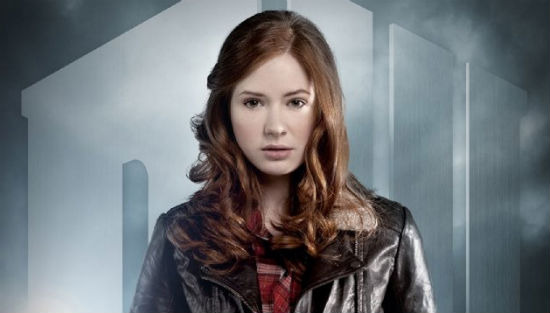 Star-Lord, Rocket Raccoon, Drax, Gamorra and Groot may have met their match in the form of the good Doctor's assistant. Karen Gillan, who played Amy Pond for several years on the popular show Doctor Who, has just been cast in James Gunn's cosmic Marvel movie Guardians of the Galaxy. Details on exactly who the actress is playing are scarce, but it's believed she the primary female villain.
The Hollywood Reporter broke the news of the casting. Whomever Gillan will play, she'll likely be alongside a character played by Lee Pace or Michael Rooker, both villains in the film.
Who do you think Gillan is playing?
Guardians of the Galaxy, directed by James Gunn and also starring Chris Pratt, Dave Bautista, Zoe Saldana, Glenn Close and John C. Reilly, opens August 1, 2014.