Superhero Bits: Captain America: The Winter Soldier, Thor: The Dark World, Man Of Steel, Kick-Ass 2, Punisher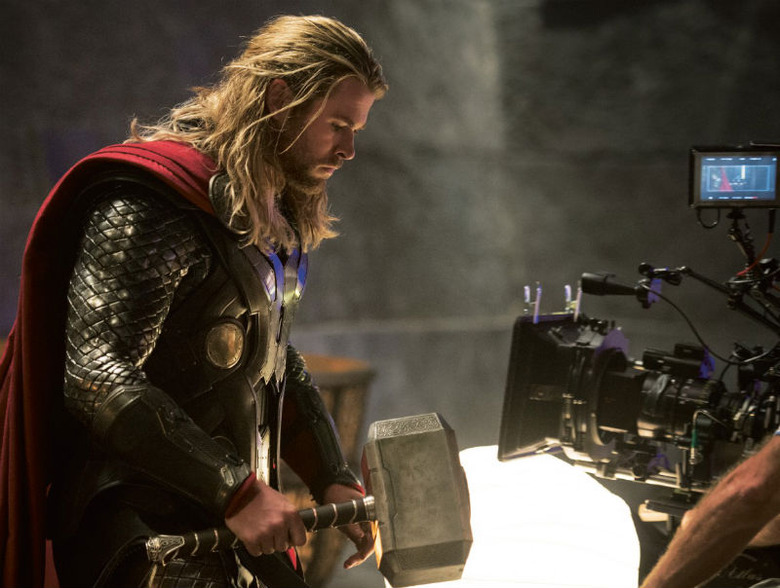 Which four actors have just been added to Captain America: The Winter Soldier? Want to see a set video of that film's titular bad guy? What do Man of Steel postal stamps look like? Are there Kick-Ass 2 Comic-Con exclusives? What do fans want to see in the Man of Steel sequels? Does Joss Whedon consider himself a specific Avenger in regards to his Marvel Studios role? Will J.K. Simmons come back for The Amazing Spider-Man 2? Read about all this and more in today's Superhero Bits.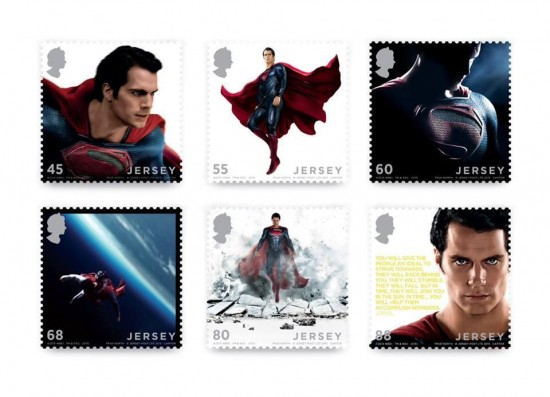 Here are some Man of Steel stamps via Comic Book Movie.
Twitchfilm reports four minor, but recognizable actors have joined Captain America: The Winter Soldier as S.H.I.E.L.D. agents: Chin Han, Jenny Agutter, Alan Dale and Bernard White.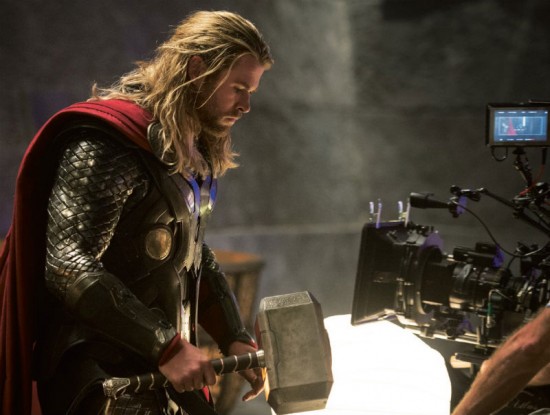 Several new Thor: The Dark World images just came online.
A rumor about the Taskmaster being in Agents of S.H.I.E.L.D. is not true.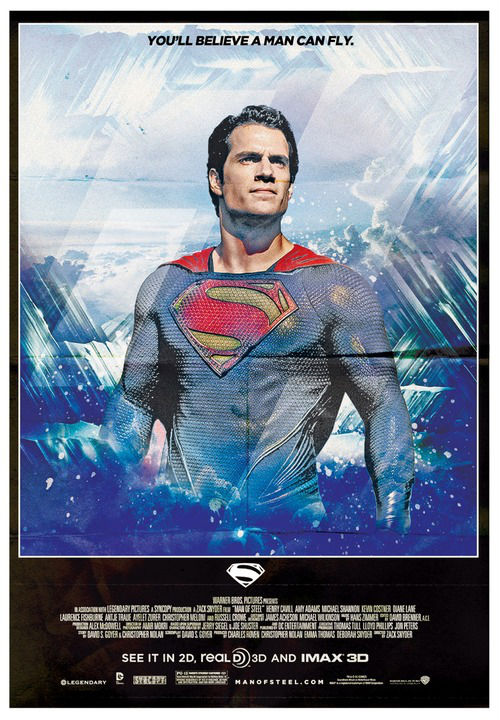 John Smith did this great Man of Steel poster in the mold of the original Richard Donner film, via F Yeah.
Speaking to Empire, Joss Whedon described his role in the Marvel Universe as Black Widow to Kevin Feige.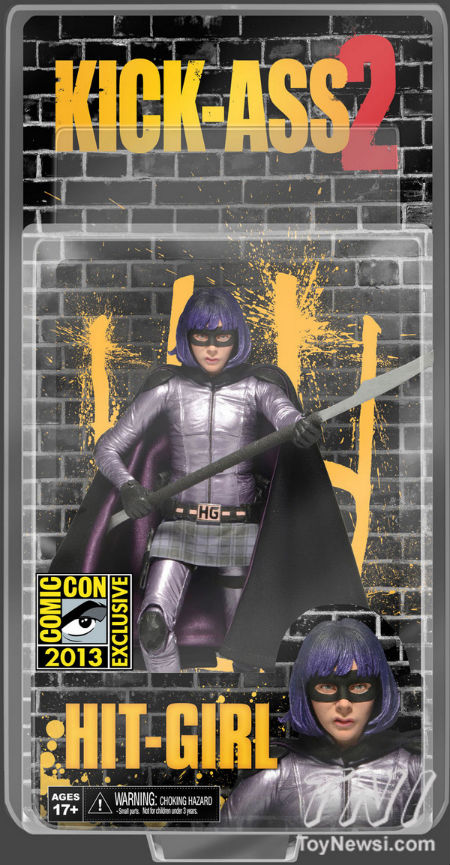 Toynewsi posted about NECA's Kick-Ass 2 San Diego Comic-Con exclusives.J.K. Simmons told MTV Geek he doesn't think he'll be back as J. Jonah Jamison in The Amazing Spider-Man 2.
Due to the amount of graphics and images included in Superhero Bits, we have to split this post over TWO pages. Click the link above to continue to the second page of Superhero Bits.
The 10th Man of Steel TV spot is out.
Entertainment Weekly spoke to Hugh Jackman on the set of The Wolverine and posted a video interview.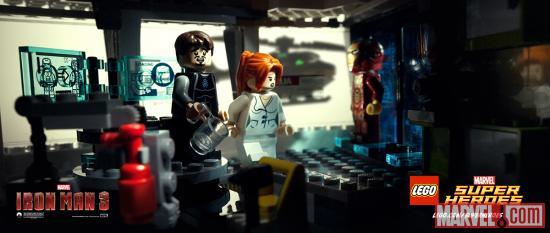 Marvel posted this image of the Iron Man 3 mansion attack in Lego form.
HitFix has a list of things they want to see in the Man of Steel sequels.
Comic Book Resources premiered this trailer for an upcoming Punisher fan film.Here's why Henry Cavill first put on the Christopher Reeve's Superman costume to be cast in Man of Steel.
THE FINAL BITS COULD POTENTIALLY BE SPOILERS FOR CAPTAIN AMERICA: THE WINTER SOLDIER.
Cleveland.com revealed some photos of The Winter Soldier on the set of Captain America: The Winter Soldier.
And here's a set video from the set of what might be the same scene. Thanks to CBM.