First Look: Autobot Hound From 'Transformers 4'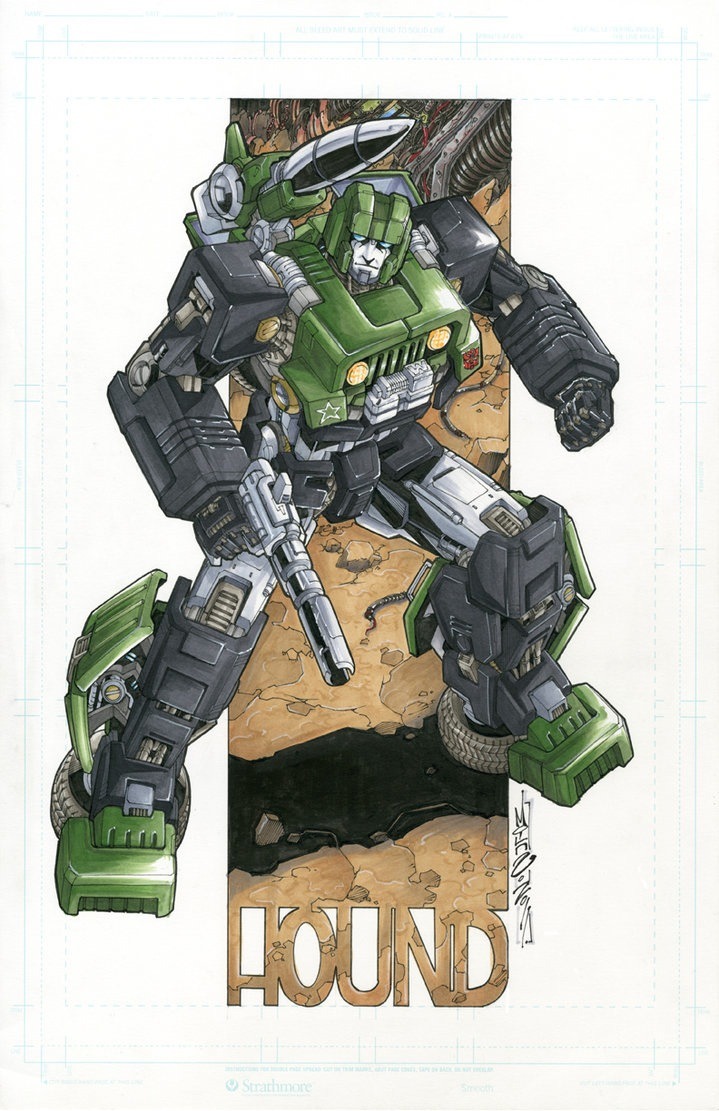 This week Michael Bay and Paramount Pictures have been releasing first look photos of the redesigned vehicle modes for the Autobot characters in Transformers 4. You can see those photos here, here and here. Today Bay posted the first photo of Hound, the first generation autobot scout. Check out the photo after the jump.
Bay gives us a tiny little bit of insight alongside the photo.
The always rugged and reliable Hound, one of the Family of Medium Tactical Vehicles from Oshkosh Defense.
Here is the photo:

Header image was created by deviant art artist markerguru